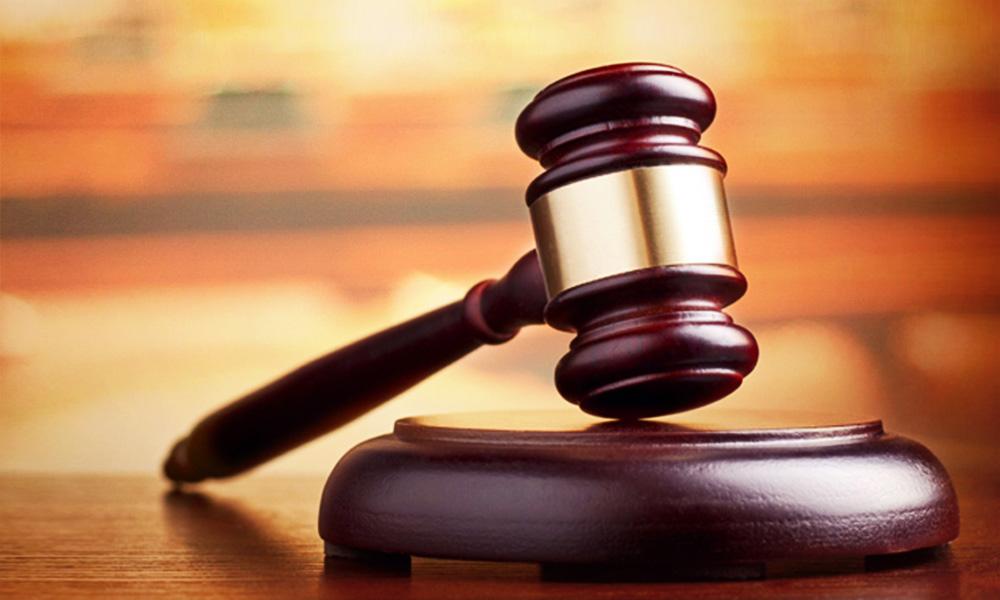 The Malaysian Auctioneers Council today filed a judicial review application at the Kuala Lumpur High Court to stop or cancel the implementation of the e-lelong system by the courts.
The council named the High Court of Malaya registrar as the respondent in the application.
It sought a certiorari order to quash a High Court of Malaya registrar directive dated July 23 this year which wanted to implement the system for auctioning immovable properties.
The auctioneers also want a court declaration that public auctioneers have a right to conduct the auctioning and a stay to suspend the e-lelong system until the disposal of their application, costs of the action and other relief deemed necessary by the court.
The application was filed by Messrs Haniff Khatri.
In an affidavit in support of the application, Mustafa Osman who is the president of the council said former chief justice Arifin Zakaria announced the proposal for the implementation of the system in 2014 to safeguard purchasers' from being cheated.
The e-lelong system, which was supposed to have been implemented on Aug 1 this year, is a real-time online public auction of im­­mo­vable properties such as landed homes.
Under the system, those interested in bidding for properties do so online instead of showing up in court to bid which is the current practice.
Mustafa said the proposal would affect the livelihood of 1,800 auctioneers and this violated their right under Article 5(1) to a right to life and a livelihood.
He further claimed that by the end of 2015, the High Court registrar had also issued a directive that auctioneers should not be more than 60 years old and must have Form Five distinction in Bahasa Melayu and Maths and a pass for English.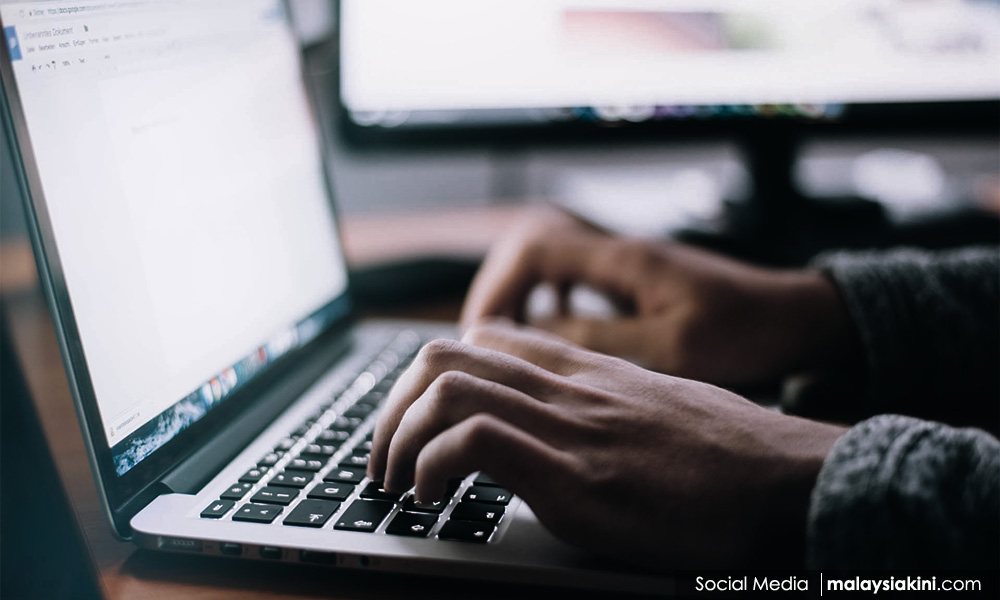 As a result of that directive, some 1,000 auctioneers lost their jobs when the requirement was implemented on Jan 1, 2016.
Mustafa claimed the government wanted e-lelong as many auctioneers were not registered with the court, there was a problem in the quality of their service and that the auction process was not done in an orderly manner and this affected the court's image.
Mustafa in his affidavit said disagreed with the reasons given as they were given without basis as no show-cause letters were issued to the auctioneers.
The president of the auctioneers' council further said that the court had acted in bad faith as they had tried to reduce the function of the auctioneers.
As a result, the council filed a memorandum of protest on Feb 10 last year as the move would affect their livelihood and that auctions had been done manually since 1926.
The implementation of e-lelong, said Mustafa, was against public policy and public interest and would result in online fraud.
The council said it sent a letter to Prime Minister Dr Mahathir Mohamad on Sept 20 proposing a dual system of manual and online auctioning but there was no reply resulting in today's judicial review application. - Mkini