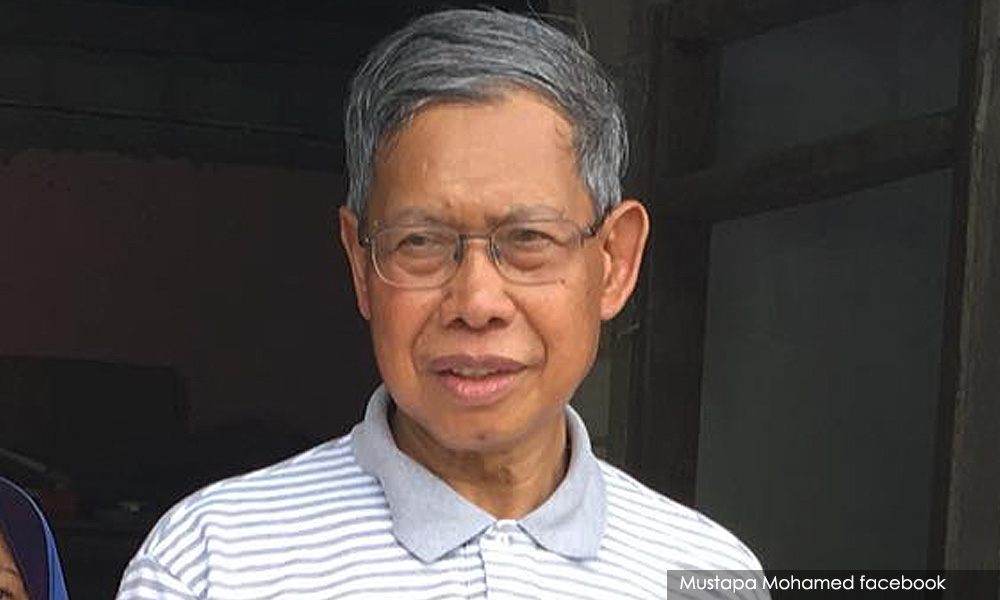 Pakatan Harapan's sole representative in the Kelantan Atate Assembly, Mustapa Mohamed, was absent today, the second day of the current sitting in Kota Bahru.
Kelantan State Assembly speaker Abdullah Yaakob said he was informed that the former Umno minister had to undergo a medical check-up.
"Datuk Seri Mustapa Mohamed had submitted a notice to be absent from today's sitting because he had to undergo a medical check-up," Abdullah said.
All eyes were on the Air Lanas assemblyperson's maiden appearance in the assembly following his decision to join Bersatu last week.
Mustapa was also absent during the opening session yesterday, as he reportedly had urgent matters to attend to in Kuala Lumpur.
Prior to the Jeli MP's move to Bersatu, the Kelantan State Assembly's opposition bench comprised Umno representatives only.
PAS currently has 37 seats in the Kelantan assembly while Umno is down to seven.
In the last 14th general election, Harapan failed to make an inroad into Kelantan, after losing in all state and parliamentary seats it contested in.
Amanah president Mohamad Sabu has since described Mustapa's move as a new hope for Harapan in Kelantan. - Mkini