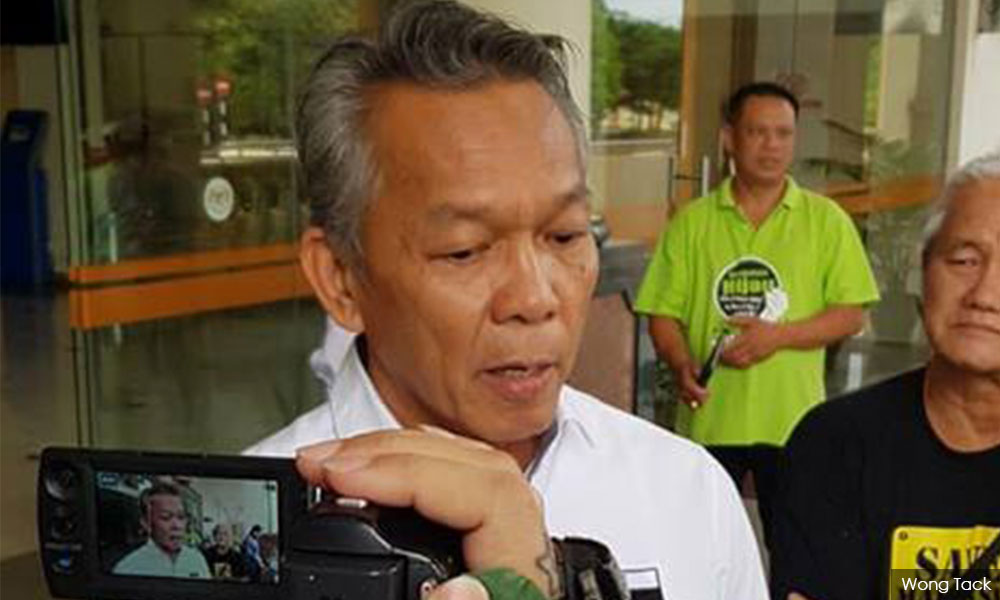 PARLIAMENT
| Bentong MP Wong Tack has urged the Pakatan Harapan government to not repeat the previous administration's mistake in allowing the Lynas Advanced Materials Plant (Lamp) in Kuantan, to continue operating.
This comes after
Reuters
reported earlier today that the Australian rare earths miner had obtained an
extension
to a temporary permit to store residue at its Malaysian site.
"If the (previous administration) made a mistake, probably due to ignorance, as the leaders of the new era, if we repeat the same mistake, then it is due to greed and lack of responsibility.
"The issue of Lynas is close to millions of Malaysians, who took to the streets, chanting slogans to stop Lynas. As such, we should not forget our promise and betray the hopes of the rakyat," the environmentalist turned Harapan lawmaker said when debating the mid-term review of the 11th Malaysia Plan.
"I hope that the government will consider the harmony of our offspring when it comes to decision making," he added.
Wong Tack also reiterated his stance against Lynas, urging the plant to be closed, as the company "had left 1.5 million metric tonnes of waste during its six years of operation in the country".
"(Of this amount of waste), a total of 1.3 million metric tonnes were water leach purification (WLP) radioactive residue, comprising thorium and uranium," he said.
The government is currently reviewing Lynas' operations and a committee set up for the purpose has been given until the end of November to submit its report and recommendations to the government.
In his debate, Wong also proposed the government choose Bentong as the location for pilot projects for green growth initiative as outlined in the mid-term review of 11th Malaysia Plan. -Mkini