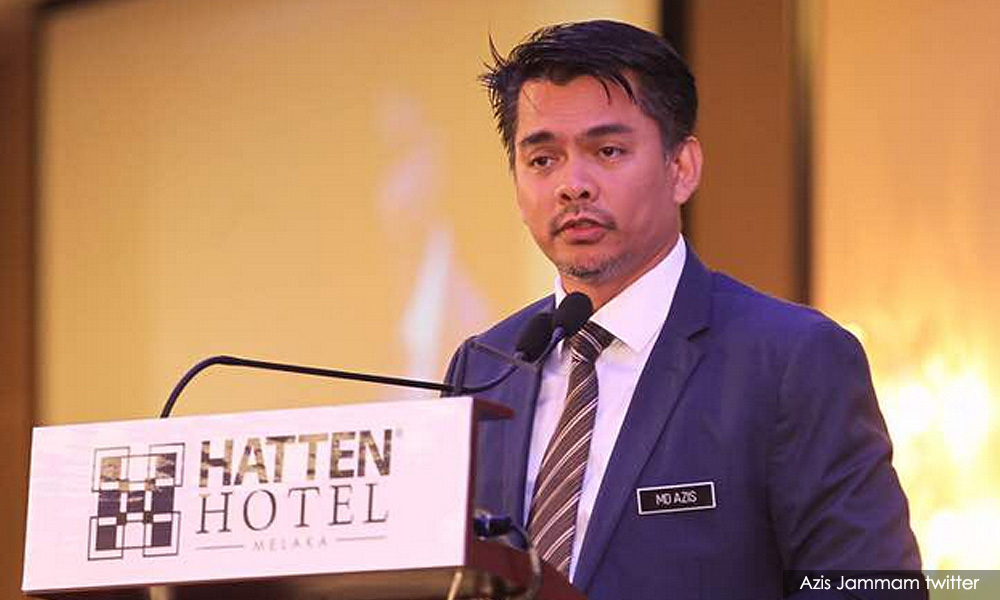 Instead of defending human rights violations, Deputy Home Minister Mohd Azis Jamman should be preventing them from happening in the first place, said NGO Suaram.
"Perhaps the minister ought to rethink his position in line with Pakatan Harapan's manifesto on freedom of assembly and his role as a deputy home minister for an administration that aspires to reform Malaysia.
"The minister should learn that it is not his job to defend the violations of human rights committed by a state agency.
"The minister's role is to ensure that these violations do not occur in the first place, and when they do, provide the necessary remedy to ensure that it is not repeated," said Suaram executive director Sevan Doraisamy in a statement today.
Previously, Suaram and several other NGOs, as well as PSM, had urged the government to end police intimidation against activists, when a number of them were called in for police questioning after submitting memorandums to the government.
Azis had responded by saying it is merely the standard operating procedure to record statements after memorandums are submitted at high-security areas, and it was not police intimidation.
Sevan questioned whether the minister failed to realise that calling in activists for questioning after public assemblies, were "part and parcel" of the intimidation tactic used by the former BN government to deter people from organising public assemblies.
"The minister must be sorely misinformed by the Royal Malaysian Police if he believes that the police are required to record the statement of organisers even when they are handing a memorandum to members of the government," Sevan said.
If the police really required more information, copies of the memorandum are easily available to them without needing to haul in the organisers, he said.
He questioned whether Azis condones the waste of the police's resources, through his statement.
Before Azis continues to uphold the BN modus operandi of obstructing the work of activists, Sevan said the deputy minister should "stand on the side of the fence where activists stand" and experience the harassment activists experience while exercising their democratic rights.
"If he is still undeterred in his valiant defence of the indefensible, perhaps he would be better off defending his position from other more capable individuals within Pakatan Harapan," Sevan said. -Mkini