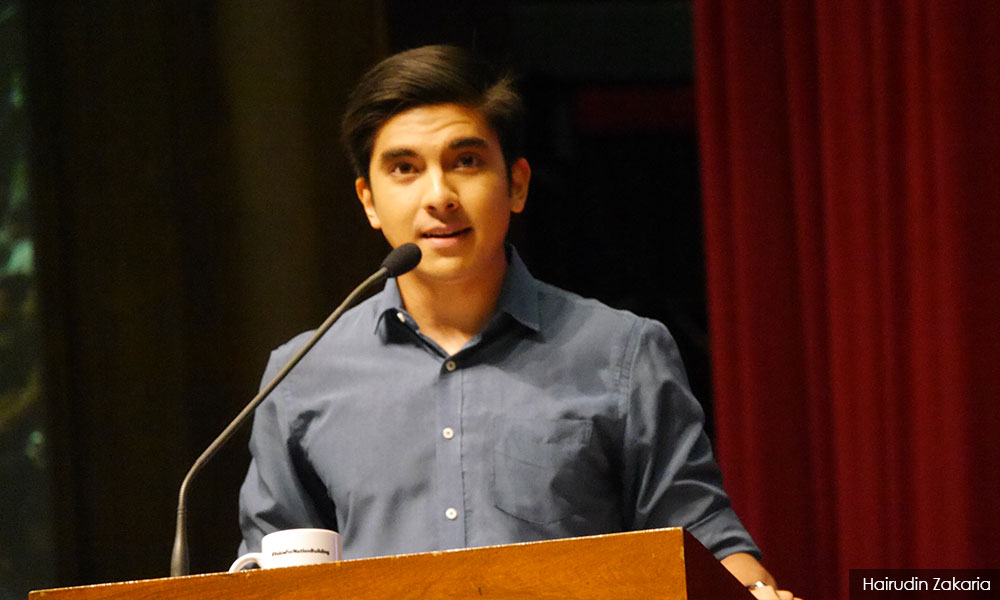 Bersatu Armada (Youth wing) chief Syed Saddiq Syed Abdul Rahman has accepted an invitation from his Umno counterpart, Asyraf Wajdi Dusuki, to a dialogue on Malay supremacy.
"Can (have the dialogue). Later, we can set a time and date, when the Youth committee meets to deliberate on matters concerning the youth. I will also invite young politicians from other parties," he tweeted today.
This was in response to Asyraf's invitation earlier today to Syed Saddiq for a dialogue session to discuss the Malay agenda, via social media.
Asyraf said that the dialogue is not aimed to judge who is the champion debater, but to find a common point, and the truth on the matter, before it is subject to further polemics.
Responding to Syed Saddiq's acceptance of his challenge, Asyraf, however, said the Youth and Sports minister should just set a date for the dialogue, without waiting to discuss it with the committee.
"(It's) better fix the date as soon as possible. Don't need to wait for the committee as its meeting date has been recently amended. These issues have to be discussed scientifically, and objectively, with urgency, as the people need to be informed."
Syed Saddiq, at the 2018 Youth Economic Forum held at the Securities Commission Malaysia, was reported to have said that the era of Malay supremacy had ended and Malaysia would shift towards equity and equitable distribution of wealth across all segments, an agenda which would also be bandied about by Bersatu.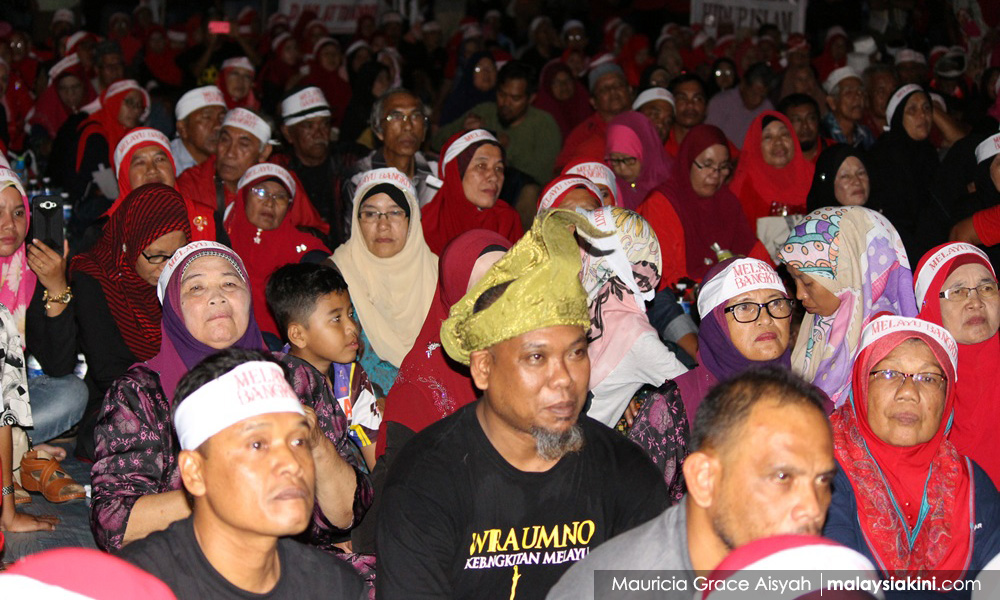 Bersatu president Muhyiddin Yassin has since come forward to clarify that Syed Saddiq's remark had been
misinterpreted
.
"Although we (Bersatu) fight for the Malays, we must also remember that the non-Malays also need our support so that they, too, will be able to benefit from the country's wealth.
"We have to understand the current scenario. We have just won a general election and formed a new government with a new hope, and we have made a promise to be fair to the people, regardless of their race and background," Muhyiddin said. - Mkini