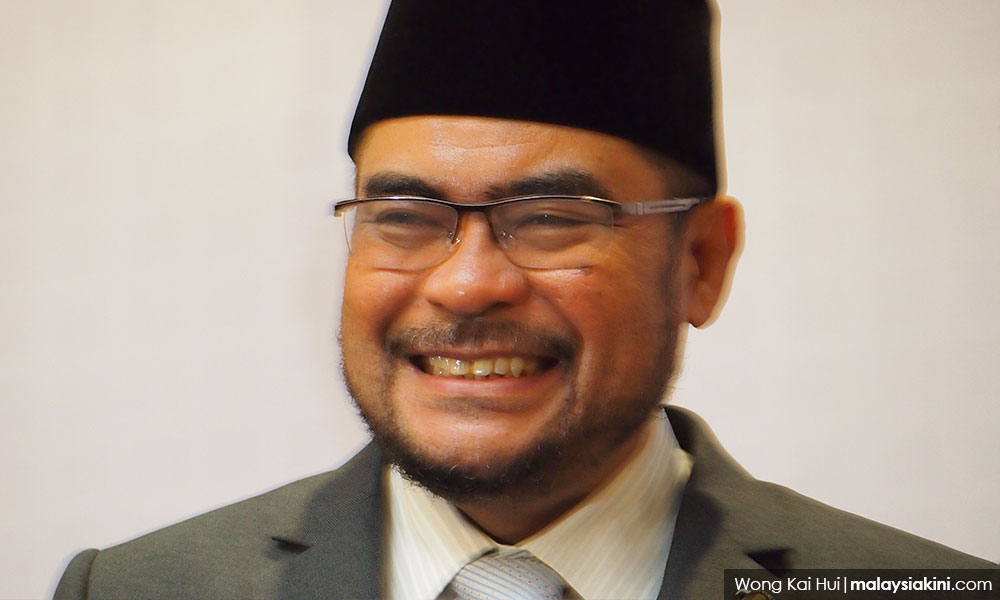 Mujahid Yusof Rawa today invited Umno Youth chief Asyraf Wajdi to meet him in person to clear things up on the International Convention on the Elimination of All Forms of Racial Discrimination (Icerd).
"Please come (and meet me)," said the minister in the prime minister's department during a press conference today.
"I am open to explain to them the reality, to clear up speculations which would only become viral and create hatred in this country," said Mujahid.
It was reported recently that Asyraf had claimed that Icerd was conflicting with the Federal Constitution and sidelines the Council of Malay Rulers.
The Umno Youth chief had said that the Icerd's definition and scope of racial discrimination were very wide and it considers many things as discriminatory, including special rights, politics and laws, which would need to be cancelled.
Speaking to reporters at the parliament lobby, Mujahid said bumiputera rights would not be affected by Icerd because the latter would not change what had been stipulated in the constitution.
"This means that if we sign or take action to ratify Icerd, it would not change what had been in practice, except when any particular law is brought to the parliament," he said.
The issue of bumiputera rights had gone viral in the past week after another minister in the prime minister's department, P Waytha Moorthy, said that the government would sign Icerd in the first quarter of next year.
Waytha had added that the government, however, would not be hasty in doing so and would discuss with all stakeholders to get their feedback first. - Mkini