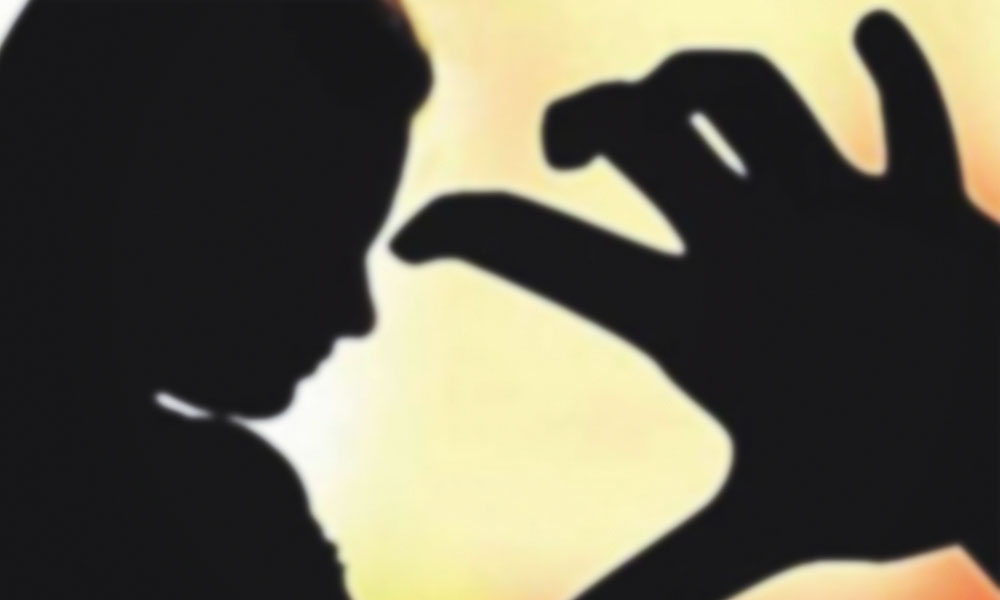 An MP who had allegedly sexually assaulted a 15-year-old girl has claimed that the incident was a misunderstanding, according to the Malay language daily Harian Metro.
The MP who was not named reportedly told the daily when contacted that he had no intention of touching the victim to the point of the family lodging a police report.
"I have known them for a long time, nearly two years, and the supposed molest didn't happen in a secluded place but in public.
"I don't want to prolong this issue because I pity the student and she has a bright future," the MP had said.
He reportedly declined to elaborate on the incident, as the matter was still under the police investigation and he plans to issue a statement tomorrow.
The MP also supposedly claimed that he did not pressure the victim's family into retracting the police report they had lodged against him.
"People claim I've given bribes. I didn't even know the family had retracted the police report they made until they themselves told me," he was quoted as saying.
Earlier today,
Malaysiakini
quoted Perlis police chief Noor Mushar Mohd as saying that the police would
question the MP
, who is also a former minister, in Kuala Lumpur tomorrow.
He said the investigation will proceed although the police report had been retracted.
The case is being investigated under Section 14(a) of the Sexual Offences Against Children Act 2017.
Malaysiakini had sighted a copy of the police report, in which the complainant accused the MP of holding her hand and caressing her back. - Mkini