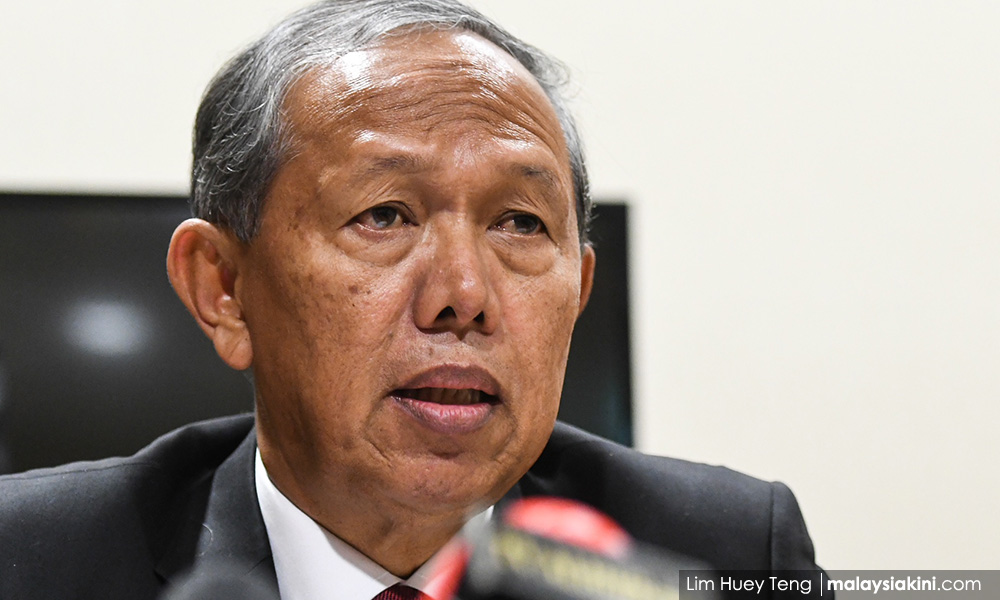 Rompin MP Hasan Arifin said that the Auditor-General's Department's report on the 1MDB affair was not conducted during his stint as Public Accounts Committee chairperson.
He said this when asked to respond to Ipoh Timur MP Wong Kah Woh's speech in the Dewan Rakyat yesterday, where the latter alleged that the report was
tampered with
.
"It was not during my time. I don't know what Wong meant," Hasan said when met at the Parliament lobby today.
"What we got was what was tabled to (the PAC)."
He urged reporters to seek further clarification from the current PAC chairperson Ronald Kiandee.
Hasan was named PAC head on Oct 15, 2015.
He replaced Nur Jazlan Mohamed who was made deputy home minister three months earlier. Nur Jazlan was heading PAC's probe on 1MDB at the time.
This would mean that Hasan was already chairing the PAC when the Auditor-General's Department tabled its report on 1MDB in 2016.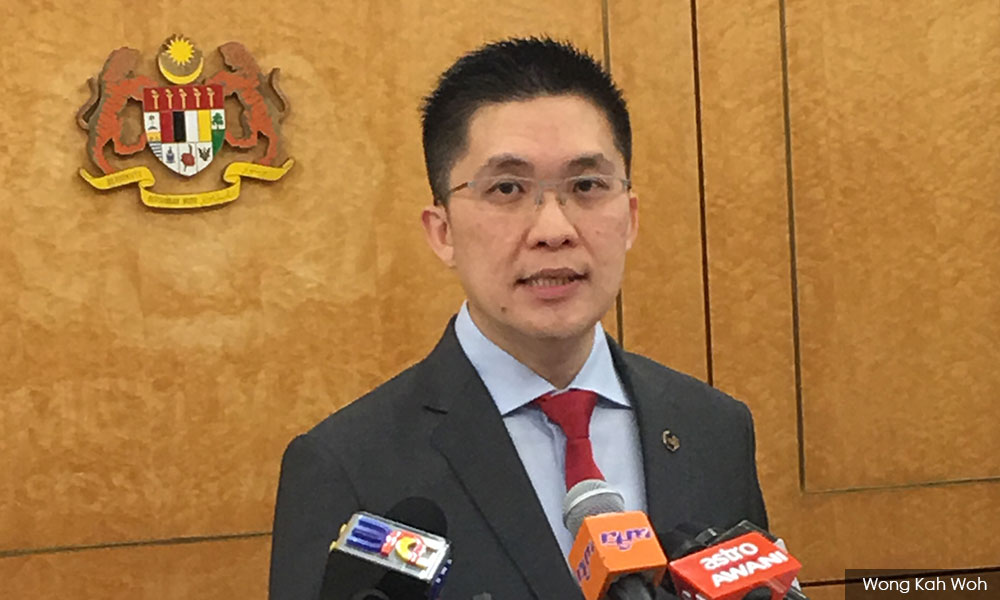 Wong (photo), who is the current PAC deputy chairperson, did not provide details of his claims when approached by Malaysiakini yesterday.
After damaging news reports on 1MDB's dealings were published by international news organisations and whistleblower blog
Sarawak Report
in late 2014 and early 2015, then prime minister Najib Abdul Razak
ordered
the Auditor-General's Department to vet 1MDB's accounts.
He said that the report will then be submitted to the PAC.
Although Najib promised the investigations would be "transparent", his cabinet took the
unusual step
of classifying the report as a state secret.
Although the PAC would eventually find a long list of wrongdoings in 1MDB, no one was charged by the Najib-administration.
Najib himself repeatedly claimed then that he was "cleared" by the bi-partisan PAC.
The audit report was eventually declassified on May 15 by the Pakatan Harapan administration.
The report had detailed how many of 1MDB's deals were executed without the knowledge of the company's board. - Mkini