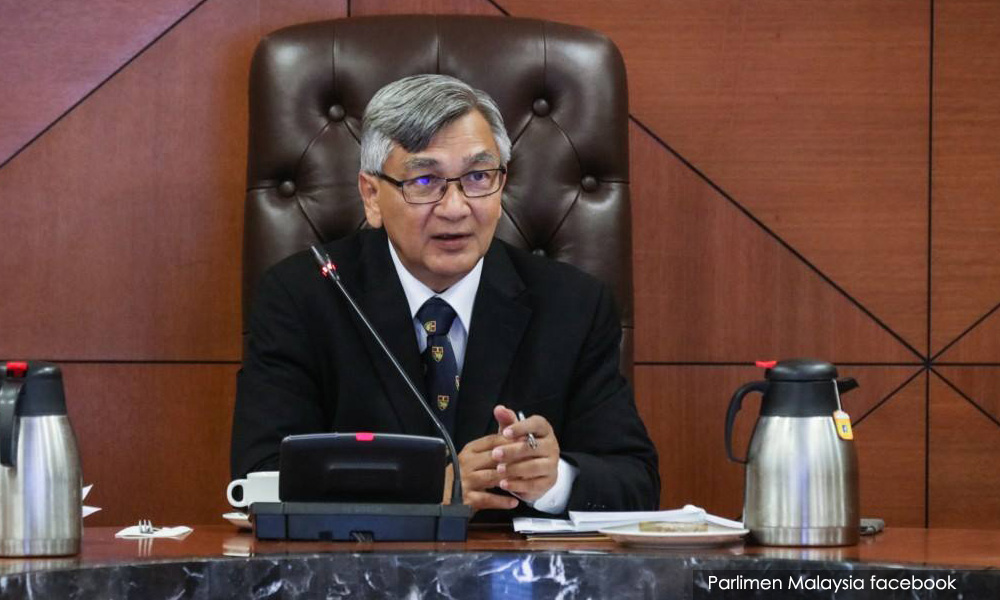 PARLIAMENT
| The minister or his deputy should be present during the question-and-answer session of the Dewan Rakyat sitting, Dewan Rakyat speaker Mohamad Ariff Mohd Yusof ruled today.
"The Standing Order of the House requires a question to be answered by the relevant minister or deputy minister having specific knowledge of the issues asked," he said.
The ruling was made after Wee Ka Siong (BN-Ayer Hitam) complained that a question for the Home Ministry was answered by Deputy Economic Affairs Minister Mohd Radzi Md Jidin.
This was because Home Minister Muhyiddin Yassin and his deputy Azis Jamman were absent when the question was asked.
Wee had said he was shocked by the incident when no minister or deputy answered the 13th question asked during the sitting on Oct 25.
"I understand that some ministers are unwell, but at least their deputies must be on hand to answer the questions.
What happened just now was both shocking and saddening," Wee was quoted as saying last week.