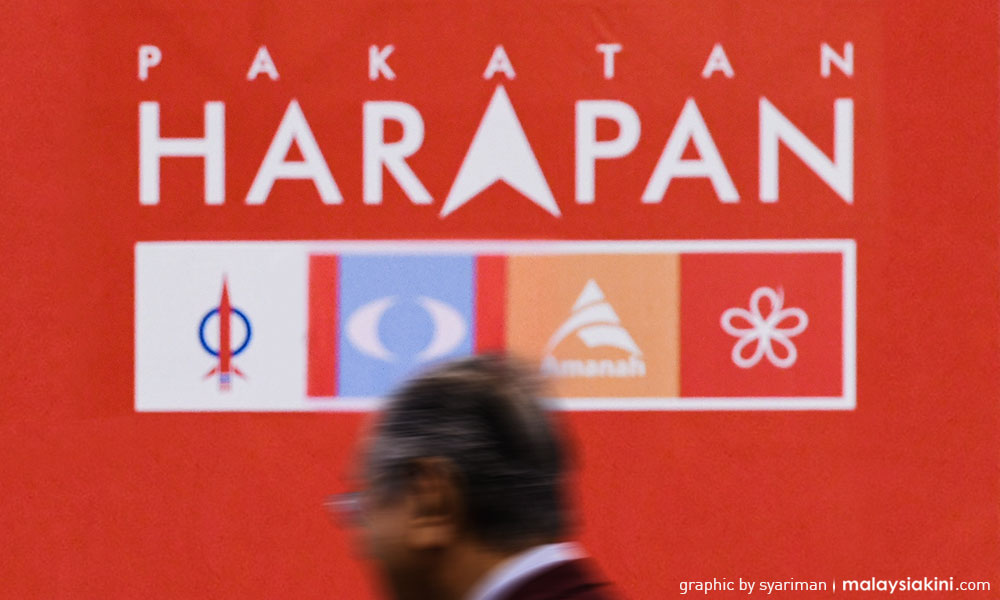 Permodalan Nasional Bhd (PNB) chairperson Zeti Akhtar Aziz today launched Kasih Malaysia, the charity and welfare organisation of wives of Pakatan Harapan leaders, at Seri Perdana.
Dr Siti Hasmah Mohd Ali, the wife of Prime Minister Dr Mahathir Mohamad, is the chairperson of Kasih Malaysia.
Speaking at the launch, Siti Hasmah said the organisation has been approved by the Registrar of Societies and can begin to implement programmes.
"We will begin at ground zero," she said, adding that Kasih Malaysia is committed to serving the people who have voted Harapan into power in the 14th general election.
Siti Hasmah also said that the launch of Kasih Malaysia is historic because there is no organisation as yet, which groups the wives of Harapan leaders.
Zeti, who also opened the inaugural annual meeting of Kasih Malaysia, said in her speech that she believes the organisation has a significant role and can spur the empowerment of women in the country.
"As the main supporter of the success of your husbands, members of Kasih Malaysia need to prove that you can fulfil the new hopes of Malaysia," she said.
Zeti said she believes Kasih Malaysia can be a formidable team and can implement its responsibilities to ease the burden of the needy even in a challenging environment.
-- Bernama