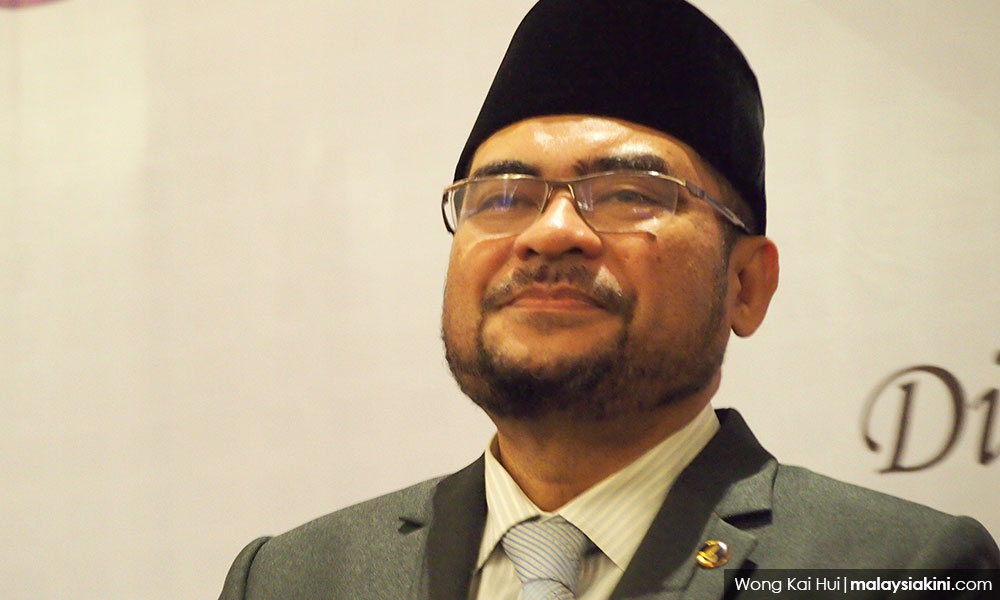 Minister in the Prime Minister's Department Mujahid Yusof Rawa said not all 310,000 members of the LGBT community are involved in immoral activities.
The minister in charge of religious affairs said the sudden spike in recorded numbers of LGBT people consists of many categories including those who only have such "desires".
"We cannot say that more than 300,000 have all committed such acts.
"We need to break down that number further, the issue is (the total sum) includes those who want to but may not necessarily have committed the act, we should not generalise by saying (the total amount) have done wrong.
"From that number, there are those who may only have the desire, so we should handle them at the early stages.
"There are those who are involved in such deviant acts and they realise it is wrong and they have repented," he said during a press conference in the Parliament lobby today.
Previously, it was reported that the number of LGBT people in Malaysia is now estimated at 310,000, according to the Malaysian Islamic Development Department (Jakim).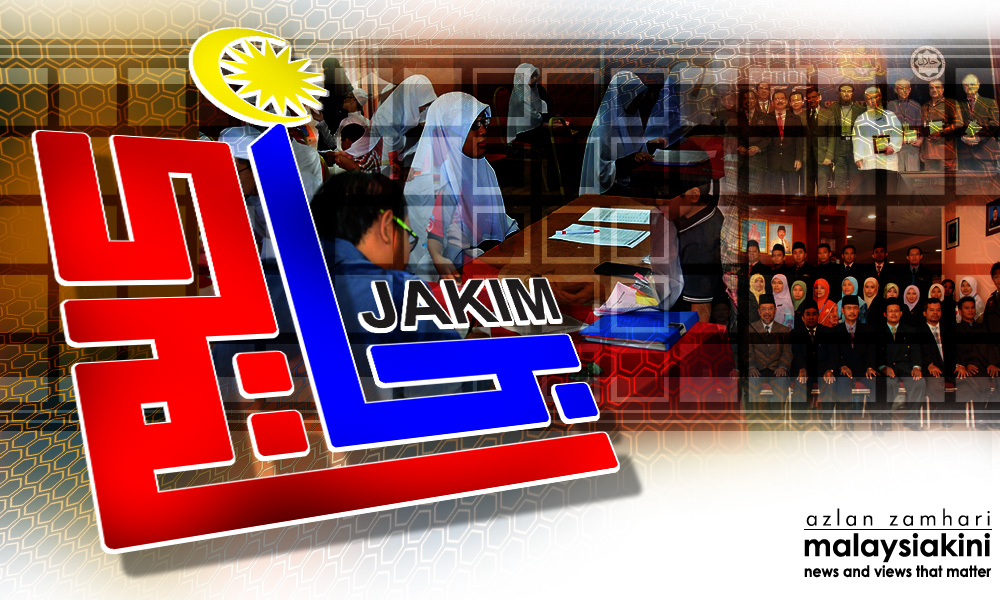 Jakim's Family, Social and Community Development deputy director Mohd Izwan Md Yusof said that the number of LGBT people in Malaysia was 173,000 based on the Health Ministry's 2013 statistics.
"This number represents two percent of the entire Malaysian society, with 70 to 80 percent who are Malays.
"I recently asked the health department officers for the 2018 statistics. The gay community is now estimated at 310,000.
"The number is rising. This is the figure for gay people. The figure for lesbian people is harder to estimate," he said in a seminar about LGBT in Penang today.
Mujahid also said that they promised to handle the issue in a proactive and positive manner.
"We are proactively holding programmes to explain to the public not only about the figure but also what we are doing to handle it positively.
"So, whether we are explaining to the public, giving advice, we ask them (the gay community) to control and correct themselves and this is among what I have said before, we want to handle this positively and not negatively, like certain parties," he said.
- Mkini