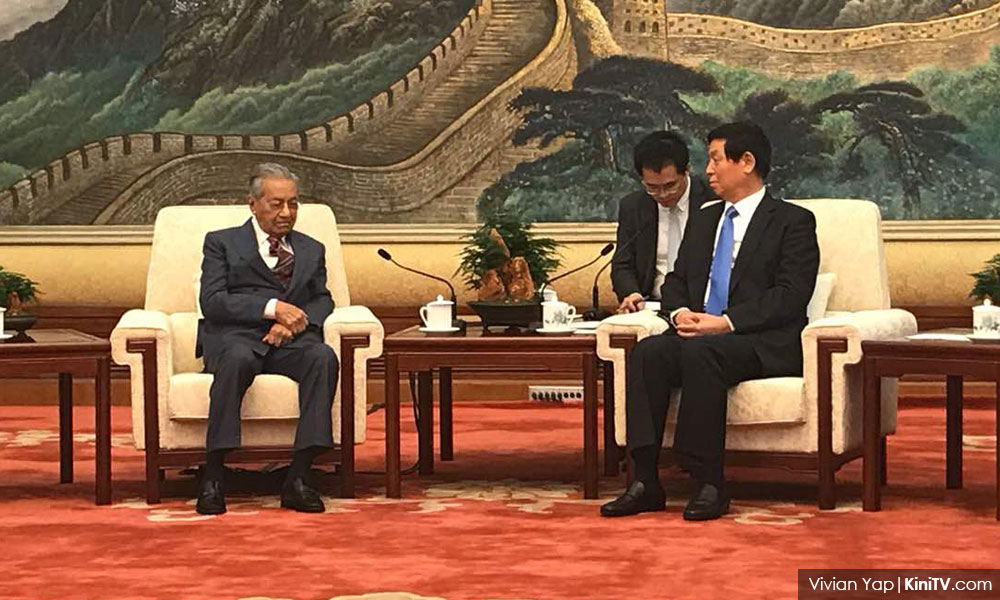 The Chinese economy is growing strongly, but that doesn't mean everything is going well. In recent years, China's economy has seen its corporate debt soar exponentially.
The truth is that in recent years, Chinese companies have gone on a kind of spending spree all over the world. They have bought everything, from foreign companies, ports, airports, mines, railways and even football teams.
The Chinese 'invasion' seemed unstoppable and that's precisely what caused so many countries to develop an aggressive discourse against this kind of 'occupation'.
And not only that, as the Chinese have begun investing in the poorest countries such as those in Africa, many analysts have accused Beijing of practising a kind of colonialism.
In recent years, the obsession to get money out of China has been shared, practically, by every person in the Chinese economy.
However, throughout the last year, the government of Xi Jinping (photo) has launched many measures to stop this process.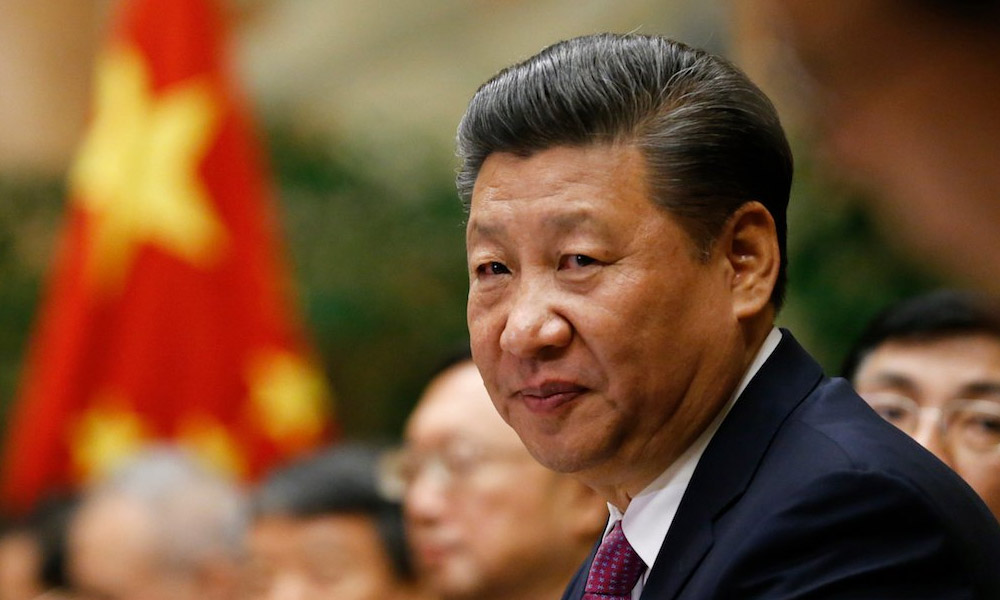 If we want to invest abroad, one particular way is through foreign direct investment. But as this type of investment grow significantly in recent years, its profitability has plummeted.
Therefore, in spite of the 'colonialism' accusations, the truth is that many of the Chinese investment projects are working so badly that they're more of a headache than a viable source of profitability.
A large part of this huge international expansion was financed with debt, which of course must be repaid with interest. And if the investments failed or didn't generate the expected returns, it could generate a huge solvency problem which would seriously affect the Chinese financial system, which belongs fundamentally to the government.
The truth is that in recent years, Chinese companies, government-owned and private companies alike, have got into serious debt by buying all kinds of assets without caring about the price. In addition, all these investments mean capital leaving the country at such a high rate.
To be honest, there is a reason why the Chinese investors seem so incompetent when it comes to investing abroad. This is because they want to safeguard their personal wealth legally.
But that isn't the only reason. Additionally, in recent years since 2008, the Chinese government promoted easy and cheap credit as a mechanism to boost the economy.
And of course, when you can get into debt under such favourable conditions, you won't be as demanding when selecting the projects to invest in. This truly is one of the big problems with expansive monetary policies. They encourage bad investments that later on are hard to pay off.
Additionally, the entities most responsible for the huge chunk of corporate debt have not been private companies but the state-owned ones.
In addition, Chinese state-owned companies have huge bureaucratic structures, which make decision-making and adapting to any changes take place very slowly.
An important point to note: such huge 'shopping' sprees also happened in Japan in the 80s, that is, before the great crisis of the early 90s. And in Beijing, they're terrified that something similar will happen to them.
So, to combat this, Beijing introduced a lot of restrictions on foreign investments, in such a way that the Chinese government now can veto corporate operations abroad for Chinese companies.
And this resulted not only in cooling the foreign investment process, but it also strongly reinforces Xi Jinping's political power.
Food for thought: will Malaysia be able to fend off this China's 'neo-colonialism' threat wholly? I really hope we do. - Mkini