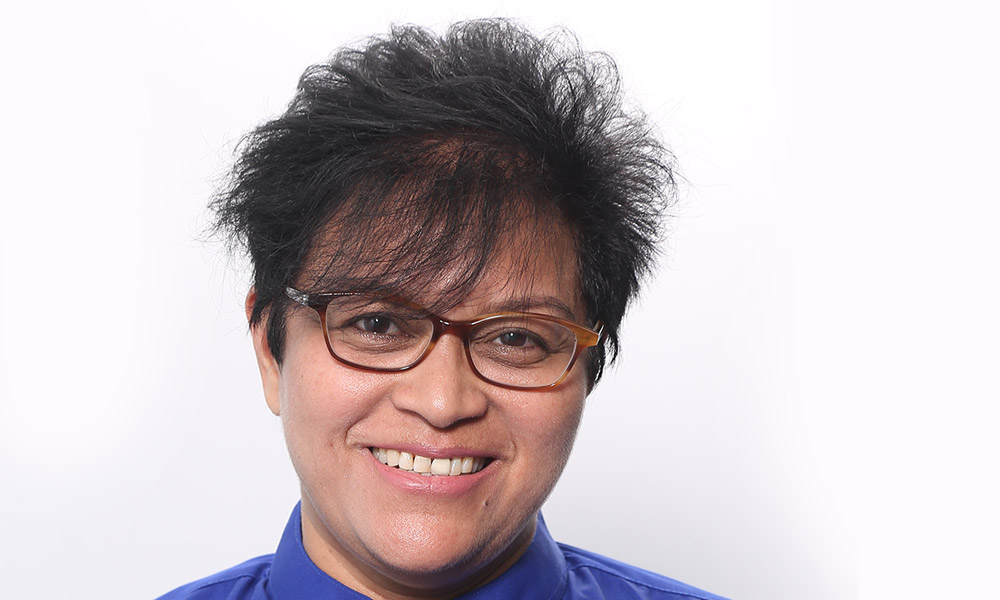 An Umno lawmaker has urged the police to conduct a thorough investigation into a teenager's sexual assault allegation against a former minister.
Taking to Twitter, Azalina Othman Said stressed that there should be no compromise in such matters when it involved children.
"Thorough investigation needed. No compromise when it comes to children.
"Action must be taken - regardless of age, ideology, party or whatsoever," added the former minister in the Prime Minister's Department.
The Pengerang MP was responding to a Malaysiakini report, which quoted Perlis police Noor Mushar Mohd as stating that investigations into the allegation would proceed despite the 15-year-old student having retracted her report.
He also said that officers from Bukit Aman would record the 67-year-old former minister's statement in Kuala Lumpur tomorrow.
According to the police report sighted by Malaysiakini, the teenager had claimed that the former minister, who is also an Umno lawmaker, had held her hand and caressed her back.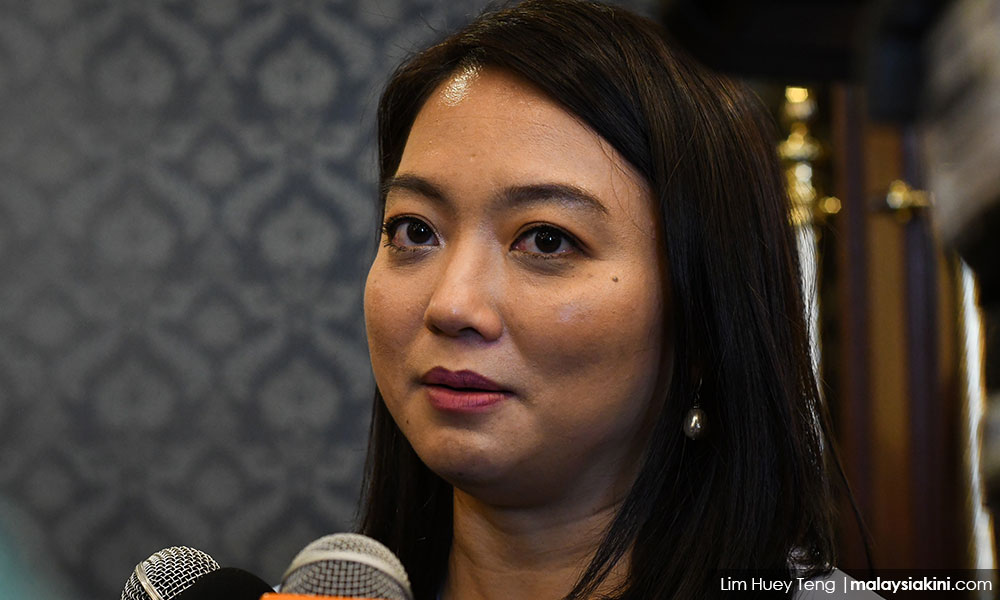 Meanwhile, Women, Family and Community Development Deputy Minister Hannah Yeoh urged the police to "leave no stone unturned" with regard to their investigations.
"If proven true, it is most unfortunate that protection of children has to start in the august House," she said in a Twitter posting.
Malaysiakini is attempting to contact the former minister for comment. - Mkini