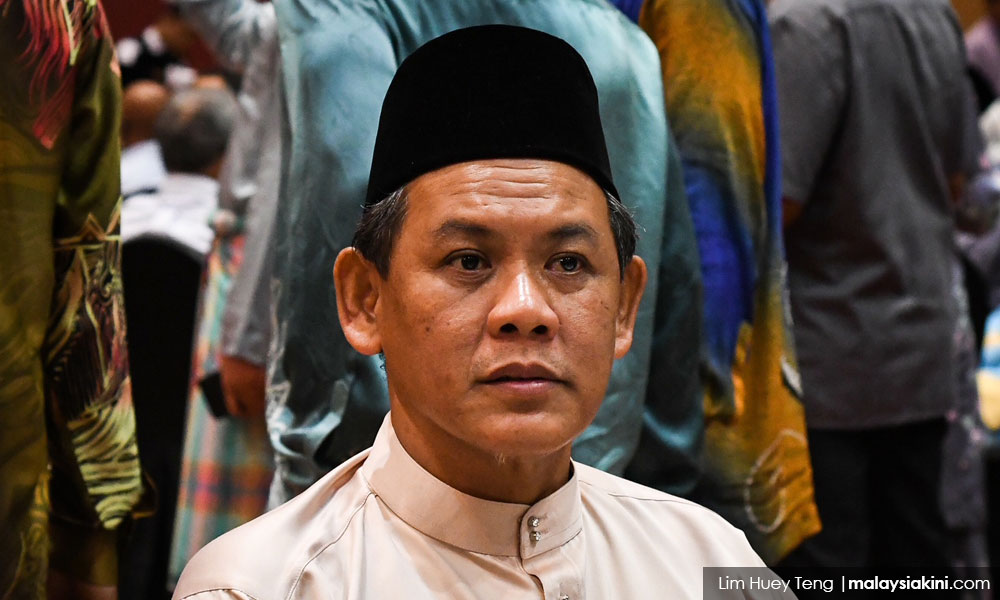 Negeri Sembilan Menteri Besar Aminuddin Harun is undergoing treatment at a hospital in Selangor, according to a source close to him.
"I understand that Yang Amat Berhormat has been advised by doctors attending to him to take a break from his official duties.
"I deny that he has been admitted to the National Heart Institute," the source said.
The source declined to elaborate on the ailment.
-- Bernama