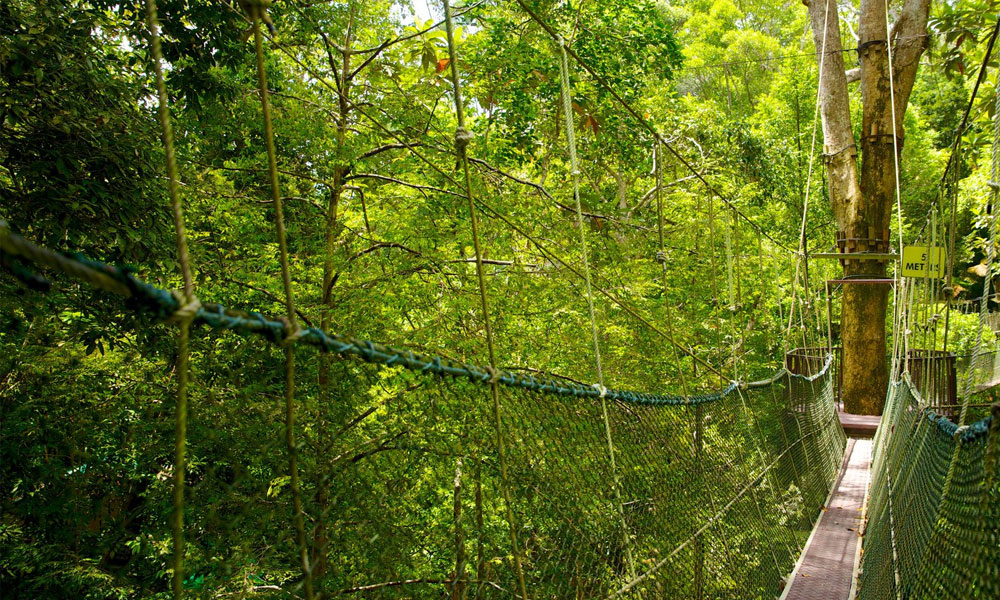 The issue is a constant repeat in Malaysia – developers owning land which has become a green lung suddenly pull the rug from underneath our feet and announces a new mall, a new high-end residential project, or even a new mixed development project.
As it was with Bukit Kiara in Taman Tun Dr Ismail, as it will be on Oct 31 with the Kinrara Oval currently leased out to the Malaysian Cricket Association (MCA).
The background of it is simple, the MCA established the Kinrara Oval under a lease in 2003 for an international cricket event, and it got to the point of becoming an internationally renowned location to host the sport.
But now, the developer – a government-linked company under Permodalan Nasional Bhd (PNB) – wants to take back the lease for the Oval and develop the 8.5-acre land bank.
Of course, they want this at a time when Bank Negara Malaysia itself is worried about the number of housing and commercial properties unsold in the country, but it is the company's prerogative to add to that supply if it deems fit to do so.
Now personally I have two sides to this – I am after all an Amanah Saham Bumiputera (ASB) investor. Thus, if PNB makes a profit, I am inclined to back it because, well, I would like to continue gaining interest in my investment.
It helps that I have zero knowledge or interest in sports.
However, I am a sucker for green spaces and green lungs in urban developments. As such, I just have this to ask – how serious are we about protecting such public spaces from development?
I only point this out, because I do not see the same people who made noise about Khazanah developing Taman Tugu, going about making the same noise on the Kinrara Oval.
I do not see the same MPs, non-government organisations or even non-government individuals stepping up to ask questions about how the land was suddenly zoned for development when it is an established green lung.
Perhaps it is because everyone went silent after "New Malaysia" and just decided it was alright or perhaps they just went silent because it was not in their interest or neighbourhood.
Yes, we can raise a million questions about the premium on the lease. Yes, we can argue about how corruption allowed changes to the relevant regulations.
And yes, we can also argue that we should wait and see for the Malaysian Sports Council (MSN) to mediate the entire affair.
But come Oct 31, when the lease officially expires, there will be no case, and the MCA and the Malaysian cricket fans and supporters would have already lost whatever standing they have, and the Ministry of Youth and Sports, as well as the MSN, would have been too late to do anything.
And then the MSN and ministry would just turn around and say it is a shame and offer the MCA a different plot of land for them to develop a new Oval at the cost of millions to the government coffers, while the developer demolishes history and adds on to an oversupply of property.
But none of it speaks of a "New Malaysia" that was marketed by the current government – it would still be the old Malaysia where developers bully locals and insist on taking prime, green spaces for profit.
So perhaps "New Malaysia" should ask itself, just what exactly is "new" when we go through the same old, same old problem in keeping green areas safe from developers yet again? - Mkini