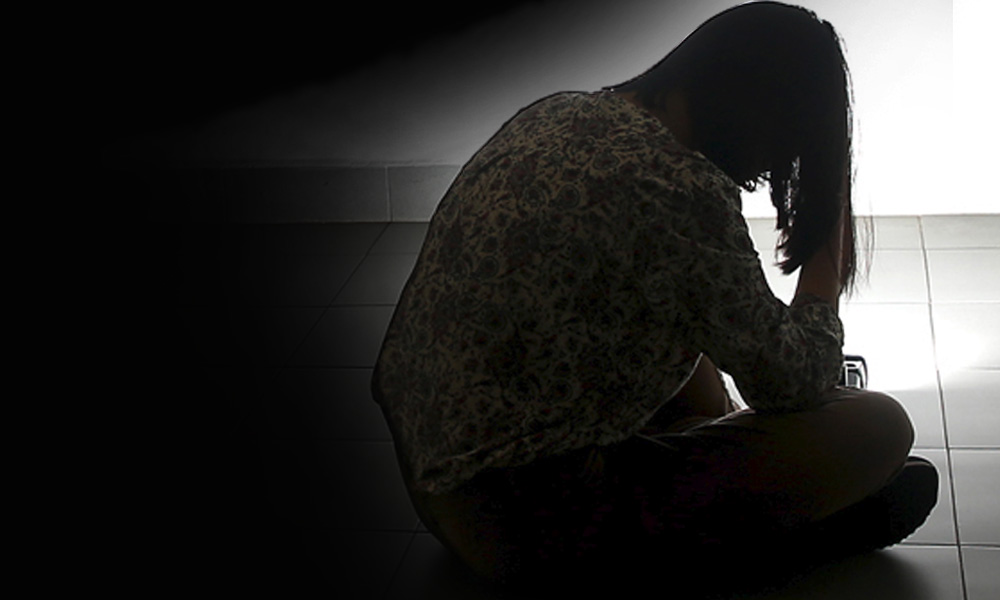 I refer to the Malaysiakini
report
published yesterday, titled 'Cops to quiz ex-minister over teen's sexual assault allegation'.
There are enough laws in Malaysia to address these issues, but yet we have hidden hands insulating and protecting alleged perpetrators!
We also have a super professional team of officers at Bukit Aman's D11!
And specifically, legislation in the form of the Sexual Offences Against Children Act 2017!
This statute is a super comprehensive legislation to address these despicable acts, whosoever the alleged perpetrators are!
So why is there alleged pussyfooting by the very people we expect to protect, not just public interests but members of the public at risk?
More so in the latest case, it is alleged that the alleged perpetrator may be a Member of Parliament and a former minister!
And the fact is - this is not the first time such stories have hit the news either!
Double standards and negative perception
I have always spoken quite clearly about the alleged double standards and the negative public perceptions that formulate whenever we deal with allegations against certain well-connected, powerful families, politicians and individuals in Malaysia.
This must stop!
And the latest allegation, no different, when a 15-year old girl despite, her trauma, fear and anxiety, makes a police report, which I certainly believe was after consultation and support from family - only to withdraw under inexplicable and suspicious circumstances within a day!
So far, the manner this matter is being addressed and handled is embarrassing and I cannot but appeal to Home Minister Muhyiddin Yassin to intervene.
The move will show that the new government has no favourites, will not hesitate to act from the centre to protect public interests, and when actions and the omissions of certain parties can jeopardise the rebuilding process and image of the nation's police force!
So far the comments and speculations made by Perlis police chief Noor Mushar Mohd are, at best, "not appropriate and disgusting!"
It is exactly this sort of stand, that has made members of the public distrusting of the police.
In the public interest and the law of the land, there is no recourse but for the police must arrest whosoever this individual is. It is immaterial whether there is a retraction of the police report.
Was the alleged perpetrator or suspect arrested, questioned or is he still free? This case involves a child and an alleged senior politician of that state.
Any case where sexual assault upon a child is alleged, it should be escalated and fast-tracked, as far as arresting the alleged offender and conducting investigations are concerned as this involves grave public interest and in this case, a parliamentarian as well!
It is time we show zero tolerance to any act targeting children or alleged preferential treatment, double standards and omissions by those positioned in public office to protect lives and public interests!
---
JACOB GEORGE is president of the Consumers Association of Subang & Shah Alam (Cassa). - Mkini