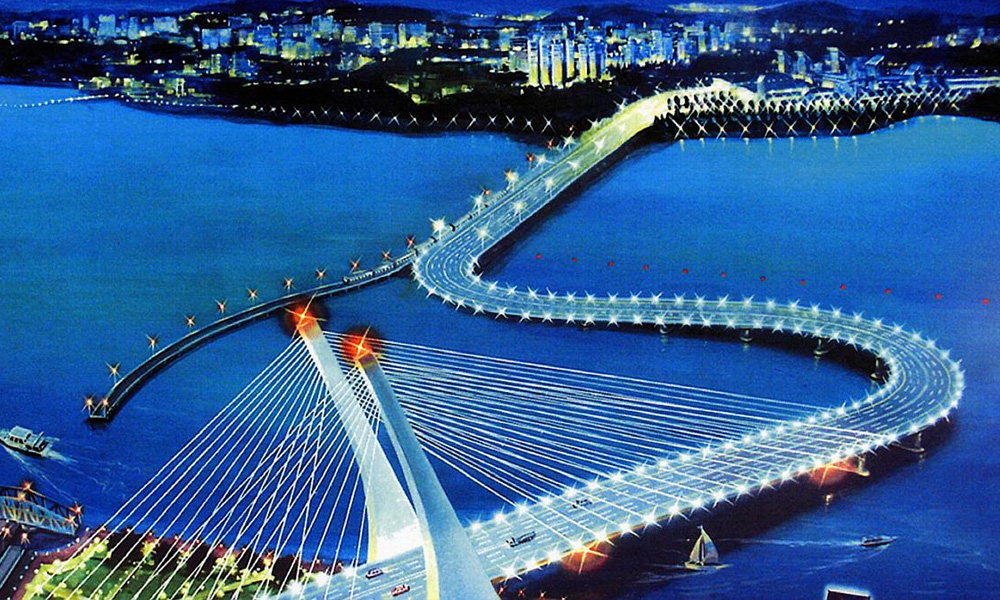 PARLIAMENT
| A study needs to be conducted before the government decides whether to revive the "crooked bridge" project, said Works Minister Baru Bian.
"I was informed that it remains a proposal at this point and I am of the view that a study should (be conducted) before we make a decision," he said during the question-and-answer session at Dewan Rakyat today.
The Works Ministry will refer the reviving crooked bridge proposal to the cabinet for its views and direction as the project would involve a huge cost, and has socio-economic and political implications, he told Wee Ka Siong (BN-Ayer Hitam)
Wee urged the government to justify the construction of the crooked bridge to replace the Johor Causeway.
Baru (photo) also noted the previous administration had spent RM257.4 million on compensation for the cancellation of the project.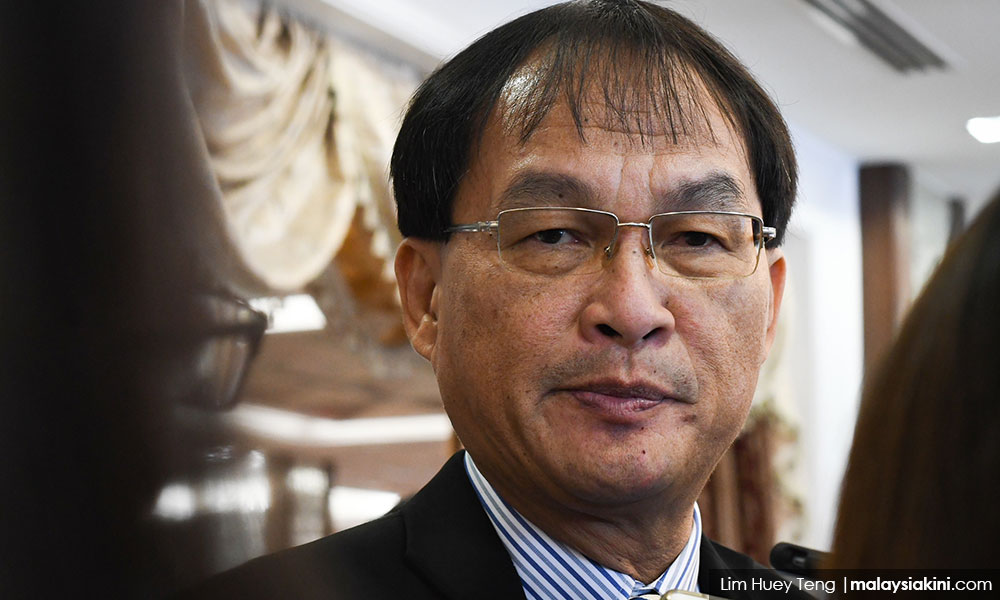 Of that amount, he said RM155 million was paid to the main contractor, Gerbang Perdana Sdn Bhd, RM67.8 million to the subcontractor and RM35 million was given as special compensation.
On Oct 16, Johor Menteri Besar said the crooked bridge project was
back on
the table.
Mahathir, however, said that it was not his idea to revive the project and that it had come from the floor.
The crooked bridge proposal dates back to 2003 during Mahathir's first tenure as prime minister when he wanted to replace the Malaysian half of the causeway with a 25-metre elevated portion to allow small vessels to pass below.
It would also allow stagnant water along the Tebrau Straits to flow freely.
It was cancelled by Abdullah Ahmad Badawi's administration.
Mahathir then reportedly lobbied Najib to build the bridge but was unsuccessful.