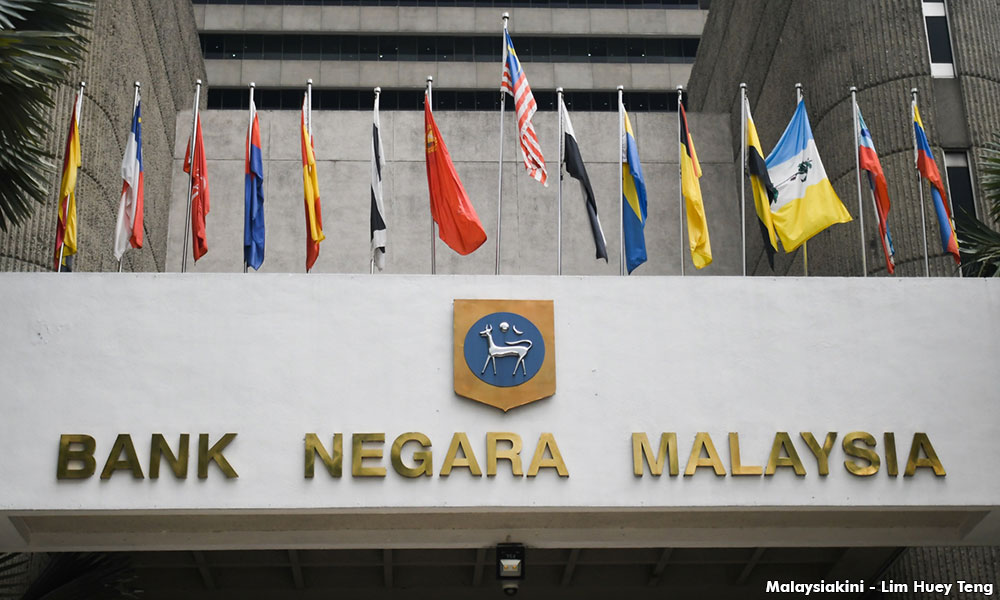 Bank Negara Malaysia has rebutted claims that it overpaid for the land which it bought from the Finance Ministry (MOF) at RM2.066 billion.
The claim was first reported by
The Star
, which claimed that the RM2.066 billion price tag on the land was above market value.
"The land size quoted in the article is inaccurate.
"As per Bank Negara Malaysia's press release issued 4 January 2018, on the purchase of land, it is stated that the size of land acquired is a total of 55.79 acres.
"The purchase was agreed upon by both parties based on market price and supported by an independent private sector property valuation firm," said Bank Negara in a statement which was posted today on FactWatch.my, an initiative by the central bank.
The article also claimed that the parcel of land would be generally categorised as agriculture, building or residential, which means Bank Negara must pay a sizeable amount for conversion fees as it intends to build a training centre there.
Bank Negara refuted this, saying the land status is currently classified as institutional under the KL City Plan 2020.
As such, there is no restriction for the land to be used for institutional purposes and hence there is no need for conversion of the title.
Sources quoted in the article used MOF's sale of 19.14 acres to Jakel Land Sdn Bhd as "the market benchmark" in analysing Bank Negara's land purchase.
The basis used by these sources is not clear, Bank Negara said.
Using the Jakel land sale as the market benchmark is an inaccurate comparison as the land purchased by Jakel is located over 3 km away, while the plot of land Bank Negara purchased is contiguous to the bank's existing land, said the central bank.
The article also said that property consultant Suleiman & Co was supposed to have done the valuation for the plot of land, but the director Azlan Harris said he does not know anything about it.
However, Bank Negara insisted that Suleiman & Co was appointed as the independent private sector valuer of the land on Aug 21, 2017, to determine the market price of the property.
The special-purpose vehicle created by the MOF to undertake the transaction, Hartanah Mampan, also allegedly had four directors, one of whom was former Treasury secretary-general Mohd Irwan Serigar, according to the article.
By virtue of his Treasury position, Irwan was also on Bank Negara's board, which could cause a conflict of interest.
"Given Irwan's common directorship and conflict of interest in the matter, he recused himself from all Bank Negara's Board of Directors' meetings and deliberations on the land acquisition," the central bank said.
It was reported that the RM2.066 billion proceeds from the land sale to Bank Negara were eventually used to service 1MDB's debt obligations. - Mkini