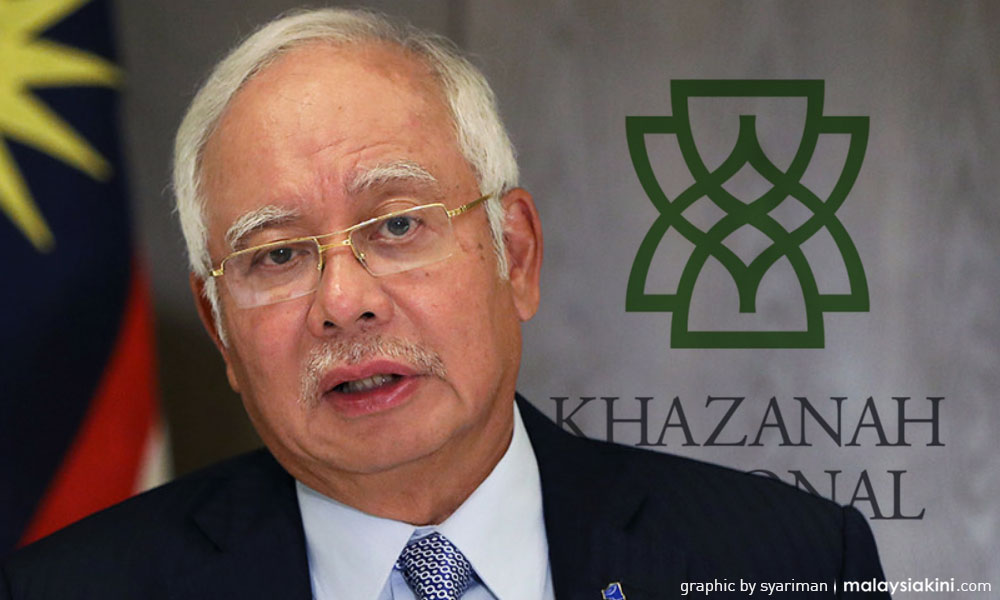 Finance Minister Lim Guan Eng has given strong hints that former prime minister Najib Abdul Razak and other political appointees in the Khazanah Nasional board of directors should resign from the board.
"It is only fit and proper that they do the right thing. They should know what they need to do.
"The sooner the better," Lim said when asked if he would remove political appointees in government-linked companies, including Najib, former treasury secretary-general Irwan Serigar Abdullah and former finance minister II Johari Abdul Ghani, who are reportedly still on the Khazanah board.