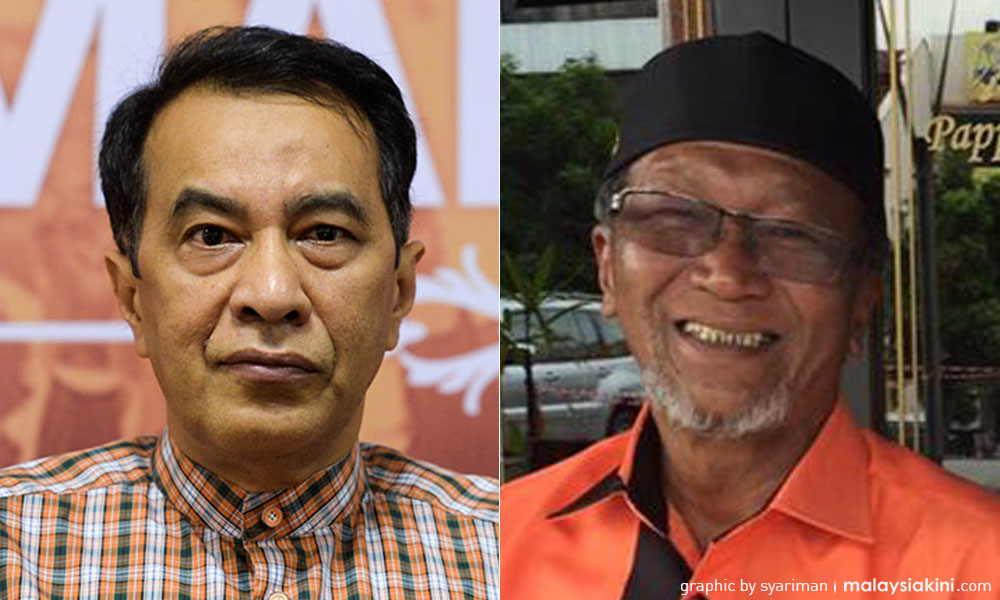 Kelantan state secretary Nazran Muhammad has now denied indicating that palace had issued the directive banning Amanah vice-president Husam Musa and Kelantan Amanah chief Wan Abd Rahim Wan Abdullah from entering state government offices, as well as the state palace.
Instead, he said he had informed the press that the directive had come from 'higher quarters' and it was merely his responsibility to perform that task, the New Straits Timesreported.
"It never came out from my mouth that the directive was from the Palace and I even told the journalist that I did not know the reason for the two to be barred," he reportedly said yesterday.
He added that it was the press, who had "made their own assessment" in stating the order came from the state place.
This contradicted his earlier statement to Malaysiakini on Tuesday, when he confirmed that a circular on the ban was issued on May 27, based on instructions by the palace.
"I don't know the reasons behind it. The palace did not give reasons and I only acted based on orders," he had said when
contacted
by
Malaysiakini
.
The daily had also reported that Husam had accepted the decision on the ban.
He, however, had declined further comment as it as the Muslim holy month of Ramadan. -Mkini