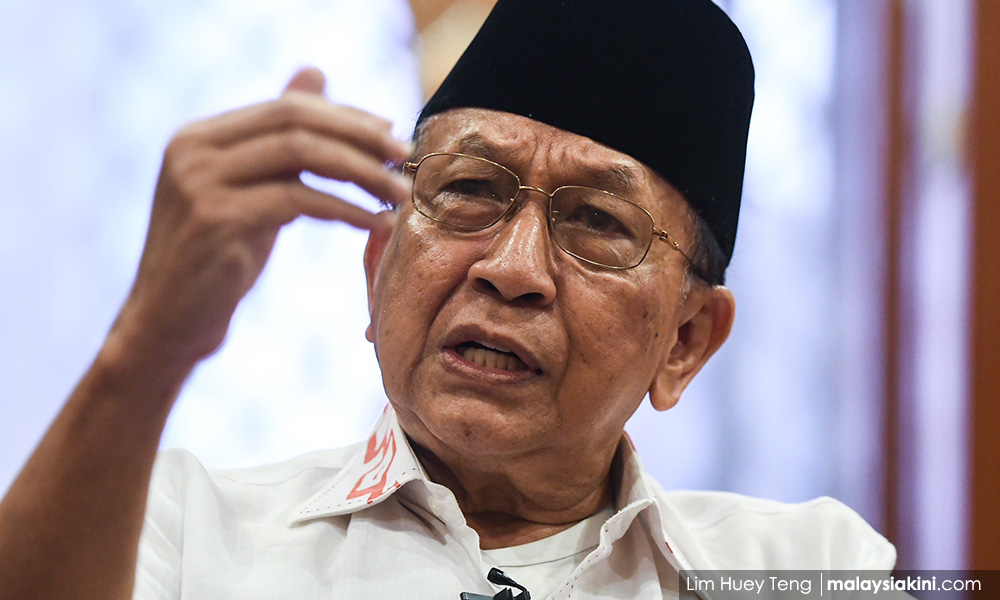 Umno veteran Rais Yatim has urged Communications and Multimedia Minister Gobind Singh Deo to "rationalise" the RM40 million to be spent on airing 2018 World Cup matches on RTM live.
In a tweet, the former minister sought clarification on the source of the funds.
"The proposal to spend RM40 million to air football tournament on RTM must be rationalised by the minister. Is the money from sponsors or government?
"If it's from the government, the austerity drive does not make sense. Work with Astro to share the broadcast. Save the country's finances," he tweeted.
Earlier today, Gobind
announced
that RTM will air 41 of the 64 2018 World Cup matches – of which 27 will be broadcast live.
Gobind said the cabinet had placed an RM40 million ceiling to buy the rights to air the matches.
He also stated that how this money would be spent would be explained during a special press briefing tomorrow on the country's finances.
Earlier today, Gerakan Youth chief Tan Keng Liang dubbed the live broadcast idea "unbelievable."
He said that the RM40 million amount could be the reason why the government is setting up the
'Hope Fund
' to enable people to contribute to settling the country's debt. -Mkini