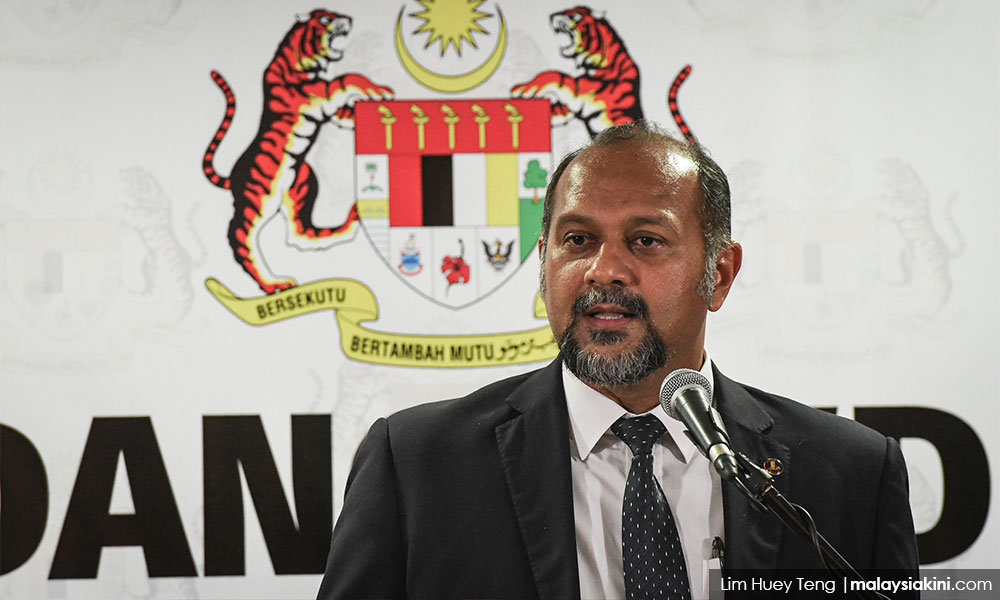 Finance Minister Lim Guan Eng has revealed that airing the World Cup 2018 matches live on the state-owned RTM will cost RM30 million.
"The government has allocated RM40 million for the live broadcast but the actual cost would be RM30 million. Part of this would be sponsored through advertisement revenue," he told a press conference in Putrajaya this afternoon.
Lim also said the live broadcast was in line with Pakatan Harapan's general election manifesto.
Communication and Multimedia Minister Gobind Singh Deo later clarified that RTM has secured RM15 million in sponsorship thus far and more is expected.
Gobind said the reason the government announced the ceiling price of RM40 million to broadcast the World Cup on RTM as well the figures announced today was because it wanted to remain transparent.
He said further details of who the sponsors are will be revealed at a later press conference.
He also said the rights were being acquired from a company named Sports and Media Distributor and that he would look into whether the company was tied to satellite TV giant Astro.
As for whether any excess sponsorship funds acquired would be channelled into the government's Harapan fund, the minister said this will be discussed by the cabinet. -Mkini