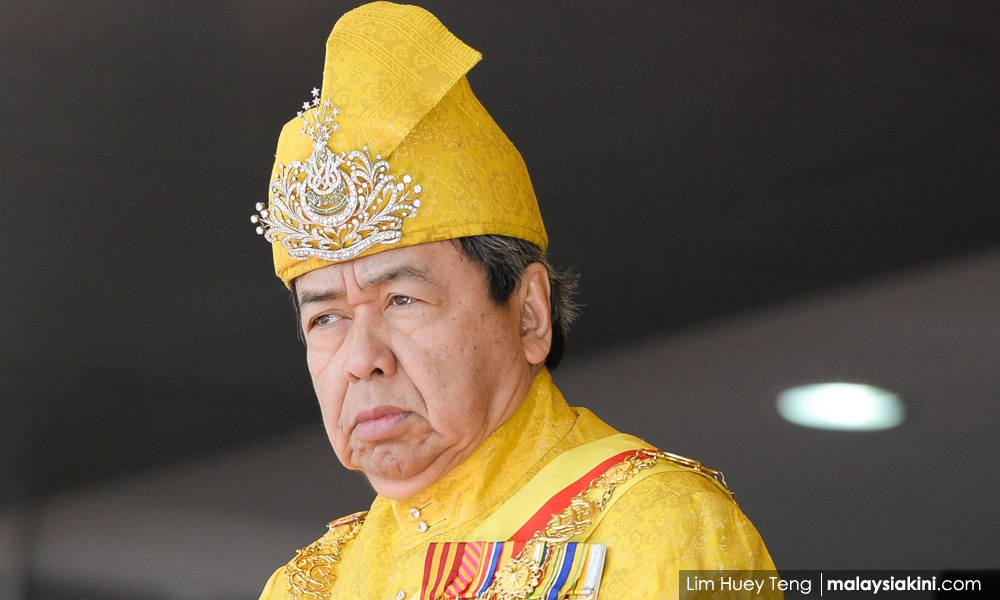 Selangor ruler Sultan Sharafuddin Idris Shah has expressed concern over the high number of drug-related cases in the state, especially those involving youth.
In a statement released by the Selangor palace today, the sultan said he is aware of the statistics based on the number of the cases brought to the state's Pardons Board, which he heads.
"The Anti Drugs Agency in its report had stated that 1,829 students from 178 schools in the state had tested positive for drugs, based on urine tests conducted on 370,285 individuals.
"The Sultan is worried and saddened by this development as it will impact the youth of Selangor negatively," said the statement, further calling for strict enforcement to deal with drug abuse.
The ruler also strongly cautioned his charges to stay away from smuggling, dealing or consuming drugs, as it will not only impact the user but the society in general.
Selangor ranked highest in having schools with disciplinary and drug problems, with 76 schools out of 402 schools being listed as "hotspot", according to a report last year. -Mkini