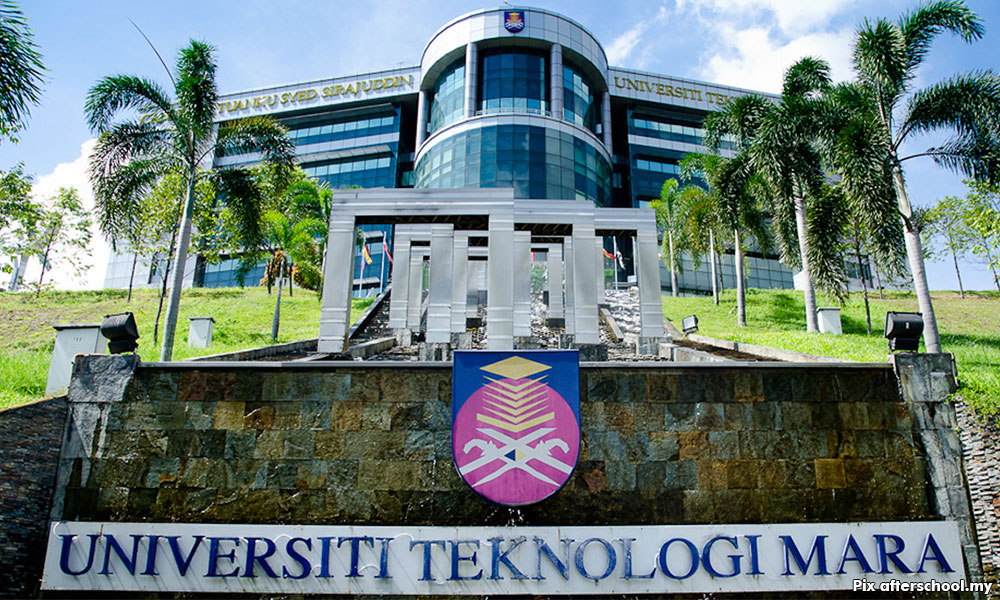 Education Minister Maszlee Malik was evasive when asked whether Universiti Teknologi Mara (UiTM) should be opened to all races.
He was asked the question as the group dubbed Hindraf 2.0 is urging for the university to be opened to non-bumiputras, while an online petition opposing the call
garnered
over 100,000 signatures in less than 24 hours.
Asked to comment on the petition during a press conference in Putrajaya today, Maszlee asked reporters how the petition came about.
When told the petition was made in response to Hindraf 2.0, Maszlee said: "I'm not really sure about Hindraf because the only Hindraf that we know – the one that most of us recognise – is the one with P Waythamoorthy, and Waythamoorthy did not endorse anything or came up with anything with regards to UiTM.
"So, we'd better stick to the facts and not fake news," he said.
After being pressed repeatedly to address the issue and set aside the fact that the suggestion came from Hindraf 2.0, Maszlee said, "Rome was not built in a day. Thank you."
Waythamoorthy leads Persatuan Hindraf Malaysia, which is a strategic partner to Pakatan Harapan.
His older brother P Uthayakumar, meanwhile, leads the splinter faction Hindraf 2.0 that is not affiliated to the ruling coalition.
On May 28, Hindraf 2.0 petitioned Committee on Institutional Reforms to open up the university to students of other races.
In response, UiTM Alumni Association (PAUiTM) president Mohd Zaini Hassan, who is also Utusan Malaysia assistant chief editor, initiated an online petition opposing Hindraf 2.0's proposal.
"PAUiTM stands firm and unanimously objects to any attempt to open UiTM to all races.
"This is based on the premise that UiTM is a tertiary education institution intended for Malays and the bumiputera and is part of Malay special privileges as enshrined under Section 153 of the Federal Constitution," said the petition.
As of writing, Zaini's petition has garnered over 169,250 signatures just two days after it started. - Mkini