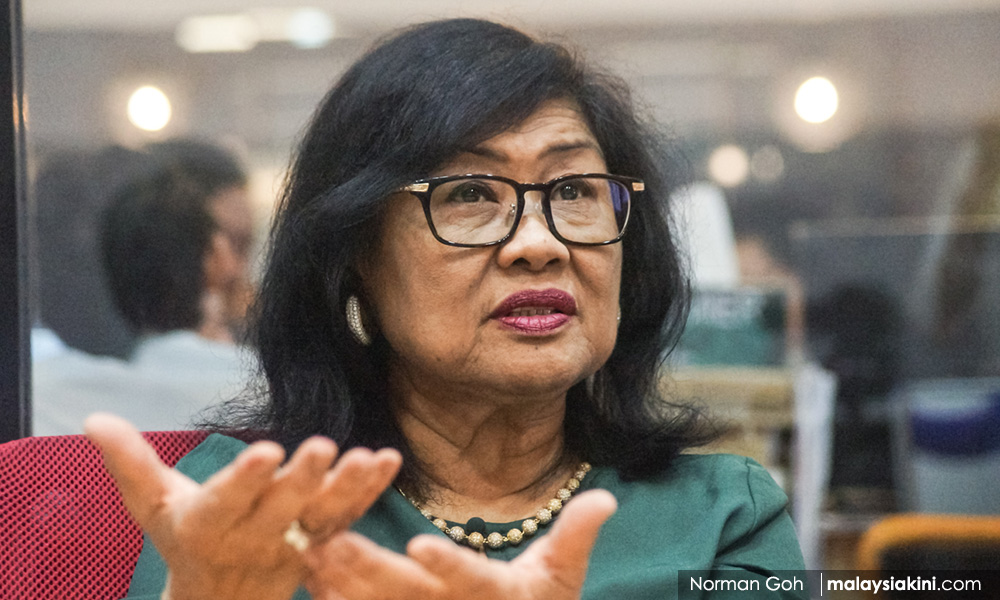 INTERVIEW
| Rafidah Aziz lives by an 80:20 rule - when it comes to her opinion on former leaders' return to politics to 'save the country'.
"80 good and 20, not so good. With the 20, we can always try to see a reason to it.
"But if your 20 is good and 80 is bad, I'm sorry lah, that is beyond redemption," she said when asked about Prime Minister Dr Mahathir Mohamad's strengths and weaknesses.
A long-time colleague of Mahathir, she had served as public enterprises minister, as well as international trade and industry minister during his first premiership.
"I know he is only human, but there are more good points than any (bad points)...
"That's why I came back to help him," she elaborated in an exclusive interview with Malaysiakini.
Rafidah, dubbed the "Iron Lady" for her headstrong persona, emerged from political retirement in the
lead up
to the 14th general election to bat for Mahathir and Pakatan Harapan.
Another Umno veteran who followed suit was former finance minister
Daim Zainuddin
.
Daim has since been appointed to advise the Harapan government on economic matters as part of the Council of Eminent Persons. His appointment elicited
reservation
from PKR
de facto
leader Anwar Ibrahim, who questioned Daim's commitment to accountability.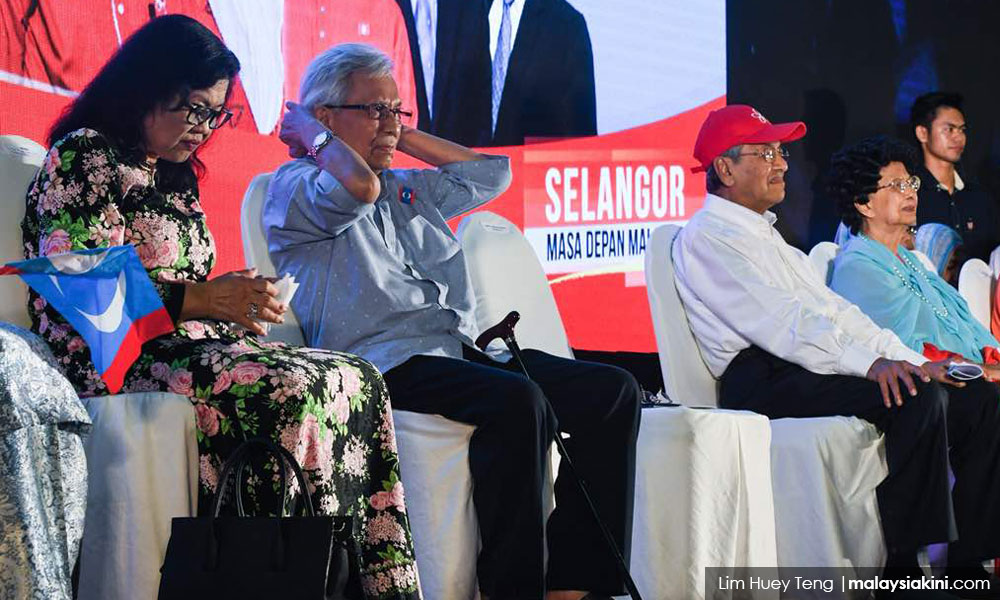 The same 80:20 rule should also be applied to Daim, said Rafidah.
"If you start on a negative thread and with reservations, you won't get anywhere. That is the problem with human beings, we look at our reservations first instead of looking at things positively.
"There must be justifications for your reservations. If what they are doing is 80:20 good for the country, then let it be...
"You must put aside your subjective evaluation on anything or any person, and look at performance (plus) the intent and motivation behind it.
"If the motivation is right, it will go to the right way... All of us are trying to help, why do you pick on Daim?" she asked.
Similarly, Rafidah said the 80:20 rule applied to Anwar.
"To everybody, even to Malaysiakini," she added.
The previous Mahathir administration was criticised for its crackdown on human rights, most notably for the "Operation Lalang", or Ops Lalang, in 1987.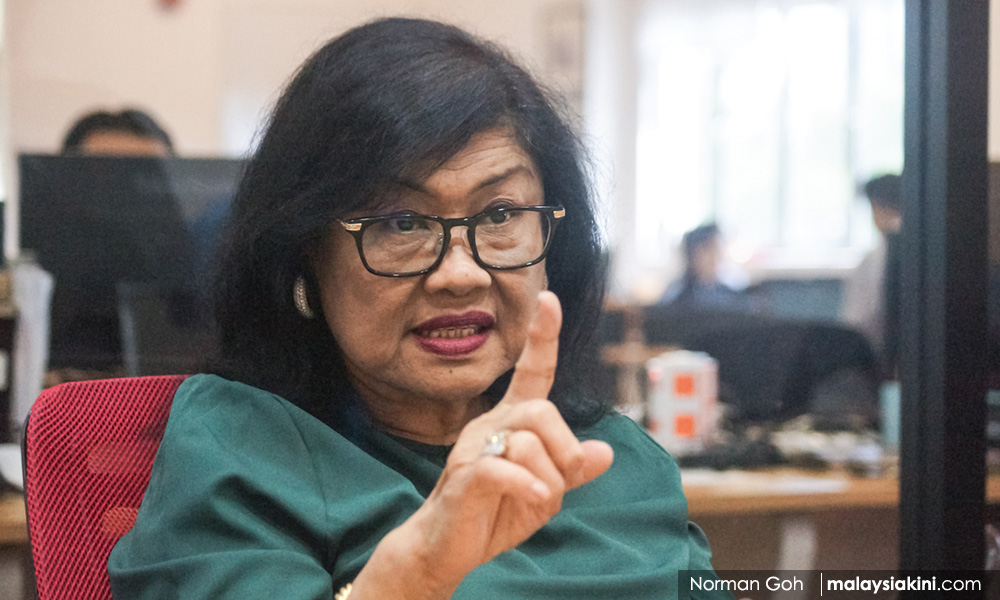 Launched ostensibly to prevent race riots, it saw the jailing of 106 people, including activists, academicians and opposition politicians under the Internal Security Act 1960 (ISA). Three newspapers had their licences revoked.
Asked about this, Rafidah, who was a cabinet minister at the time, reasoned that Mahathir had done what was needed of him then.
"The easiest thing to do is accuse. You sit in an armchair (and you criticise), that is the worst. You may not know the background, you may not understand.
"I don't know whether it was justified or not, he (Mahathir) probably had his reasons.
"Look, you can go back to all the prime ministers - Hussein Onn, Abdul Razak Hussein - each of them had reasons for what they did, (based on) the circumstances of those days," she said, defending the official script of preventing another "May 13" race riot.
Will the country ever be able to move on from bogeyman of May 13, 1969?
"If you do not contain the elements that can result in extreme xenophobia, we will be in trouble.
"I was already in politics during May 13, and it was unthinkable. Of course, for all of you, May 13 is just a chapter in the history book. We were there...
"The people must understand that as Malaysians, there is no space for any triggering of racial or xenophobic confrontation," Rafidah added. - Mkini