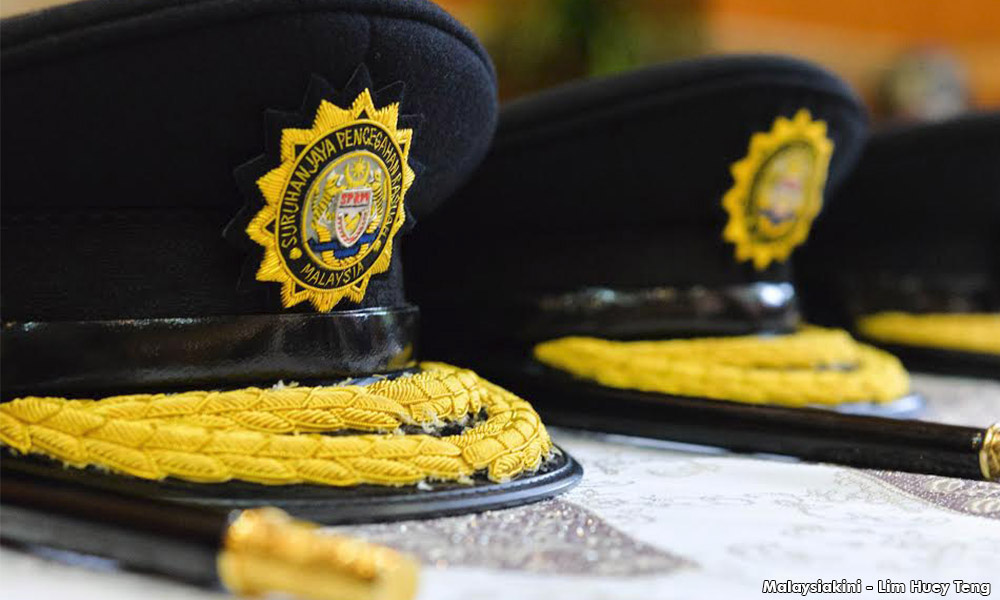 Prominent former civil servants group, G25 has recommended the MACC be made an independent institution, free of ministerial control.
G25 adviser Mohd Sheriff Mohd Kassim said the body should reform so that it could fight corruption effectively.
"We recommend that the MACC be made an independent body without having to report to the Prime Minister's Department or be supervised by any minister, and be directly responsible to Parliament.
"Therefore, we propose that the Parliament establish a committee responsible to safeguard integrity and transparency in the government administration," he told reporters after a meeting with the Institutional Reform Committee at Menara Ilham in Kuala Lumpur today.
At the meeting, the G25 had also, among others, explained several prior recommendations on changes in institutions such as the Parliament, judiciary and civil service.
The G25 is a non-governmental organisation with moderate perspective on religious issues, strengthening legislative institutions and enhancing the quality of government administration and the government.
The Pakatan Harapan government had previously set up an Institutional Reform Committee tasked with gathering and presenting its findings and recommendations to the Council of Eminent Persons, which then reports to Prime Minister Dr Mahathir Mohamad.
In another development, the G25 also agreed with the government's proposal to review the roles played by the Malaysian Islamic Development Department (Jakim) and proposed the Malaysian Islamic Strategic Research Institute be abolished.
"We support the motion to review Jakim's role, and if there are changes to be made, we hope the government makes amendments to its role in Islamic administration," said Sheriff.
- Bernama