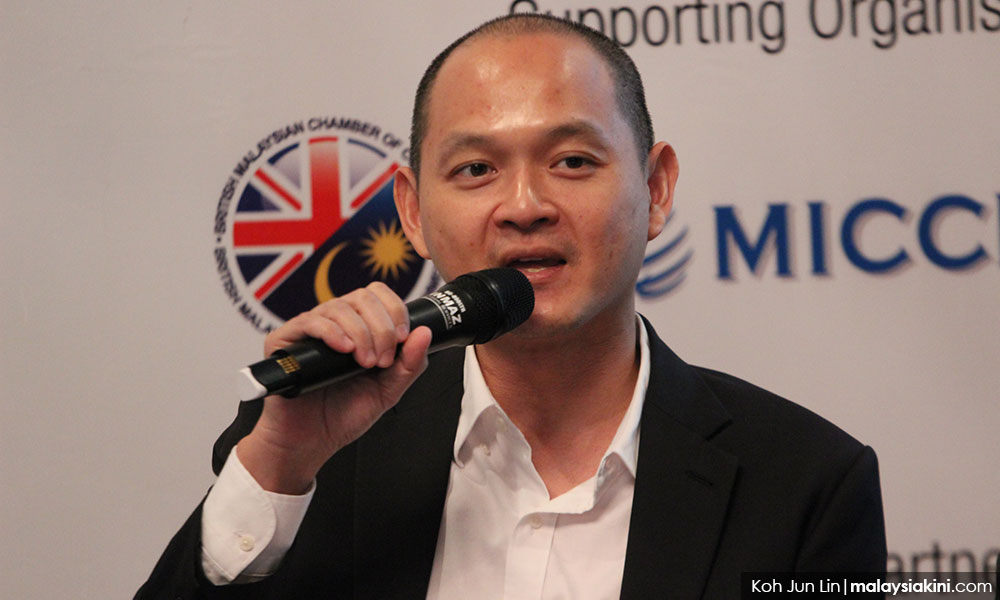 Tabung Harapan Malaysia (THM) is meant to prevent fundraising scams by providing an official channel for contributions, the special officer to the finance minister, Ong Kian Ming, said.
Ong was responding to criticisms from netizens about the fund announced by Prime Minister Dr Mahathir Mohamad yesterday.
"People were already crowdfunding for this.
"It's much better if the government provides an official channel for these contributions.
"If not, there will be many causes of fundraising frauds out there," Ong said in a posting on Twitter last night.
Ong, who is the MP for
Bangi
, said critics of THM were missing the point as the fund has several purposes.
Aside from preventing scams, he said THM is meant to be an outlet for Malaysians who are eager to contribute in any way to the building of a new Malaysia.
"We should let them express their enthusiasm in a tangible manner," he said.
Ong also chastised those who criticised the people who donated to the fund, stating: "If you don't like the idea, it's fine. Don't contribute to the Tabung.
"I don't think anyone will hold it against you. But you also don't need to criticise others who want to contribute to this fund," he said.
Mahathir yesterday
announced
the setting up of this fund for Malaysians wishing to contribute towards settling the nation's staggering debt.
The new government had claimed that the country's debt level is significantly higher than what the previous government had claimed.
Finance Minister Lim Guan Eng went on to reveal that Malaysia's total debt commitment was more than
RM1 trillion
. -Mkini