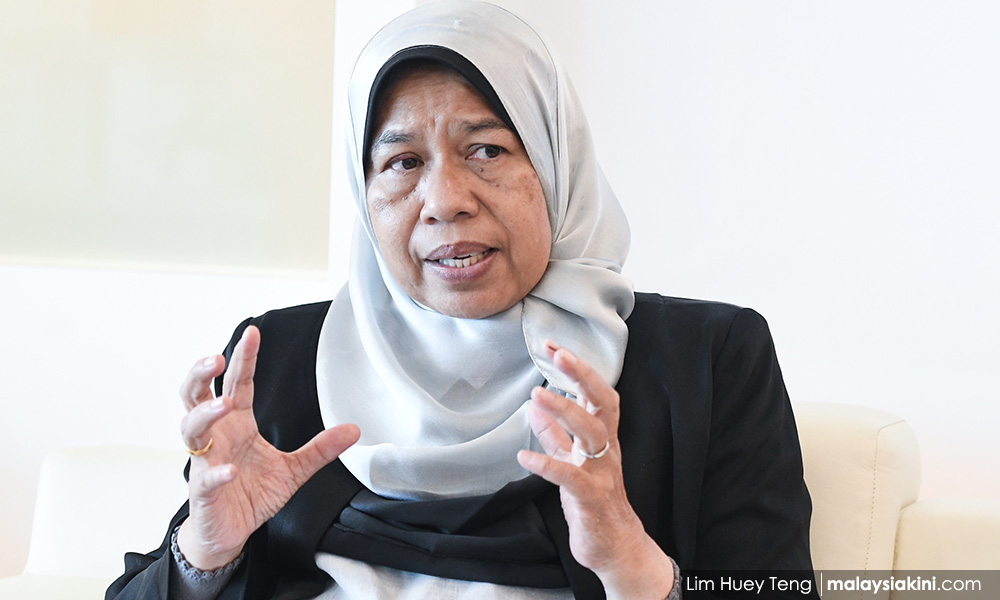 Housing and Local Government Minister Zuraida Kamaruddin (above) believes the local community will not elect along the racial lines when local elections are held in three years time.
"It seems to be a concern of some political parties," she told the media at a "buka puasa" event held at the ministry this evening.
"But I don't think it is going to happen," she added.
This is partly because, she said, the ministry, will ensure that the communities are ready for such mayoral elections.
"Give us time as we want to bring about community empowerment. We are going to train the community about the concept," she said.
"Once they are empowered, when the time comes for local government elections, I don't think they will go along racial lines [...] they will be going by capability, by merit," she said.
There will be the processes the government will undertake to ensure the community does away with racial perceptions, she said, adding the nation will be more mature in three years.
She said towards this, her ministry will start to conduct research and look into the overseas models.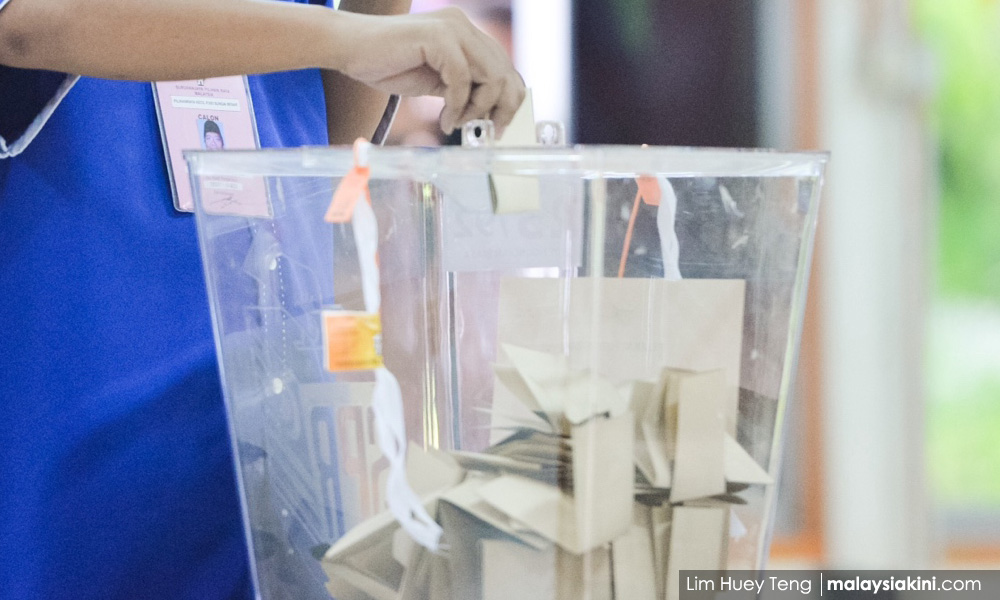 "It could be a hybrid of few models to give us the best model, not necessary just one model," said Zuraida.
She also noted that the implementation of any local election needed to be approved by the relevant state government first.
Reinstating local government elections, which were last held in the country in 1964, has been one of the new Pakatan Harapan government's promises.
Meanwhile, the minister said her ministry to be the first ministry to fulfil the 30 percent female workforce quota requirement as pledged by the new government.
Currently, said Zuraida, female civil servants only made up of 23 percent of the total workforce in the housing and local government ministry.
However, when asked for a time frame in which the 30 percent quota would be achieved, she said she would announce that soon.
She added that as a woman politician, she would emphasise the recruitment of female civil servants over male ones for her ministry.
She also urged the male civil servants not to belittle their female colleagues. - Mkini