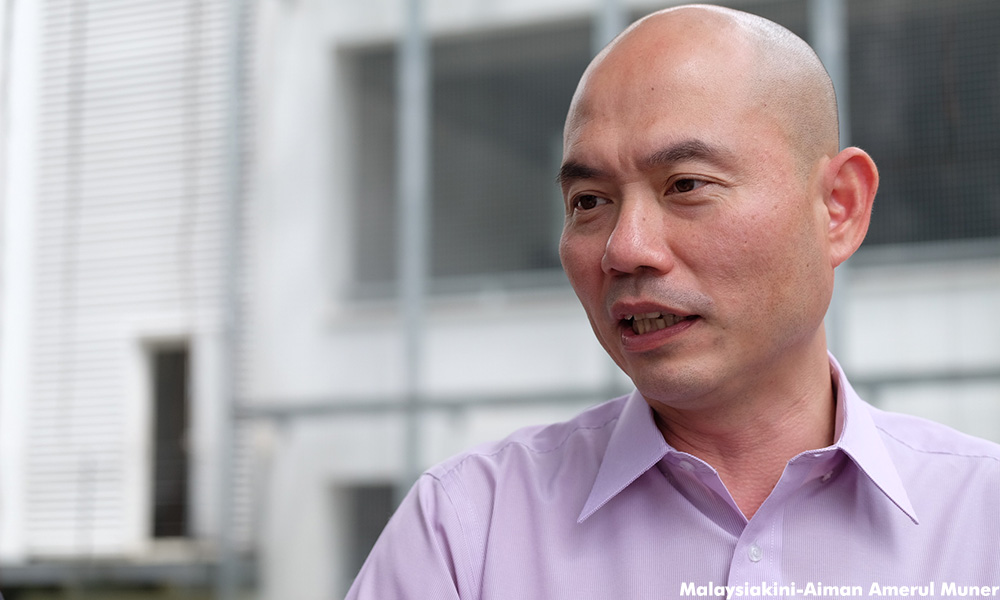 Donations to the government's
Tabung Harapan Malaysia
(Hope Fund) will be tax exempted, according to DAP lawmaker Lim Lip Eng.
"All donations towards Tabung Harapan Malaysia are tax-exempted.
"The government appreciates your patriotic support. Thank you very much, Malaysia!" he said in a Facebook posting this afternoon.
The Kepong MP told Malaysiakini he had earlier confirmed the matter with Finance Minister Lim Guan Eng's special officer, Tony Pua.
He said the Finance Ministry would issue an official statement on this later.
Prime Minister Dr Mahathir Mohamad yesterday announced that Putrajaya had set up the fund as there were many who wanted to donate to the government due to the nation's financial position.
The Mahathir administration has blamed its predecessor of raking up a national debt and liabilities amounting to RM1 trillion.