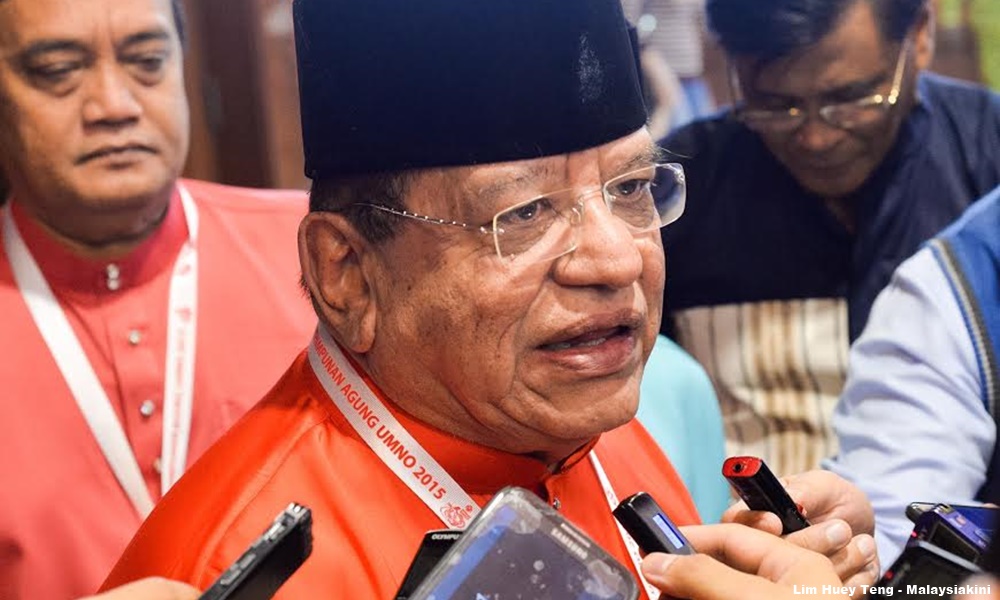 Following the defeat in the 14th general election, Umno has stopped channelling funds to its divisions nationwide.
Malaysiakini sighted a letter dated May 22, from the party secretary-general Tengku Adnan Tengku Mansor to division chiefs and heads of the party's wings, notifying the end to funding.
"It must be informed that the headquarters has studied the party's financial position and would like to inform that the funding to division and wings, has to cease, beginning May 2018.
"It is, however, hoped that the divisions and wings will continue operations as usual. Your cooperation on the matter is much appreciated," the letter states.
A Johor Umno Youth leader confirmed receiving the letter.
Malaysiakini
also sighted a financial report of a Johor division's AGM last year showing it received contributions from the central and state Umno.
Umno and the BN coalition it leads suffered a crippling defeat to Pakatan Harapan in the 14th general election of the country on May 9.