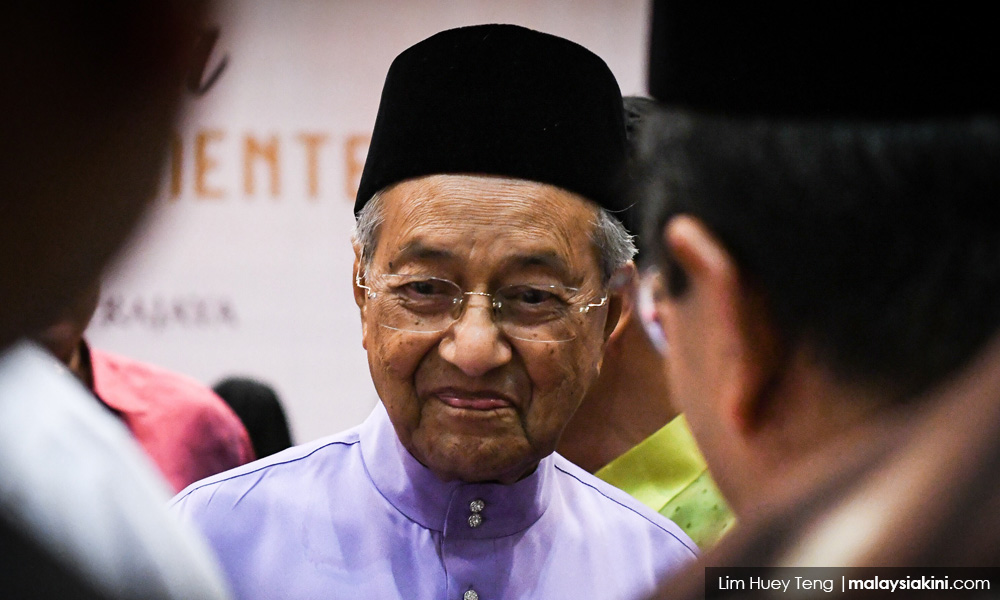 Prime Minister Dr Mahathir Mohamad said today the Pakatan Harapan government would rather give the people good service instead of bribing them with "stolen and illegal" money.
"Free and illegal money is not our way," he said, adding that the new government will be setting up many service centres so that people can meet their representatives.
"All races, whether Malays, Indians, Chinese and Thai, can use the service centres," he added.
At an Aidilfitri open house in Langkawi today, Mahathir said it was proven in the 14th general election that money could not buy the people's support.
"After 60 years, the rakyat left BN despite being bribed millions in Langkawi," Mahathir said, taking a veiled dig at his predecessor Najib Abdul Razak.
"But their attempt at corruption failed.
Alhamdullilah
, the people chose Harapan," he said, thanking voters in the constituency for making him their MP with a resounding 8,893
majority
.
At the event, Mahathir also vowed that his government would be different from the previous administration led by Najib.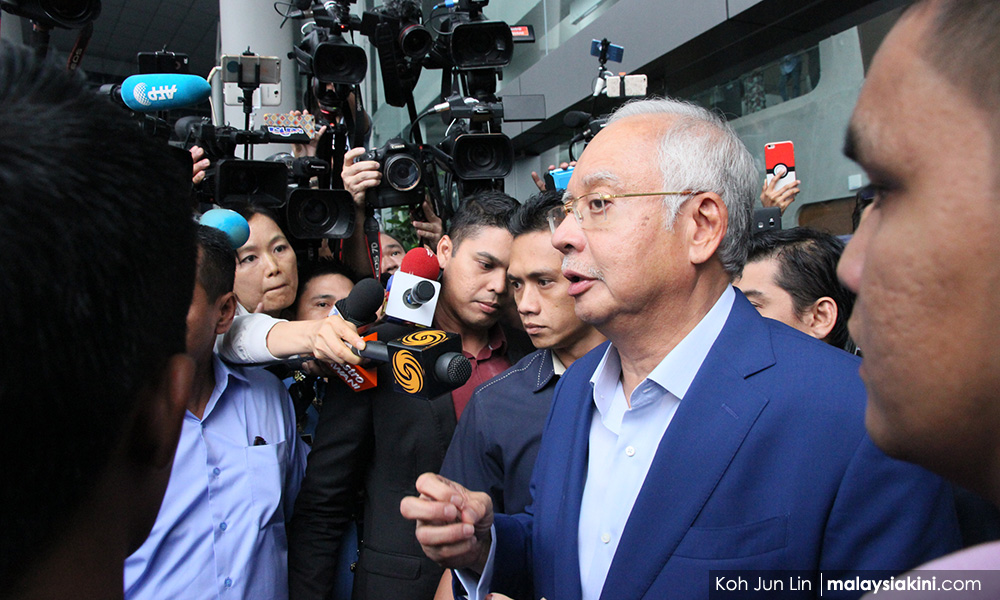 "They became arrogant and thought only money is enough to win the rakyat's support, and they did not serve the people well.
"However, it was proven on May 9 that they were not successful in getting the people's support by giving money.
"We also won big in the three parliamentary constituencies in Langkawi, so BN could not challenge the results," he added.
The thousands in attendance at the open house, held in the Langkawi Sports Complex, lined up to shake his hand, with schoolgoing children receiving angpow packets with duitraya.
A royal delegation from Laos was also present at the event, as was AirAsia co-founder, chairperson and CEO Kamarudin Meranun.
Repeating some of the talking points that proved hits on the campaign trail, Mahathir took aim at the previous administration in speech.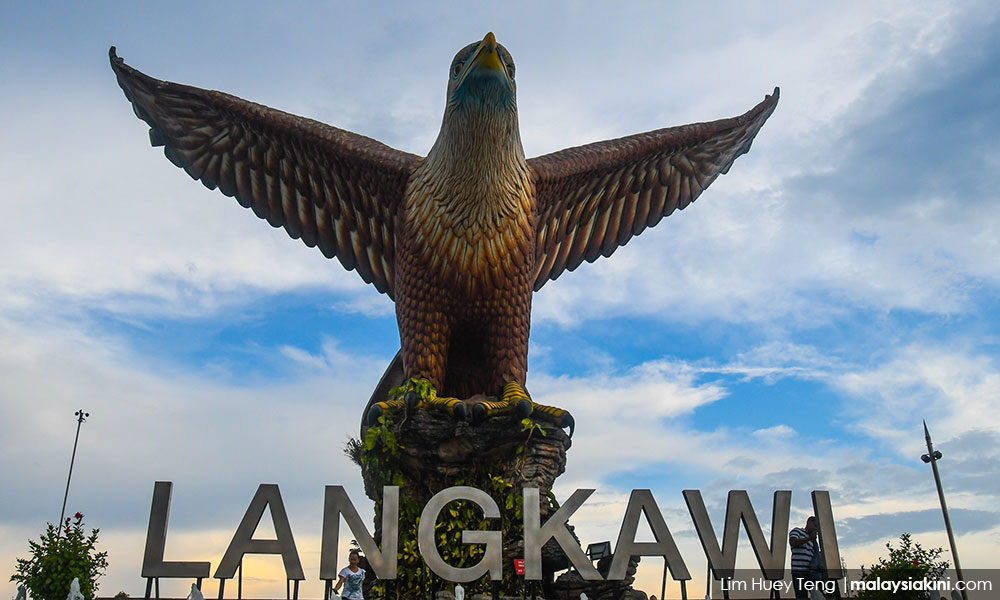 "We admit we could not give BR1M money like BN did last time, as we do not want to steal money and give the rakyat as we are not thieves and kleptocrats.
"Clearly we cannot give much to the people of Langkawi, but we will work to develop the island and create more job opportunities for the youths and adults here," he said.
Mahathir also announced that Langkawi's free port status will be maintained as it benefited the people and attracted many tourists and visitors to Langkawi.
He added, however, that those who purchase items worth more than RM500 will be taxed.
"We will develop Langkawi to be famous in the world, it is now already the top ten famous places to visit.
"This is our promise, you can complain if we did not fulfil our promise as stated in the manifesto, all our efforts to fulfil our manifesto is to help the people improve their lives." -Mkini