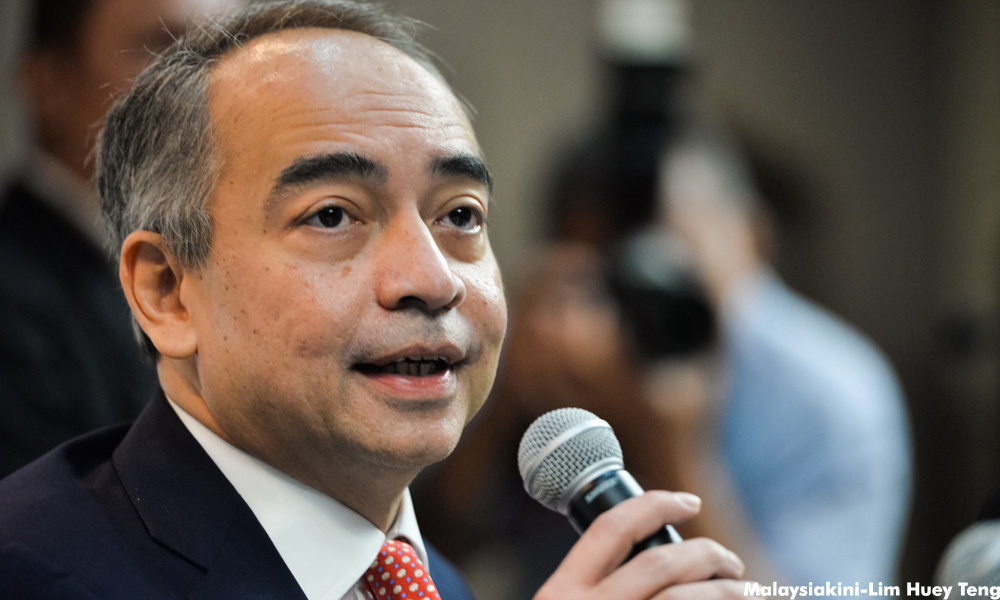 Nazir Razak says he has not decided whether to extend his term as CIMB group chairperson, which is due to end in August next year.
He said this in a statement to clarify a report by The Star, which said he was ready to leave the banking group when his term ends in March 2019.
"I have not decided whether I will seek an extension, nor have I had any communication with anyone or any bodies about my position," he said.
However, he said he is willing to step aside should CIMB's board, shareholders, or Bank Negara ask him to.
"I have spent 29 years here – my only job – and I will always do what is best for CIMB," Nazir said.
The youngest brother of former prime minister Najib Abdul Razak has held the post since 2014.
Prior to that, he served as CEO of the bank for 15 years.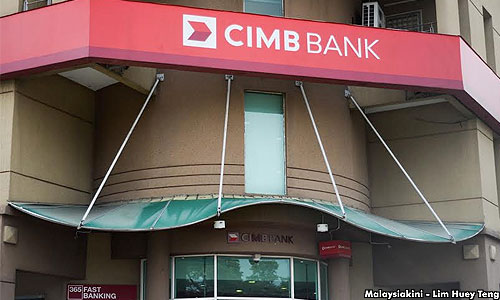 The Star had earlier cited a source saying Nazir had informed the board that he would not seek re-election as chair.
The source added, however, that there has been no indication thus far of him being "told to go."
"He has not been called in by the Council of Eminent Persons (CEP) or anyone else," the source was reported as saying.
The CEP is headed by former finance minister Daim Zainuddin, and was set up to advise the new Pakatan Harapan government on how to achieve its economic promises in 100 days as per its election manifesto.
CEP is also looking into the performance of GLCs and reviewing the appointments of key executives.
Several CEO at GLCs, as well as government-linked investment companies, have already vacated their positions following the change in administration.
According to another source, Nazir is also prepared to step down before the expiry of his term. -Mkini