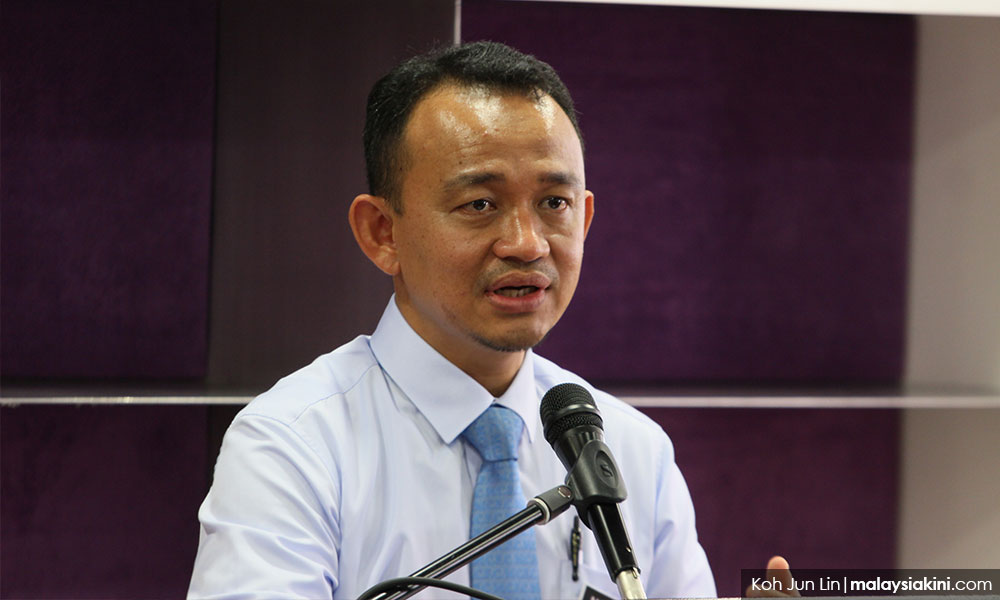 The Education Ministry will review the proposal by the previous government to allow students to bring electronic gadgets and devices to school as aids in the teaching and learning process.
Its minister Maszlee Malik said the proposal must be studied in detail, including its safety aspects and existing technological infrastructure.
"The ministry does not want to stress only on gadgets because the (software) contractor will benefit but the students won't.
"So this proposal must be looked at in a holistic and comprehensive manner," he told reporters after attending the Education Minister's gathering with polytechnic and community college students and the pre-launch of the Malaysian Polytechnics Golden Jubilee held at Politeknik Ungku Omar (PUO) today.
His predecessor Mahdzir Khalid had announced that the proposal to allow students to bring electronic gadgets and devices was in line with the current technological development.
Earlier, in his speech, Maszlee said the concepts of happiness, love and mutual respect must be incorporated into the national education system in order to build Malaysia up as a developed country and prevent conflicts.
He also said polytechnics must think of the best ways to ensure its graduates could not only meet the demands of the local job market, but also penetrate the global arena.
"I understand that the teaching and learning process in polytechnics is conducted in English. This is a step for the graduates to enter the international arena," he said.
PUO, which was set up in 1969 and is the first polytechnic in the country, will celebrate its 50th anniversary next year.
- Bernama