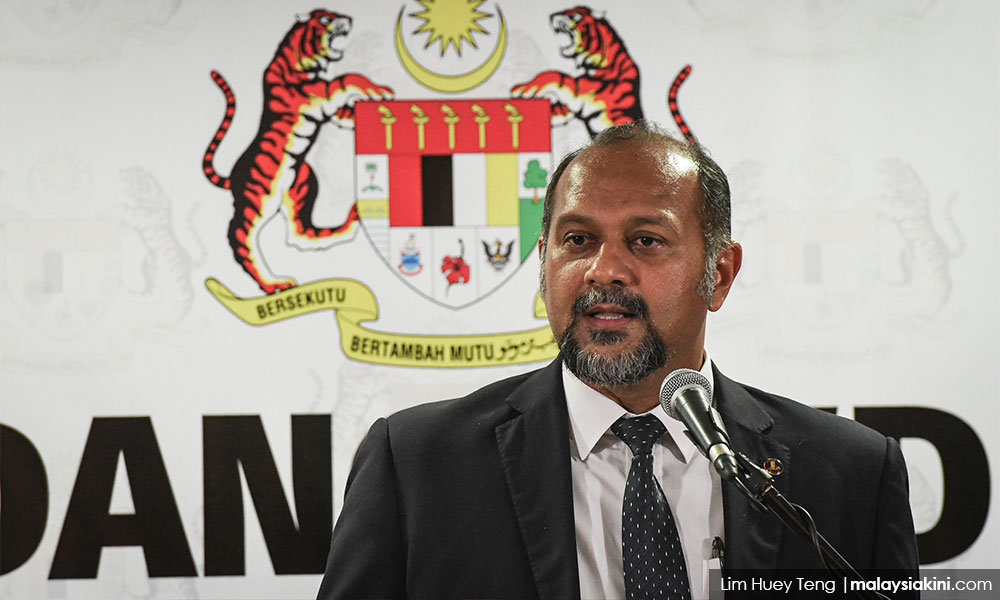 Communications and Multimedia Minister Gobind Singh Deo has called for a full investigation into the concerns raised over the Asean Data Analytics eXchange (Adax), a project by the Digital Economy Corporation (MDEC).
He said the ministry had received many questions in relation to the project aimed at developing the ecosystem and build a critical mass of talent pool in the Big Data Analytics category.
"The questions raised relate to, amongst others, whether or not there was a conflict of interest between the programme managers and training providers.
"A probe is currently being undertaken by MDEC into the matter. I am informed that MDEC has further requested the Audit Department to conduct an audit, which is also currently underway, on said project," he said in a statement today.
Gobind said he expected a complete report on the project to be presented to him soon.
For now, he said, there was no assumption made that anyone had committed any misconduct nor committed any offence in the matter.
"If this inquiry reveals any wrongdoing or shortcomings, action will be taken to deal with it and those responsible for it thereafter," he added.
Gobind also reiterated his commitment towards ensuring transparency and integrity in all of the departments and agencies under the purview of his ministry.
- Bernama