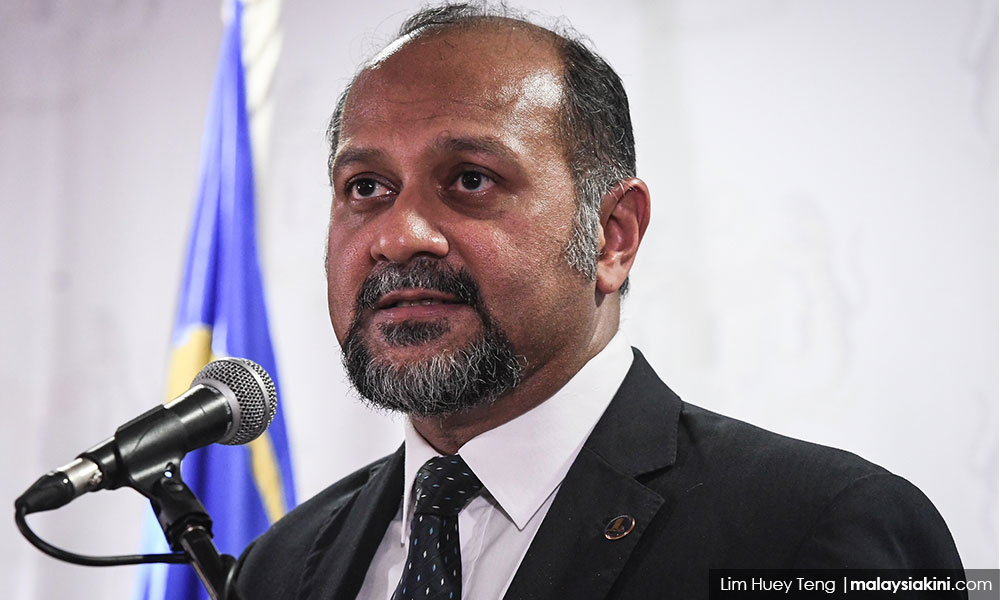 Communications and Multimedia Minister Gobind Singh Deo (above) said his ministry was focusing on providing telecommunications and high-speed broadband services in rural areas and villages in the country.
He said the services would be of benefit to the people nationwide.
"Several views and options have been highlighted on this matter. We hope to come to a decision and make an announcement soon. Thank you," he said on Twitter in response to a proposal from @TuanAzmer on quality of internet service and communication lines in the rural areas.
In another development, Gobind said he would, in the next ministry meeting, raise the issue on the contents of local television drama which were said to have no elements of capacity building for human capital.
He was replying to a Twitter message from @MalequeArrasyid who complained that television drama only revolved around romance stories.
"If there are any suggestions on more appropriate types of programmes, do let me know. Thank you," said Gobind.
- Bernama