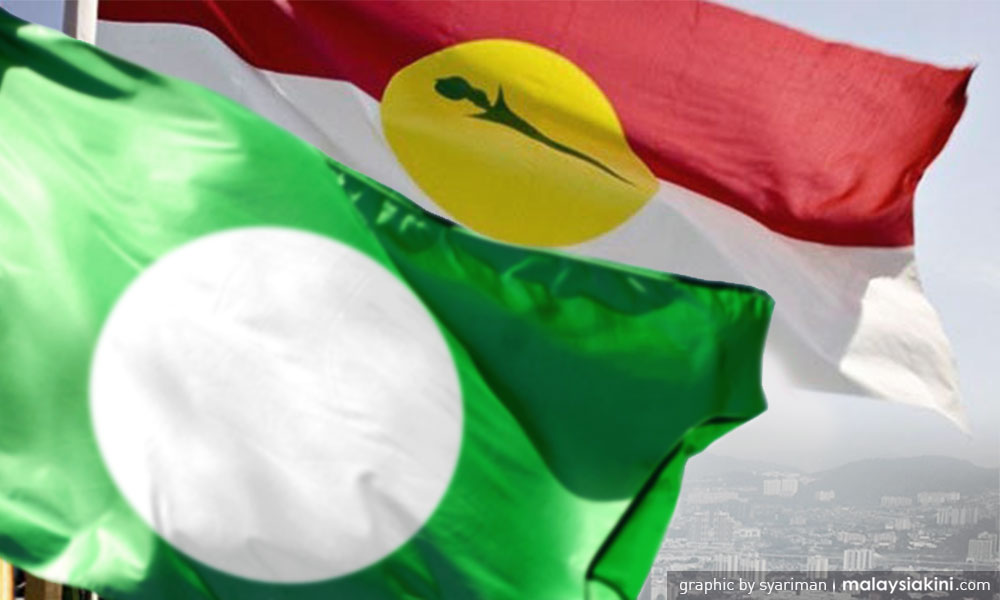 The majority of Umno members and supporters view forging closer ties with PAS as the way forward, according to a survey by pollster Merdeka Centre.
The survey, involving 691 respondents, found that 77 percent agreed with that statement while 22 percent disagreed.
Umno and PAS already enjoyed some cooperation on policies in the run-up to the May 9 general elections but stopped short of forming an electoral pact.
Meanwhile, only 29 percent of respondents agreed when Merdeka Center asked if Umno should forge ties with Pakatan Harapan while 66 percent disagreed.
When asked if Umno should leave BN, the coalition founded by former Umno president Abdul Razak in 1974, 57 percent agreed and 41 disagreed.
Nearly two-thirds (59 percent) were agreeable when asked if Umno should treat MCA and MIC more fairly while 36 disagreed.
When contacted, Merdeka Center director Ibrahim Suffian said the survey results suggested that Umno members and supporters were currently open to various options.
"However, most of them do not want Umno to move towards Harapan. That is my main takeaway," he said.

Ibrahim also noted that Umno backers appear split down the middle on whether the party should open its doors to non-Malays.
Meanwhile, an overwhelming majority (83 percent) agreed when asked if Umno's main initiative now should be to eradicate money politics.
The phone survey was conducted between June 25 and 28. Most of the respondents (69 percent) were ordinary members followed by 8 percent who claim to be party supporters but are not party members. The rest were office bearers at various levels. Only 25 percent of respondents were female. - Mkini