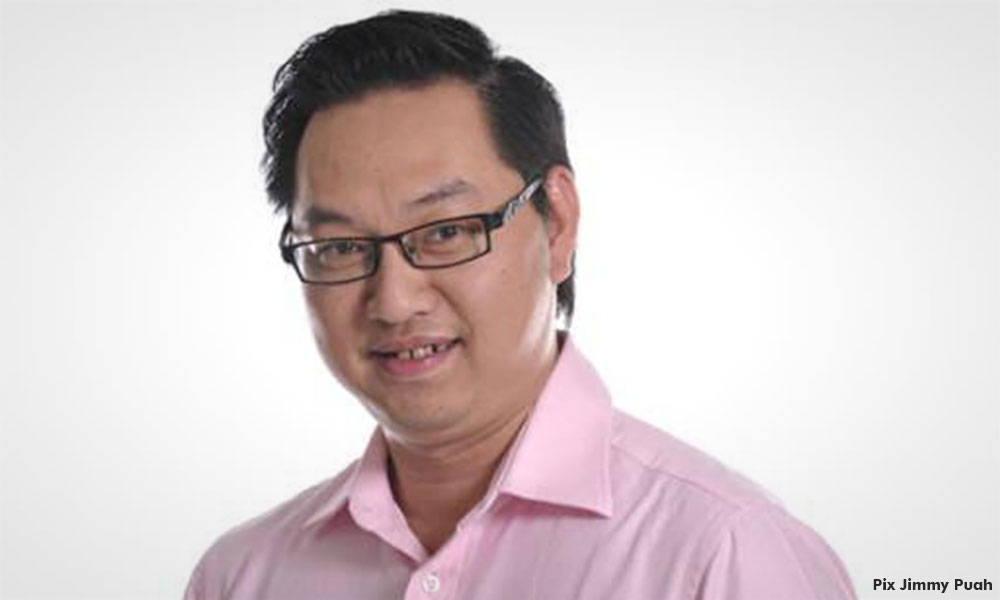 Foreign and domestic green technology investors found to be detrimental to the state's environment will be barred from investing in Johor.
State International Trade, Investment and Utility Committee chairperson Jimmy Puah Wee Tse (above) said the move was implemented following the discovery of a foreign investor who was found to have masqueraded behind green technology but actually intended to make Johor a solid waste disposal site.
"Johor welcomes investments from any country but investment that will adversely affect the environment will not be accepted.
"If they (investors) want to develop industry that will adversely affect the environment, please don't see me. Only those with the plans that have been verified as green technology, then we (Johor government) can give due consideration," he said.
He was met by reporters during the Aidilfitri celebration with orphans around Johor Bahru organised by the Grand Paragon Hotel in Johor Bahru, today.
He also said that he would discuss with the Department of Environment on the possibility of tightening enforcement.
"We will investigate and review any companies that violate the terms, and we will take action," he said.
He said the move was necessary in the efforts to protect Johor's natural resources from being exposed to pollution.
- Bernama