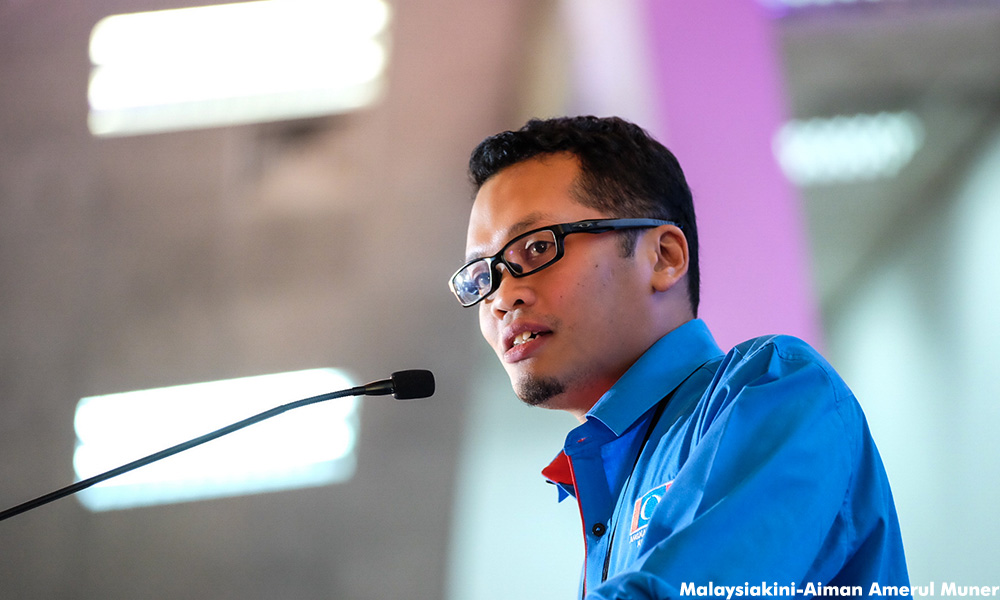 Pakatan Harapan youth leaders have submitted a petition to Prime Minister Dr Mahathir Mohamad and Deputy Prime Minister Dr Wan Azizah Wan Ismail urging that coalition and PKR youth chief Nik Nazmi Nik Ahmad be given a cabinet post.
As many as 96 youth leaders from the four Harapan parties – including 12 from Bersatu – had reportedly signed the petition.
Two signatories confirmed the legitimacy of the petition with Malaysiakini, saying it was launched three weeks ago.
"Nik Nazmi, as Harapan Youth chief, should be appointed youth and sports minister or any minister deemed suitable to ensure the agenda of youths are prioritised in the Harapan government," an excerpt from the petition read.
The petition cited the Setiawangsa MP's prior experience as an exco member and a deputy speaker in Selangor as part of his credentials.
'Syed Saddiq a lone ranger'
Sources Malaysiakini spoke to, however, said the petition was also meant to ensure that Bersatu youth chief Syed Saddiq Syed Abdul Rahman was not the only Harapan youth leader in the cabinet.
"Nik Nazmi is working hard to push Harapan youth forward, everybody thinks he is suitable to be a minister.
"However, Syed Saddiq is a lone ranger who seldom participates in the four-party meetings. Even some Bersatu youth leaders don't want Syed Saddiq to be a minister," a source said.
Another source concurred, saying that Syed Saddiq was "busy and seldom responded to Harapan matters."
The source claimed that Nik Nazmi may not even be appointed as a deputy minister.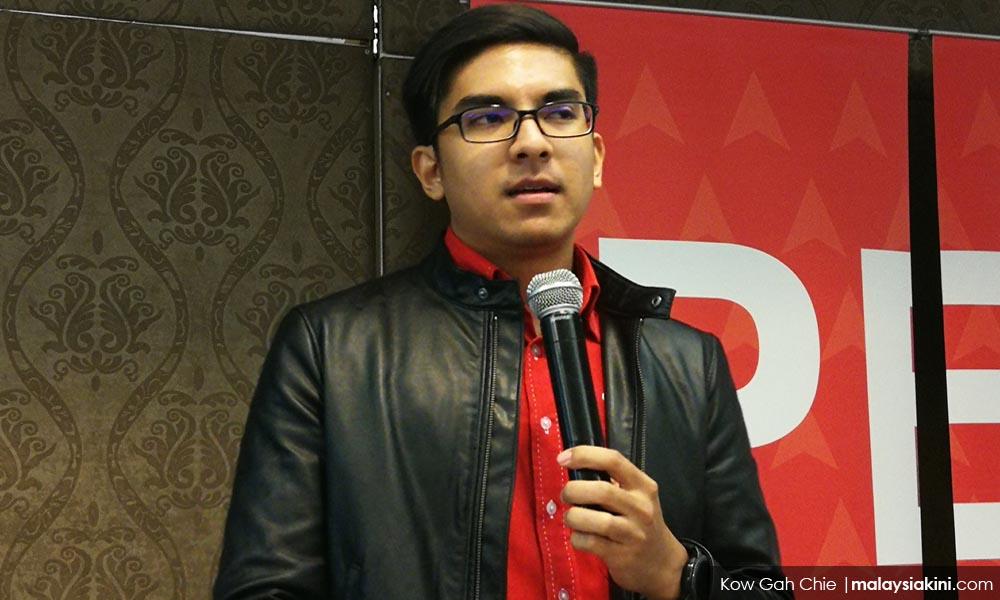 Syed Saddiq is widely expected to be Mahathir's pick to take up the youth and sports portfolio.
When contacted, the Muar MP said he respected Harapan youth's right to sign the petition, and would ensure that there would be no retaliation from his side or his supporters.
However, he denied being absent from Harapan youth meetings, saying that the secretariat records would show otherwise.
"You can also check with the Harapan presidential council on my attendance as the sole youth representative among all of the Harapan component parties, who has actively championed for more youth representatives in the presidential council, and subsequently to field more youth candidates.
"I was the only representative nominated by the political parties.
"I lobbied hard until the presidential council acknowledged the need to provide one additional quota for the Harapan youth chief," he told Malaysiakini. - Mkini