KUALA LUMPUR – THE freezing of Umno's coffers at the central and state chapters has been linked to an alleged RM600 million that was deposited into the party's account.
The New Straits Times has learnt that investigators were seeking to prove that the money trail came from 1Malaysia Development Bhd (1MDB).
It is also understood that the authorities were also seeking to establish and secure "what could be left of the funds".
The NST's front page yesterday highlighted the authorities' move to freeze 900 accounts belonging to individuals and organisations, including Umno and other parties, to facilitate its probe into the 1MDB case.
The 1MDB Special Task Force, in a statement yesterday, confirmed the NST report. It also said the move was done over alleged irregularities and misappropriation of funds in 1MDB.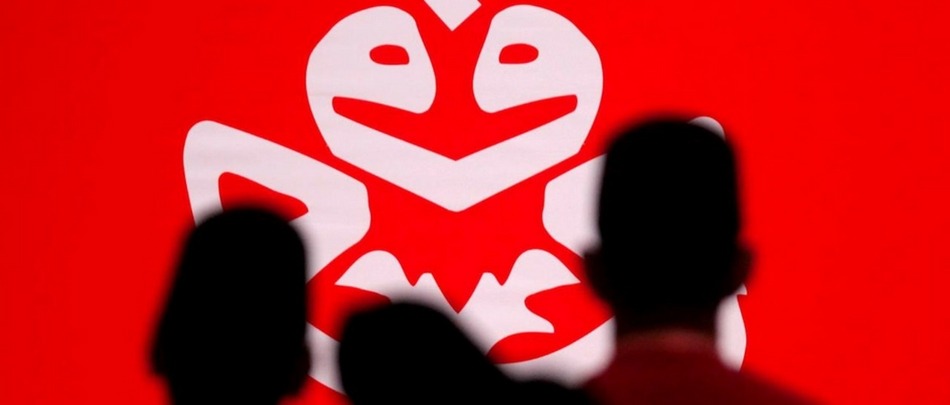 The NST has learnt that among the frozen individual accounts, one belonged to a prominent lawyer.
The task force said the bank accounts of associations and companies under investigation had also been frozen.
It assured that the investigation was conducted fairly and professionally, and in accordance with the law.
Meanwhile, a senior Umno leader confirmed with the NST that a huge sum of money had been channelled to the party "several years ago". It was a lump sum totalling millions.
The leader also confirmed that at the height of the 1MDB probe under the previous administration, investigators did look into the party's accounts.
The 1MDB Special Task Force comprised former attorney-general Tan Sri Abdul Gani Patail, former MACC chief commissioner Tan Sri Abu Kassim Mohamed, who is National Centre for Governance, Integrity and Anti-Corruption director-general, MACC chief commissioner Datuk Seri Mohd Shukri Abdull and Bukit Aman Special Branch director Datuk Abdul Hamid Bador.
– NST