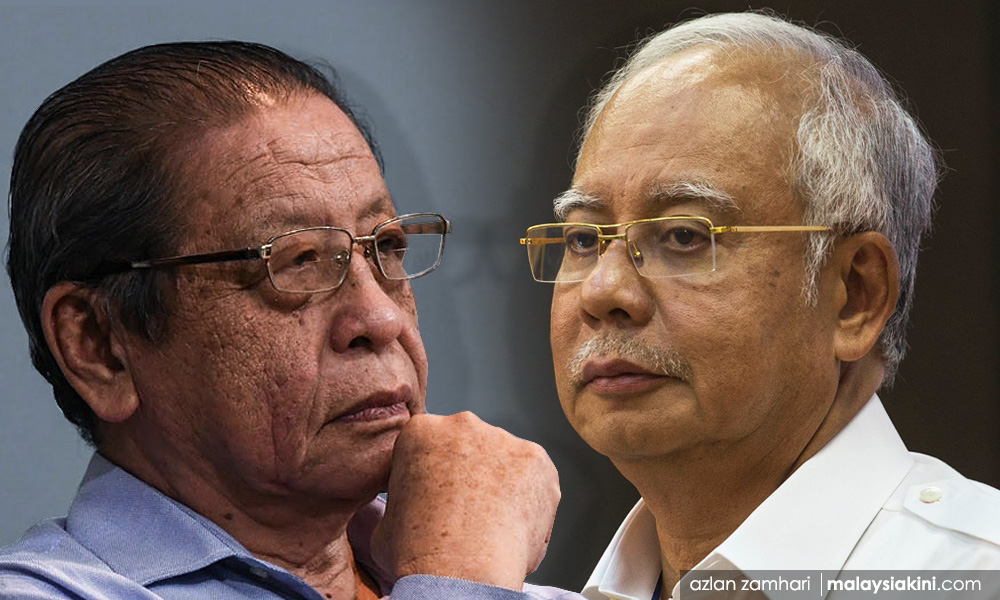 Lim Kit Siang has continued to trade barbs with Najib Abdul Razak. The two have accused each other of cowardice with regard to withdrawing from debates.
Yesterday, the former premier wondered if something was wrong with the DAP veteran when the latter accused him of chickening out from two events and an Al-Jazeerainterview.
Najib pointed out that it was Lim who withdrew from a debate with him.
Upping the ante in a press statement this afternoon, the DAP veteran asked the former premier if the latter agreed that he was a chicken four times over.
"By Najib's logic, Najib would not even have the right even to open his mouth to utter a single word as he had more than 'lost all credibility' running away from two 'Nothing-to-Hide' confrontations with Dr Mahathir Mohamad on the 1MDB scandal
"Disgraced himself internationally when he chickened out of delivering a keynote opening address for the 16th International Anti-Corruption Conference (IACC) in Putrajaya on Sept 2 -4, 2015 attended by over 1,000 delegates from 130 countries, and the infamous walkout of Al-Jazeera interview in October last year with interviewer Mary Ann Jolley.
"Does Najib agree that in all these four instances, he had 'chickened' out – which made him a chicken four-fold? If not, why not," he asked.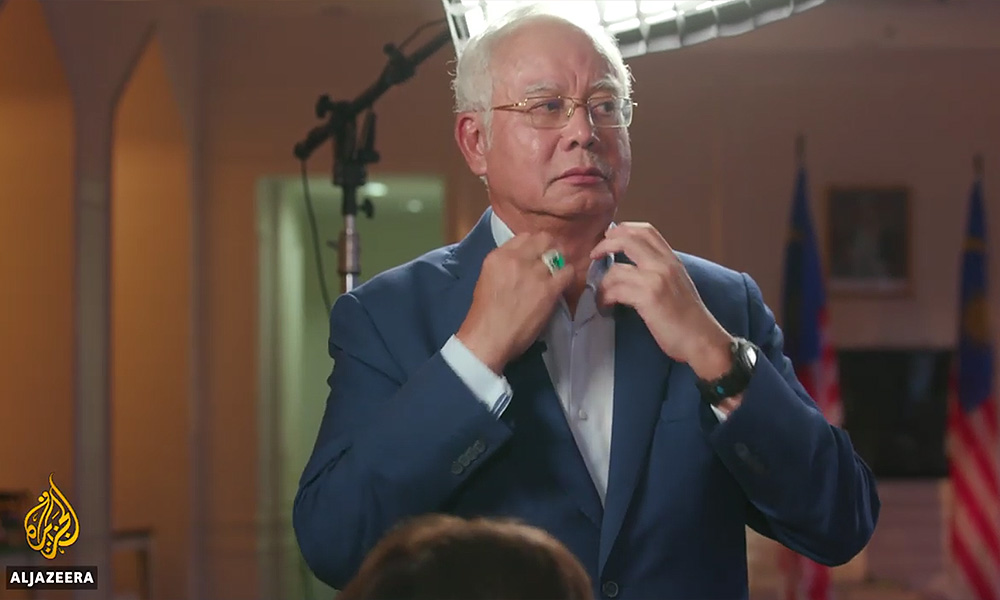 Lim noted that it was former minister in the Prime Minister's Department Paul Low who told the IACC in September 2015 that Najib "chickened" out of the conference after he advised the former premier to pull out from officiating at the conference for fear of a hostile reception and hard questions.
"Was Low telling a lie?
"In any event, any intelligent person with average faculty of understanding would not have made the Facebook posting after reading my statement as Najib had done.
"It is not my responsibility that Najib has got comprehension problems.
"Be that as it may, I am prepared to overlook his faux pas as I am never interested in the personal idiosyncrasy of anyone, be he the prime minister or former prime minister," he added.
According to Lim, what is more important, are the events which took place in July 2015, which, among others, included the removal of the then attorney-general Abdul Gani Patail, deputy prime minister Muhyiddin Yassin and rural and regional development minister Mohd Shafie Apdal.
He asked if Najib would agree that his actions were detrimental to parliamentary democracy.
Reiterating his description of that episode as the "week of long knives", the DAP leader said democratic principles and important national institutions had come under attack.
Lim also referred to the intense speculation during that period that Gani, who has heading a special task force investigating the billions in Najib's bank accounts, had wanted to charge him over the 1MDB scandal. - Mkini