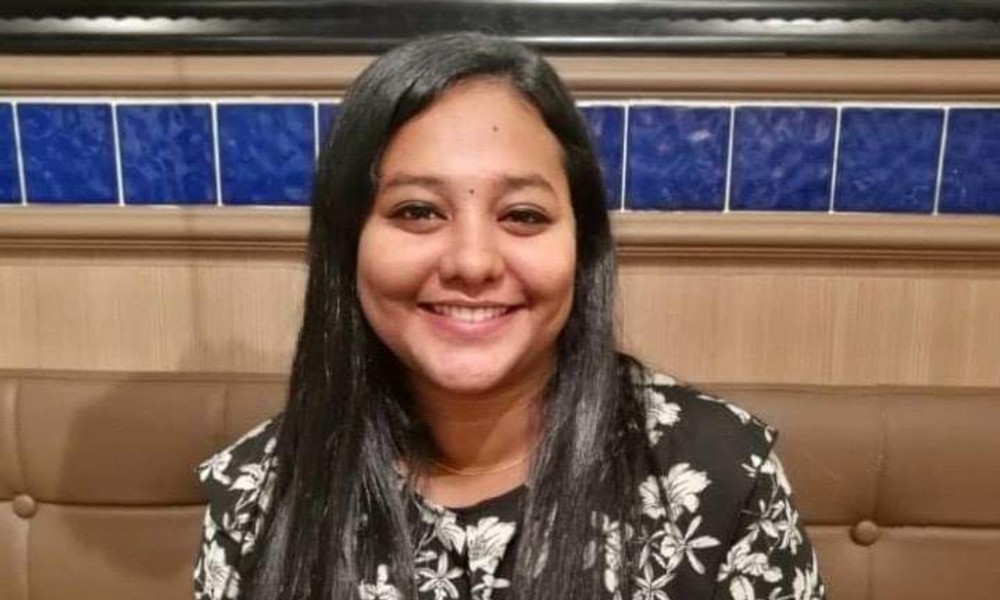 A Penang Island city councillor has criticised a protest against climate change involving 11 primary school students at a Ramadan bazaar in Bayan Baru, which was held last Friday.
The councillor, Vino Dini Chandragason, slammed Klimate Action Utara Malaysia and Klima Action Malaysia, accusing them of abusing their role as NGOs by using children in the protest.
She expressed sadness that the NGOs had allegedly abused their power and status by allowing the underaged children to join the protest against the Penang Transport Master Plan (PTMP).
"We have had many dialogues between Chief Minister Chow Kon Yeow and the NGOs, we have explained that the projects are important for the state's future and it is our effort to resolve the massive traffic jams," Vinod said at a Penang Island City Council (MBPP) meeting in George Town today.
"Using children to forward your cause is clearly against the Child Act 2001, it is wrong to do so," Vino added.
Last Friday, a group of 11 children from SJK (T) Sungai Ara,
joined
the protest together with the two NGOs, who are supported by Penang Forum, Consumers Association of Penang and Sahabat Alam Malaysia.
The NGOs are part of a group of
45 civil society organisations
who have been vocal in opposing the PTMP and Penang South Reclamation (PSR) project, the latter of which involves the creation of three artificial islands.
They have initiated a petition, which now carries more than 29,000 signatures, to urge Prime Minister Dr Mahathir Mohamad to halt the PSR project.
The Sungai Ara school had recently been hailed as "eco-warriors" by Education Minister Maszlee Malik, when he visited Penang on Teacher's Day, May 16.
Vino wants the state Education Department to explain how the 11 school children had obtained approval from their school to attend the event.
She was perturbed as to how the kids were allowed to wear their school T-shirts during the protest.
"The police should look into the matter and ensure these protests are held legally and had valid permits to assemble," Vino said.
SJK (T) Sungai Ara headmaster Sangga Sinniah had declined to comment.
It has been learnt that a report has been sent to the Education Department pending an investigation. - Mkini