Fugitive businessperson Low Taek Jho has decried the forfeiture of his family home in Tanjung Bungah, Penang, stressing that the building predates the 1MDB scandal.
"My parents worked tirelessly for many decades to provide their children with a safe, comfortable upbringing. Before I was born, my mother enjoyed good success in her investments.
"It is thanks to these prudent decisions that they were not only able to purchase and build 69 Tanjong Bunga Park, but also selflessly donate to and support their local communities for decades similar to my late grandfather.
"There is no question that the purchase and building of this family home predated the very existence of 1MDB by more than a decade," he said in an open letter.
As evidence, Low's spokesperson Benjamin Haslem supplied a purported copy of the house's occupancy certificate, which was signed by representatives from the Penang Municipal Council on 22 June 2000.
Therefore, Low said, it was ludicrous that the Malaysian government is now allegedly attempting to "summarily seize" his family home under "unequivocally false purported evidence and pretence" that the building was connected to the 1MDB scandal.
"It is clear that the regime's intent has always been to score 'political wins' by taking aim at me through whatever means necessary, including a sustained global media campaign to paint me and my family as 'guilty fugitives' to pressure us, irrespective of the law or basic human rights.
"With the attempted seizure of my family's home which was built decades ago prior to 1MDB, the regime wants to make it a personal vendetta by taking aim at my entire family, and as a consequence has jeopardised their safety," he said.
Low added that such conduct by the government, under the leadership of Prime Minister Dr Mahathir Mohamad, "continues to damage Malaysia's reputation at home and abroad, and serves as yet more evidence of the inability to receive a fair trial under this regime".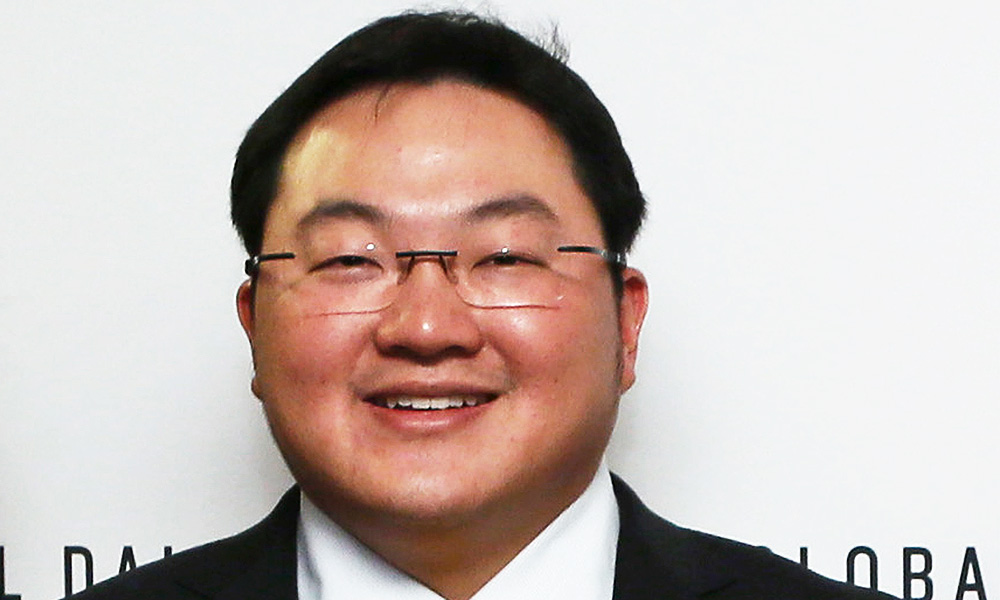 Claiming that the government was pursuing his family while ignoring human rights, Low zoomed in on a comment by Human Rights Watch about the slow progress of human rights reform in Malaysia.
"Importantly, I am not the only one concerned about Mahathir's anti-democratic leanings and disregard for the rule of law and basic human rights.
"Earlier this month, the deputy Asia director of Human Rights Watch called the Mahathir regime's approach to human rights a 'profound disappointment'.
"In addition, just last month, Human Rights Watch condemned the Mahathir regime's recent decision to withdraw from its commitment to the governing body that prosecutes genocide, crimes against humanity, and war crimes, saying that such a decision makes a mockery of the Malaysian government's commitment to justice," he said.
Low added that Malaysia deserved better than what the current government had to offer.
"They deserve a system of justice that is fair, impartial, and protects and upholds the basic rights that should be afforded to us all," he said.
The US Department of Justice believes at least US$4.5 billion was misappropriated from 1MDB.
Low, is accused of masterminding the illegal transactions which siphoned money from the state fund.
Low has been charged in absentia in both the US and Malaysia. He has refused to return to Malaysia, claiming that he will not get a fair trial in the country. The Penang-born businessperson has also eluded US authorities.
Former prime minister Najib Abdul Razak is already standing trial for 42 charges of criminal breach of trust, money laundering, and abuse of power in relation to the 1MDB scandal.
MKINI