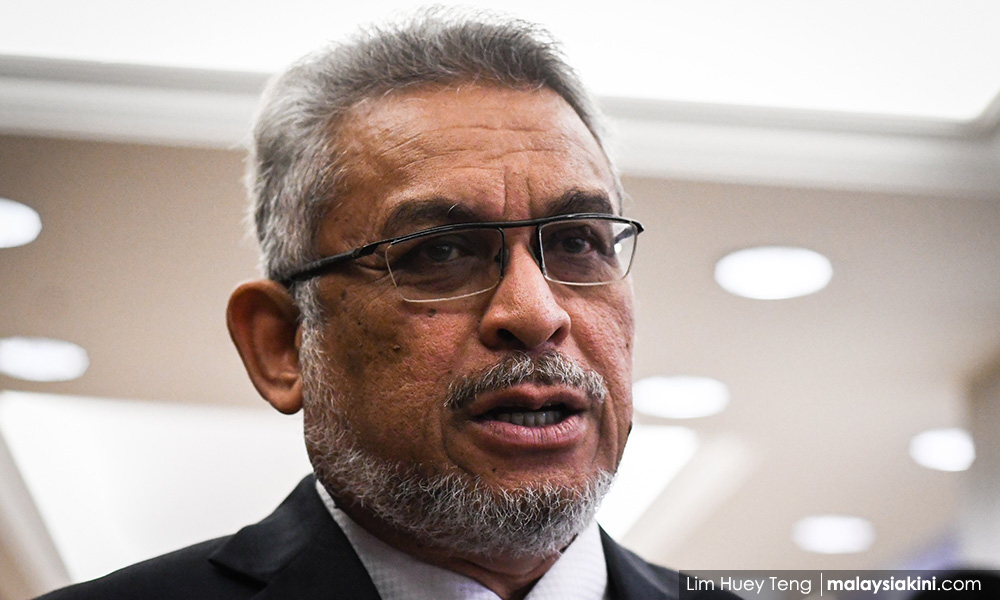 Kuala Lumpur City Hall (DBKL) will formally take over the management of 331 multi-purpose halls around the city centre which are currently being by various community organisations.
Federal Territories Minister Khalid Abdul Samad said the DBKL was forced to do this to end what he said was abuse of power by certain political parties with regards to use of the halls.
"We have to do it because the previous administration had acted on political interests to hand over (management) of the halls to unauthorised parties including division and branch leaders.
"We want to correct the situation which has been not right all this while and ensure that the halls belong to the people, are managed professionally with no double standards and so if anyone who wants to hold a programme we will allow it," he said.
According to Khalid, DBKL has so far taken over 157 community halls while the managements of 46 others are refusing to hand them over.
"I would like to urge these 46 groups that are acting without permission from DBKL to fully cooperate by returning the halls," he said.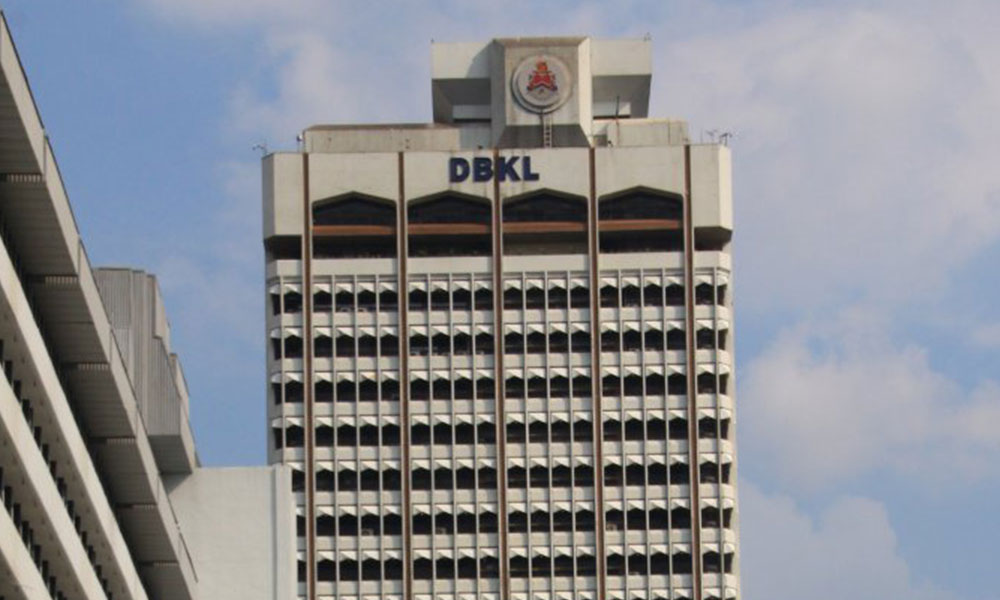 Khalid said various excuses were given by the 46 for their refusal to hand back management of the halls.
"One of it was that these people had allegedly profited from renting out the halls and we are well aware that they were doing it for people in power during the previous administration.
"They were managing the halls on behalf of those people in power [...]," he said, adding this long-standing problem had affected DBKL's overall income over the last 20 to 30 years.
At an estimated monthly rental rate of RM300, Khalid said the total estimated annual collection from the 331 halls would be close to RM100,000.
Khalid warned all parties involved to return management of the halls to DBKL or face legal action after the upcoming Hari Raya holidays.
He also said should they still refuse, the ministry will not hesitate to seek a legal order for the government to reclaim the halls.