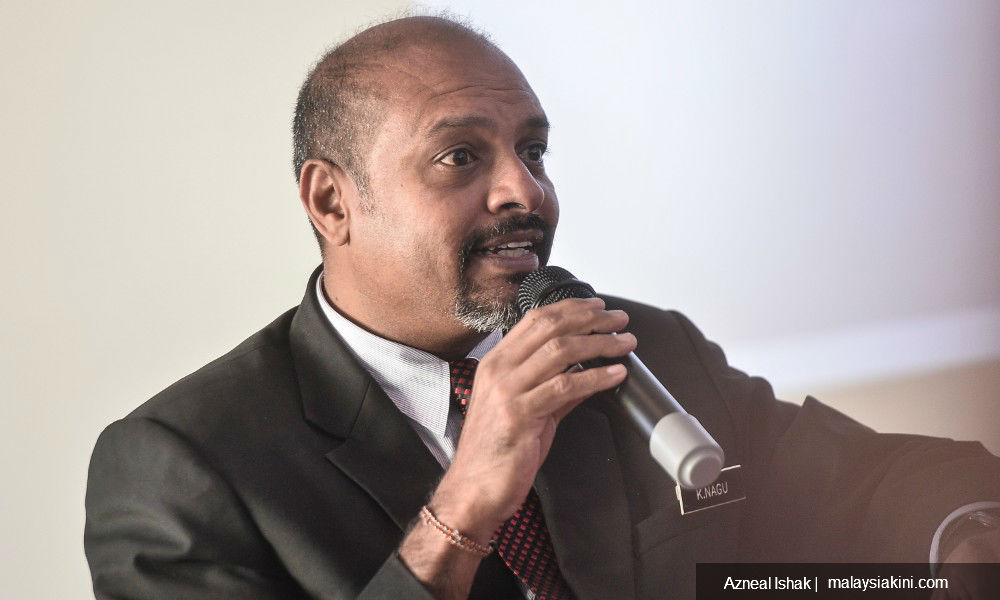 The spike in heavy metals in the groundwater around the Lynas rare earth processing plant in Gebeng, Pahang, did not originate from the facility, the Ministry of Energy, Science, Technology, Environment and Climate Change (Mestecc) said.
Mestecc deputy secretary-general Nagulendran Kangayatkarasu said both Lynas' and the government's monitoring of heavy metals in the groundwater there showed that it is now under permissible levels.
He said the spike noted by the cabinet review committee's report was only a one-off incident, and the ministry is prepared to publish the data to show the levels have gone down.
He said although the source of the spike is still unknown, continuous monitoring has managed to rule out Lynas as a contributor.
"We can say it didn't come from Lynas," he said in Bangi today.
"In the environment, sometimes you have one peak and it can be disturbances in land use."
He also commended public diligence on the issue and assured the government is continuously monitoring the heavy metal content of the groundwater.
When asked, he agreed that other possible causes could be bauxite mining but cautioned against speculation.
Lynas earlier denied the contamination came from its plant and fingered a bauxite mine located next to its facility.
A moratorium on bauxite mining imposed in 2016 was recently lifted, with strict conditions.
Yesterday, Water, Land and Natural Resources Minister Dr Xavier Jeyakumar assured that the new round of mining would not cause a repeat of severe air and water pollution of surrounding areas.
The cabinet review committee found groundwater in the area surrounding the Lynas plant contained levels of mercury, lead, chromium, zinc and barium far beyond permissible levels.
The
breaches
were found at different periods in 2015 and 2018.
The committee raised concern as 50 households in the area accessed drinking water via wells. - Mkini