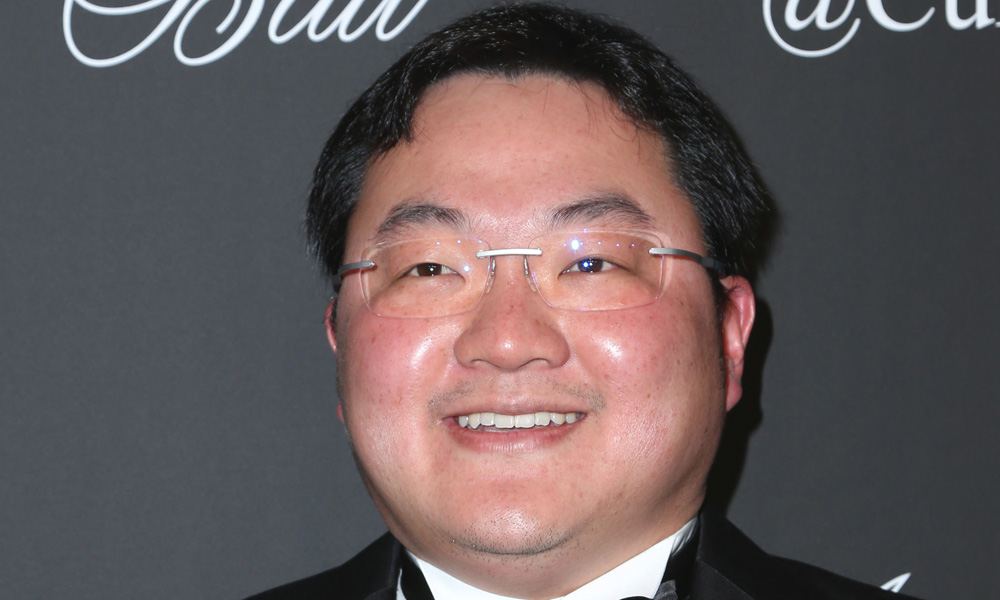 Inspector-general of police Abdul Hamid Bador is confident that cops will soon arrest fugitive businessperson Low Taek Jho, who is an alleged mastermind in the 1MDB scandal.
This comes after Hamid last week said police have received
new leads
about Low's whereabouts.
"I don't want to jump the gun but, God-willing, when I saw it - I am confident that we will be successful in bringing him back in the near future," he told journalists during a visit to the Taman Tun Dr Ismail Ramadan bazaar in Kuala Lumpur this evening.
The US Department of Justice believes at least US$4.5 billion was misappropriated from 1MDB.
Low, better known as Jho Low, is accused of masterminding the illegal transactions which siphoned money from the state fund.
Low has been charged in both the US and Malaysia. He has refused to return to Malaysia, claiming that he will not get a fair trial in the country. The Penang-born businessperson has also eluded US authorities.
Former prime minister Najib Abdul Razak is already standing trial for 42 charges of criminal breach of trust, money laundering, and abuse of power in relation to the 1MDB scandal.
On a separate matter, Abdul Hamid said extradited militants who had fought overseas will face justice in Malaysia.
"They are Malaysians, therefore, it is our responsibility to bring them back. For those who are clearly influenced by terrorism, they will face the law in this country.
"For their wives and children who we confirm were not involved, we will provide them counselling before releasing them," he said. - Mkini