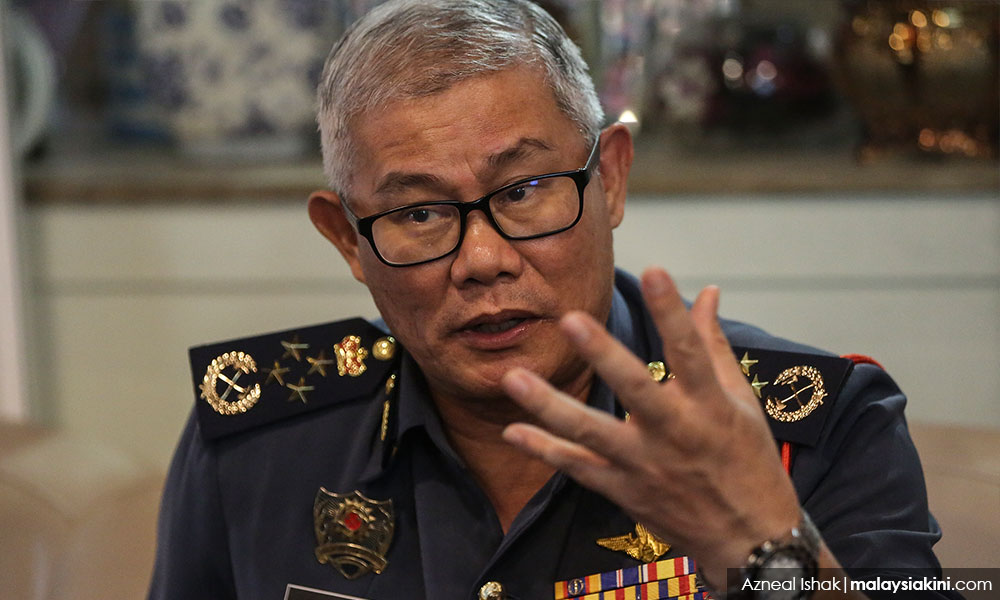 The Malaysian Fire and Rescue Department received a total of 103,998 distress calls last year, 36,046 of which were about fire incidents.
Its director-general, Mohammad Hamdan Wahid, said the number, which surpasses the 100,000-mark, was the highest ever recorded in 10 years.
"It is somewhat worrying… the number of distress calls about fire incidents also saw an increase from 29,356 calls received in the previous year.
"And apart from fire, we also received distress calls for rescue (58,492) and special services (9,141). We also received 319 fake calls," he told
Bernama
.
Mohammad Hamdan said the department was trying to reduce the number by identifying fire-prone locations and implementing fire prevention campaign which focused on the 4E principles, namely enforcement, education, engineering, and emergency management.
This year, a total of 45,528 distress calls were received from the public between January and April, involving 24,767 cases of fire, rescue operation (20,024), special service (593), and fake calls (144).
- Bernama