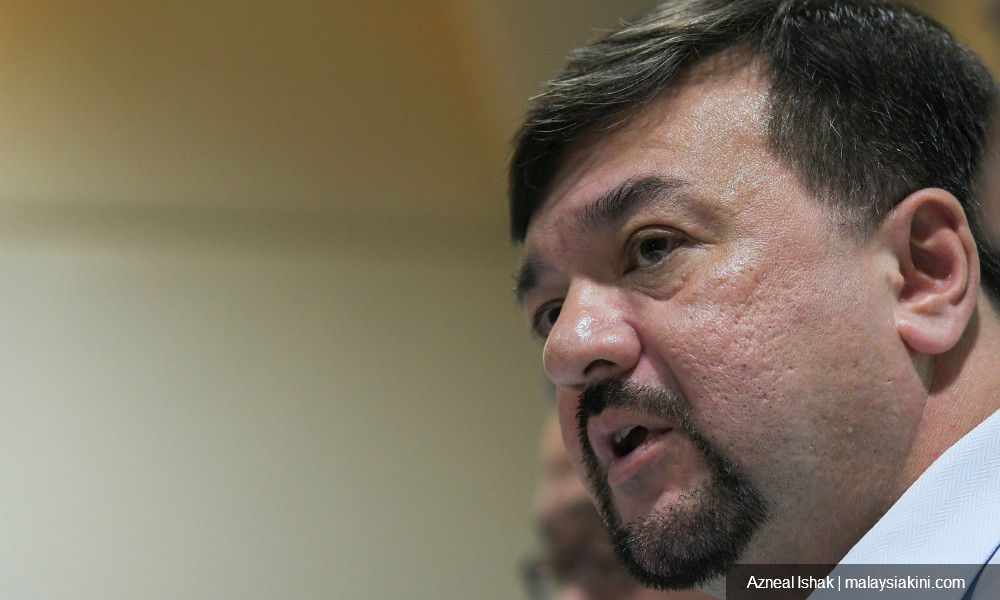 National energy provider Tenaga Nasional Berhad (TNB) today said its focus remains to resolve complaints about high electricity bills, this amid a minister's warning of a fine for power giant's reported technical problems.
In urging more disgruntled customers to formally lodge their complaints, TNB chief executive officer Amir Hamzah Azizan said all efforts were being made to address 14,469 existing complaints received through its Kedai Tenaga outlets and TNB Careline hotline since last month.
"From this figure 11,331 complaints have been resolved. Only 3,318 are still being investigated," Amir Hamzah told a press conference at the TNB headquarters in Kuala Lumpur today.
Quizzed on Energy, Science, Technology, Environment and Climate Change minister Yeo Bee Yin's statement that TNB will still be fined even it rectifies its billing problems, Amir Hamzah said: "At the moment, our focus is not to worry about that first."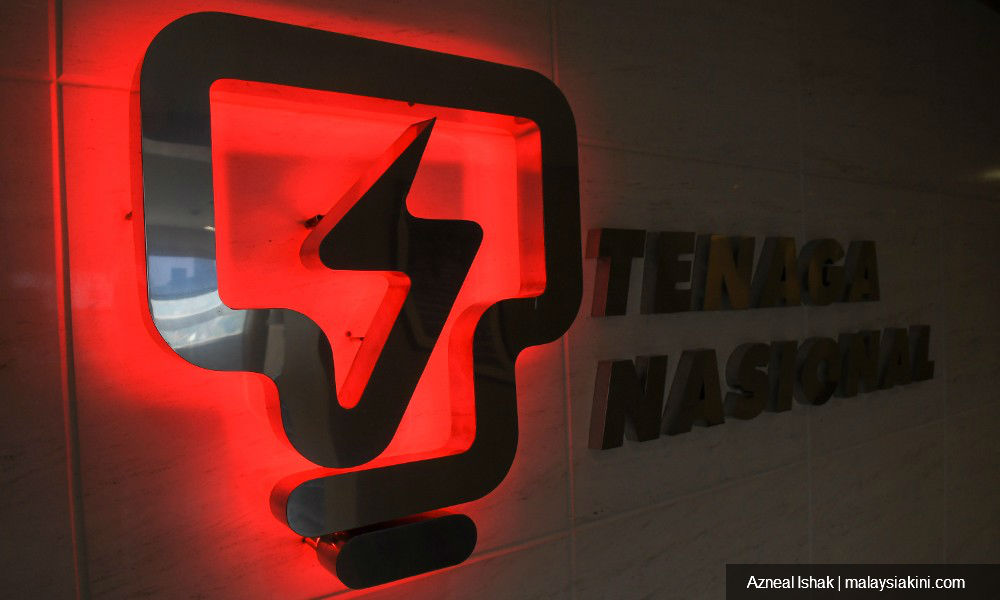 "Our focus is to resolve this issue. That's why most of my efforts at this time are to ensure that we put enough people on the ground, more people in Kedai Tenaga and TNB Careline, extend hours and all that," he said.
Speaking in an interview during 8TV's "Global Watch" programme yesterday, Yeo said TNB had already violated the Energy Commission's standard for service levels, and that the sole electricity provider would still be penalised even if they corrected their slip-up.
She also revealed the Energy Commission had issued TNB a warning letter and an instruction notice for it to resolve all problems which the energy provider partly attributed to a six-day system glitch from May 15 to 20.
Amir Hamzah, who refused to confirm or elaborate on receipt of the letter, merely reiterated that TNB was focused on investigating and resolving all complaints received.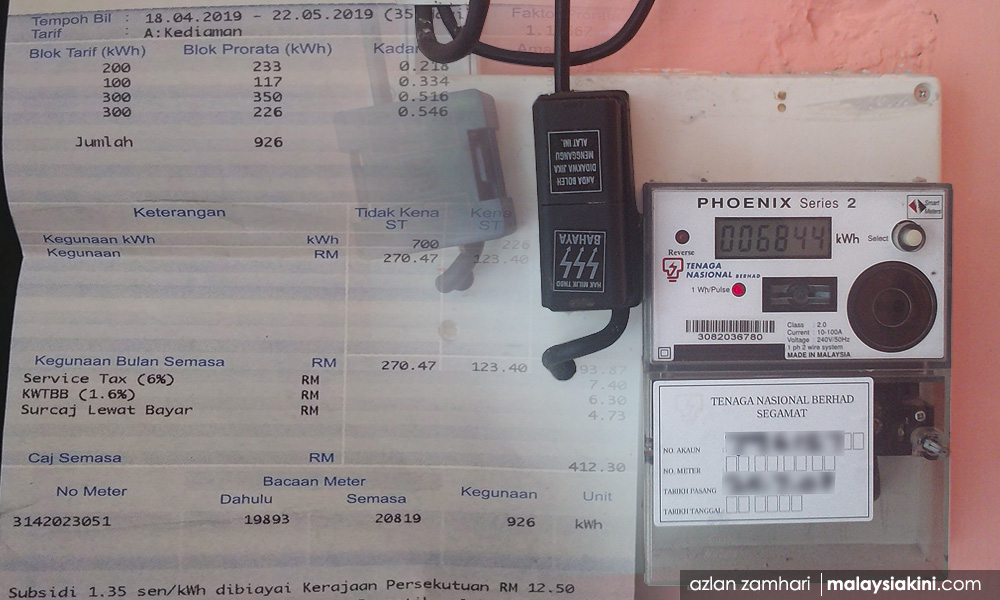 While declining to reveal details of the technical glitch, Amir Hamzah said TNB on average issued bills to between 200,000 and 400,000 customers a day.
He added the six-day downtime contributed to a large number of unbilled customers.
Ahead of the upcoming Hari Raya holidays, Amir Hamzah reassured customers that there would be no disruption in their electricity supply.
"And for those who have lodged their complaints and investigations are still ongoing, any disconnection notice (due to unpaid bills) will be postponed by two weeks," he said.
If it was found that a customer had been overcharged, he said the additional amount will be credited back to their accounts, a process which typically took up to two weeks but could be delayed due to the large number of complaints received.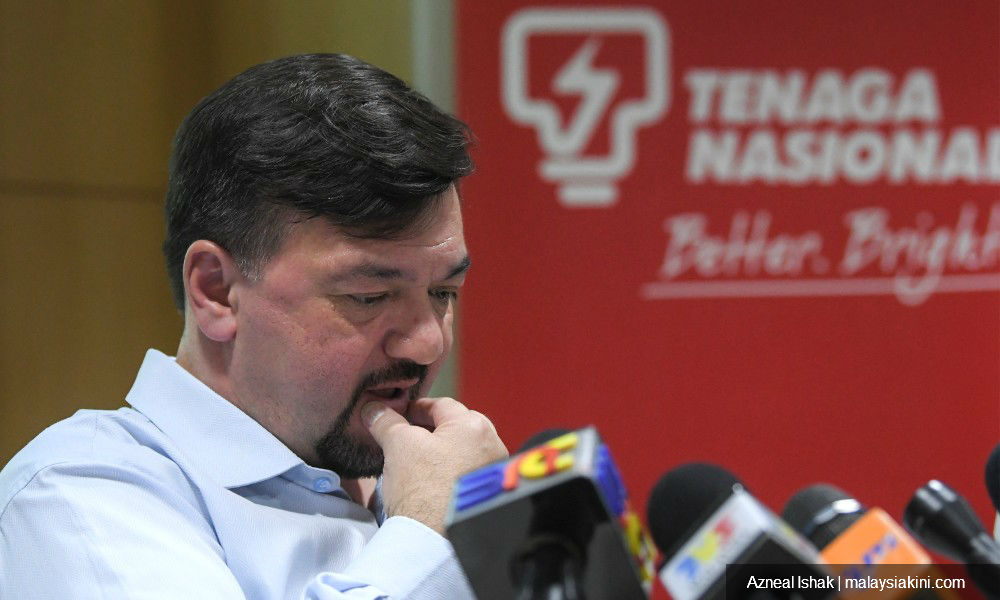 To accommodate all the complaints, Amir Hamzah said the Kedai Tenaga outlets' new operating hours nationwide will be from 8 am to 6 pm Monday to Saturday except for public holidays.
TNB's official Facebook page has garnered thousands of angry comments from netizens, many questioning why their electricity bills had skyrocketed for the month of May.
Some questioned if the charges were due to the incorrect reading from the new "smart meters" which TNB insisted is not true.
Commenting on the issue from Tokyo, Prime Minister Dr Mahathir Mohamad earlier today said there could be many reasons for the higher electricity bills, including a more accurate reading by the new digital meters used by TNB. - Mkini