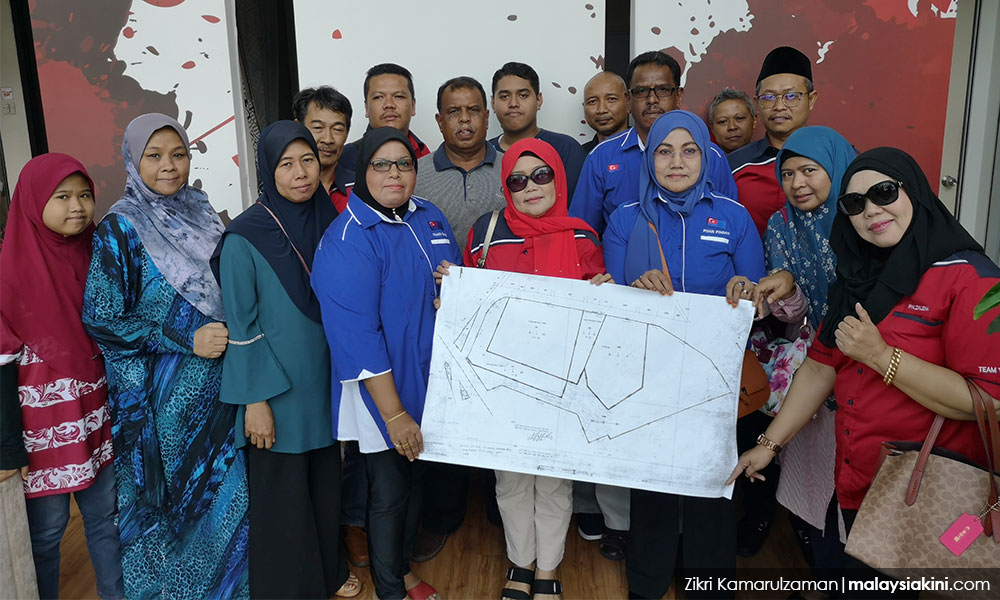 The heirs of a Johor aristocrat are laying claim to a disputed plot of land in Bukit Chagar, Johor, which is under Sultan Ibrahim Sultan Iskandar's name and is also claimed by the federal government.
Mohd Zaini Aris, a descendant of famed Johor bureaucrat Mohamed Salleh Perang, said the land was bequeathed to his forefather by Sultan Ibrahim Sultan Abu Bakar, the second sultan of modern Johor.
This, along with other plots of land, were given to Mohamed Salleh to thank him for his service to Johor as Datuk Bentara Luar and head of the then Land and Survey Department.
In a recent meeting with Malaysiakini, Zaini furnished a copy of the grant from the Johor Land and Mines Department as proof of the family's ownership of Lot 204 in Bukit Chagar, which encompasses the disputed land (below).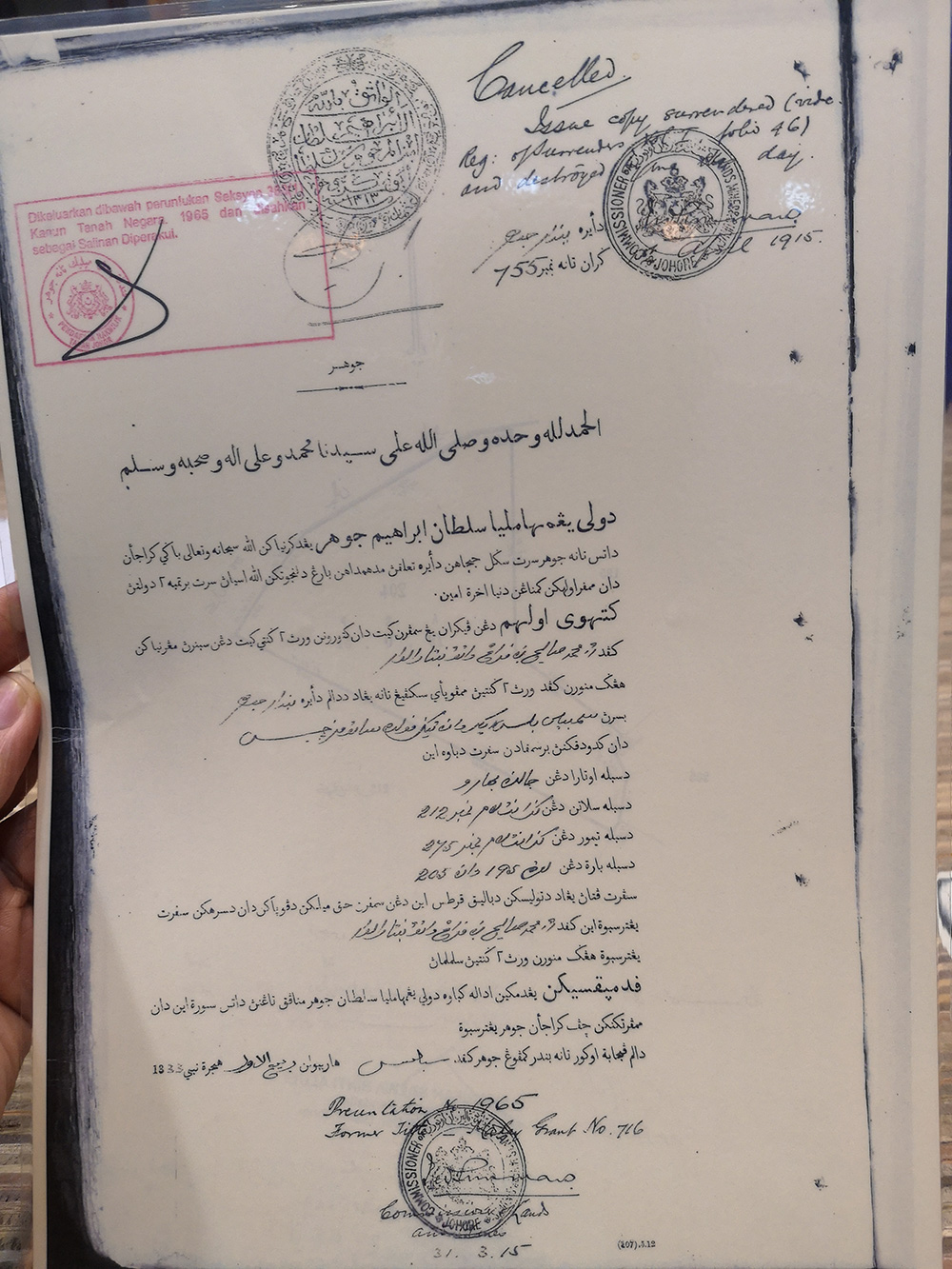 The document is mainly in the old Arabic-based Malay script, Jawi.
Translated, it reads: "His Majesty Sultan Ibrahim of Johor who was gifted by Allah to govern Johor and the territories under him, may he be graced by Allah and increase in greatness and achieve victory in this world and the next, Amen.
"Know that with sound mind of us and our heirs, truly grant to Mohamed Salleh bin Perang, Datuk Bentara Johor, hereditarily to his heirs this land in Johor city."
The deed then lists out the specifics of the land, before stating the land is granted to Mohamed Salleh and his heirs "in perpetuity".
The grant is dated on 11 Rabiulawal the year 1333 in the Hijrah calendar, which coincides with Jan 27, 1915.
"So, how can the Johor sultan's side, (and) the federal government, say the land is theirs, whereas the grant says that it belongs to Mohamed Salleh?" Zaini asked.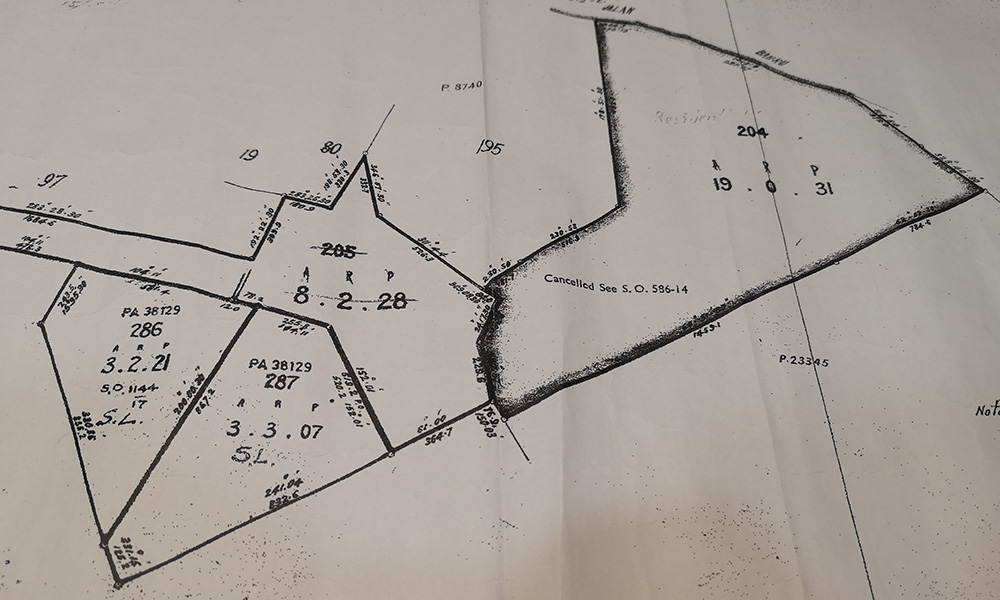 Bukit Chagar's significance
Lot 204 covers the Johor Customs, Immigration and Quarantine (CIQ) complex, as well as Lot PTB 23354.
Lot PTB 23354 was intended to be utilised for the Rapid Transit System (RTS) between Johor Bahru and Singapore. It was supposed to be owned by Putrajaya following a land swap deal with the Johor state government in 2010.
However, it was
transferred
to the state ruler Sultan Ibrahim Sultan Iskandar (
below
) on Nov 19, 2017, just two days after he consented to a realignment of the RTS project.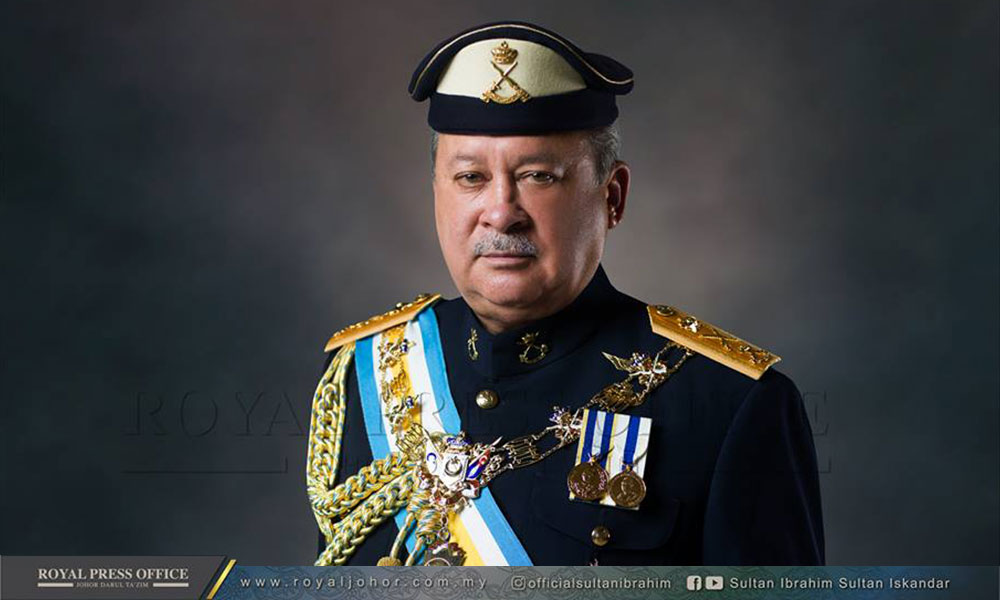 It is not clear if Putrajaya has accepted this offer. The government announced last week that the RTS project would be
postponed
for six months until Sept 30, in order to explore other options.
Seeking RM300 billion in compensation
Zaini said the heirs of Mohamed Salleh, of whom there are reportedly more than 4,000 people, do not want the land back. Instead, they want financial compensation.
He said Lot 204, as well as other surrounding lots in Bukit Chagar that are rightfully theirs, are valued at around RM3 billion.
This is a portion of a total of RM300 billion in compensation that the family is seeking from the Johor state government for Mohamed Salleh's lands in Johor Bahru, Kota Tinggi, Gunung Pulai, Sungai Tiram and Iskandar Puteri.
The previous Johor menteri besar, Osman Sapian, had said they would look into the family claims.
Zaini said Mohamed Salleh's descendants have been unsuccessful in securing a meeting with Osman's successor, Dr Sahruddin Jamal.
The family also initiated a court case in 2017 to lay claim to the lands.
However, there are several obstacles in the family's way.
One stumbling block is a document, which purportedly shows that Mohamed Salleh surrendered Lot 204 to the Johor Sultanate. This document is dated April 1915, just three months after he was gifted the land.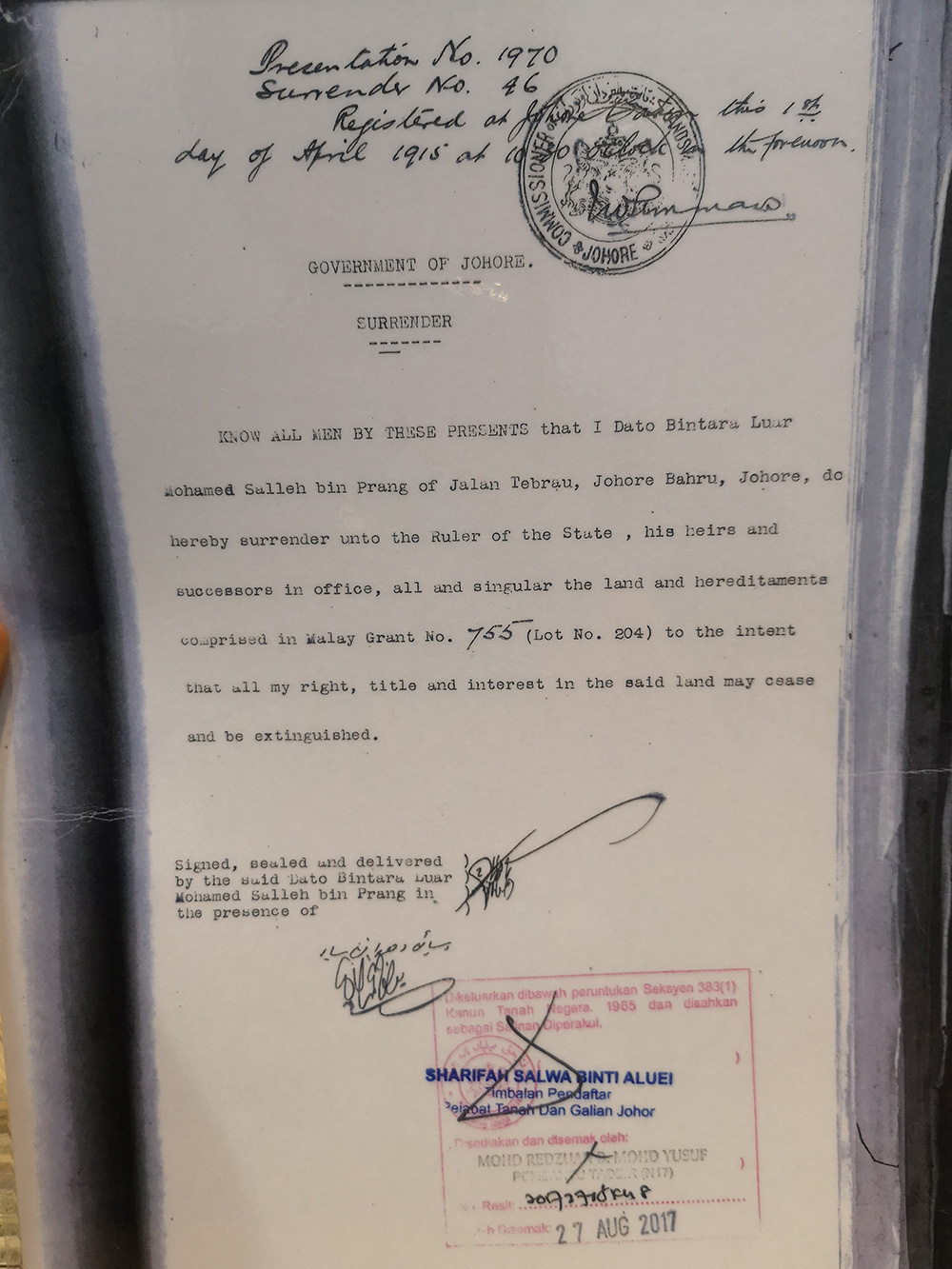 However, Zaini claims that the document is a forged one, and that the signatures of Mohamed Salleh and that of the witness do not match the signatures of the Datuk Bentara Luar and his witness in other documents.
He has filed a police report on the matter.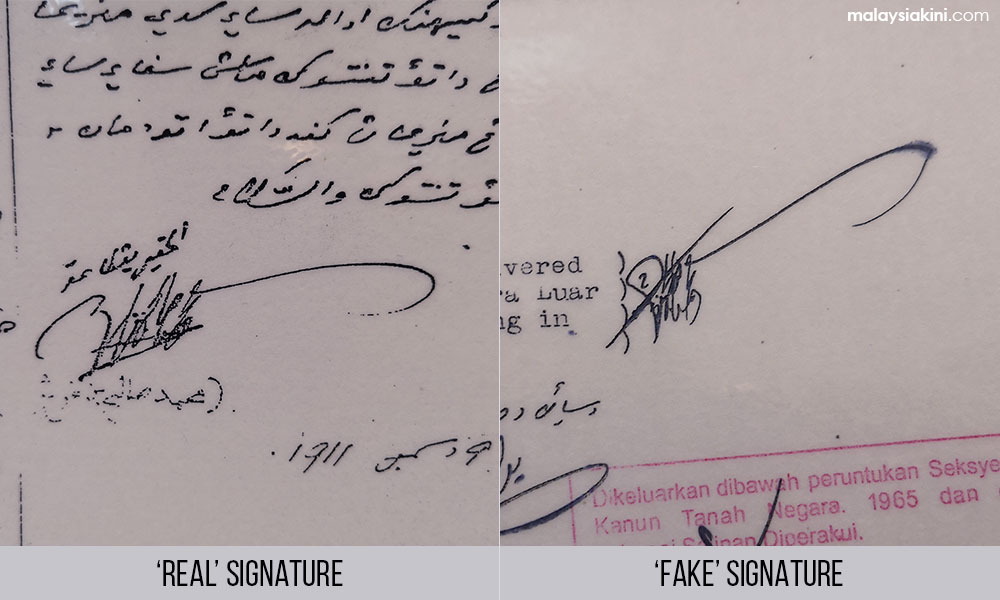 The family's suit to claim Mohamed Salleh's lands has also hit a snag as they are still having trouble appointing an administrator, due to a dispute over the bureaucrat's death certificate.
Zaini claimed there are inconsistencies in the death certificate, including the age of death stated to be 67 on July 2, 1915.
Zaini's cousin Diah Khalid said this would have meant that Mohamed Salleh was just 11 when he had his first child in 1859, which does not make sense.
The family has lodged a suit against the National Registration Department to challenge the death certificate.
The Johor Land and Mines Department, the menteri besar's office, and the Johor state secretariat have not responded to Malaysiakini's requests for comment.
Mohamed Salleh is famed for having made the first complete map of Johor, as well as being tasked by Sultan Abu Bakar, the first modern sultan of the state, to develop Batu Pahat. - Mkini