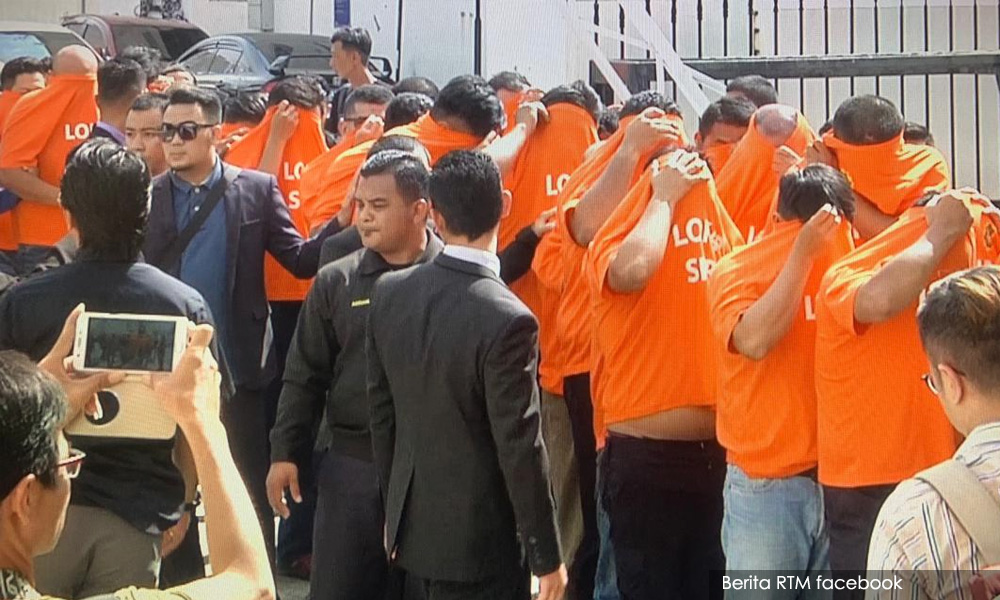 The MACC is set to round up more Penang Road Transport Department (RTD) officers for corruption related to taking protection money from lorry companies and drivers, according to sources.
Previously, the MACC has arrested 79 people and charged nine of them with 164 counts of corruption.
Sources now say the fresh round of arrests will include the officer whose wife first revealed the corruption racket to the MACC, as reported by The Malaysian Insight.
The wife is said to have lodged a report on the corruption racket with the MACC last month, after she found out that her husband had taken a new wife and stopped giving her money.
"Without the tip-off from the wife, this racket would have continued," said the source.
After the MACC investigated the matter, 79 people, including RTD officers, were rounded up.
Nine were charged with accepting payments, ranging between RM10,000 and RM32,000 a month, to close their eyes to the misdemeanours of lorry drivers.
They also allegedly leaked information about the RTD to the lorry drivers.
The wife who lodged the report is purportedly the one in charge of the account containing the illegal funds.
The funds were found to have been used to pay off top officials of the RTD as well as to play golf, according to the MACC investigation. - Mkini