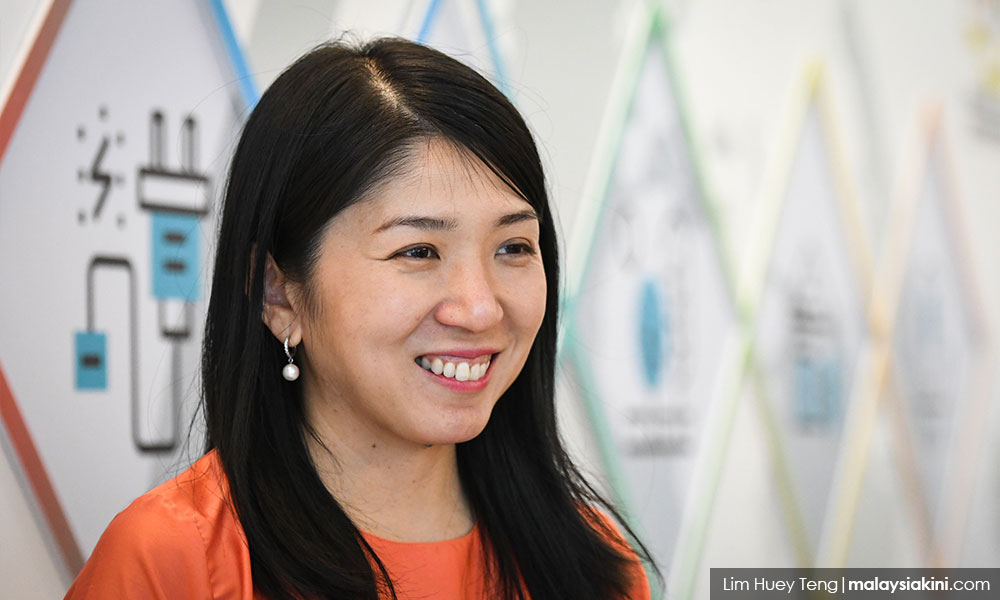 Energy, Science, Technology, Environment and Climate Change Minister Yeo Bee Yin will head to Australia to discuss the Lynas issue, according to a ministry representative.
Prime Minister Dr Mahathir Mohamad yesterday said the controversial rare earth processing plant will be
allowed
to continue operating in Gebeng, Pahang.
Ministry deputy secretary-general Nagulendran Kangayatkarasu said the minister will meet with her Australian counterpart to discuss the conditions for Lynas' operations and waste management.
He said the minister will meet with her counterpart after the Australian cabinet is sworn in, following the recently concluded Australian election.
"The prime minister has announced that Lynas will stay, so on our part we will be looking at the issue of waste (produced by the Lynas plant)," he told reporters in Bangi today.
"The government is clear that we would like to support the spurring of the industry but the issue with Lynas is the waste," he said.